ShadowDragon SocialNet
By ShadowDragon LLC
Map social media connections with data from 150+ social networks for OSINT investigations.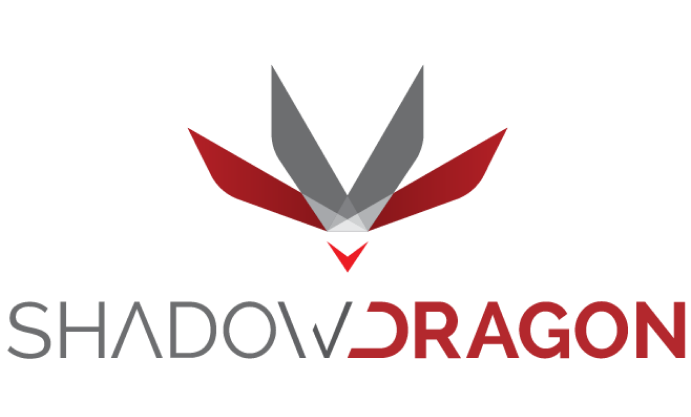 Data Subscriptions for Maltego
Simplified Data Access for Maltego Customers
ShadowDragon SocialNet Transforms for Maltego
ShadowDragon SocialNet Transform allows investigators to map social media connections with data from 150+ social networks, and search breach data, for OSINT investigations.
With this data, users can map out identities online and connections between those identities and follow the breadcrumbs of a target's digital life. Users can find hidden correlations between bad actors, visualize their social networks and cross-reference the data with other Maltego Transforms.
Maltego Enterprise Plan users can dive right into their investigations with out-of-the-box access to ShadowDragon SocialNet data. With 10 Transforms Runs/day (5 bulk searches), users can now jumpstart into investigations.
Typical Users ShadowDragon SocialNet Data
Intelligence Analysts
Legal Professionals
Detective and Investigators
Corporate Security
Threat Intelligence Teams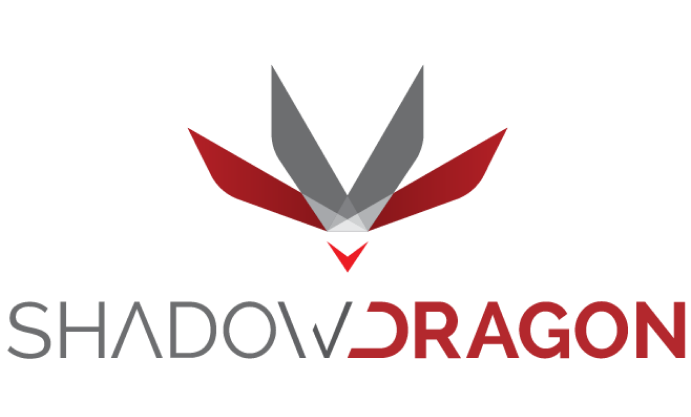 Integration Benefits
Reduce significant investigative time at each search point, saving hours, days, weeks, and even months on prolonged investigations
Easily build social maps and visualize interpersonal networks to reveal behavioral patterns
Access invaluable dark web resources safely and anonymously
Expand the capabilities of complex cybercrime investigations by adding next level search and engagement tools as needed
Leverage ShadowDragon SocialNet Data for
Cybercrime
Using Maltego to graph far-reaching SocialNet data creates easy visual indexing especially helpful in tracking elusive networks across the globe.
Human Trafficking
Underground criminal enterprises rely on interpersonal networks for operations and customer communications. Identify and follow these leads using SocialNet through Maltego.
Background Checks
Reduce organizational risk from internal threats by vetting current and prospective employees through over 200 SocialNet data sources and Maltego link analysis.
Financial Analysis
Safe access to dark and deep web sources through SocialNet can reveal linked activity in pay apps, cryptocurrency, and other financial markets favored by criminals, all easily mapped in Maltego.
Read more
Maltego Community
Available only with a Maltego commercial license.
Maltego Commercial
Users with a Maltego One license have the following purchase options.
Click-and-Run (Enterprise)
All Enterprise Plan users get out-of-box access to 10 Transform runs/day (5 bulk searches). Simply install the ShadowDragon SocialNet (Trial) Hub item to get started.
ShadowDragon SocialNet Data Trials
ShadowDragon SocialNet data trials are available for qualified users. Kindly reach out to
support@maltego.com
to learn more.
Data Subscriptions
ShadowDragon annual data subscriptions can be purchased via Maltego. Please reach out to
support@maltego.com
for more details.
About ShadowDragon
ShadowDragon simplifies modern investigations by collecting open-source data from diverse online platforms residing within open, deep, and dark webs. In development for more than a decade, digital tools were created and deployed by a ground-breaking cyber security company. Their team previously worked among the ranks of government intelligence, security operations, military intelligence, and leading tech companies. In 2015, ShadowDragon, LLC was established to license these applications to customers. Today this U.S. based company provides customers safe and ethical access to tools used in cyber investigations encompassing threats, intrusion, corporate espionage, advanced attribution, and real-time situational awareness. Cyber solutions from ShadowDragon are now used by Fortune 50 companies and hundreds of clients worldwide for use in law enforcement, government, military intelligence, and corporate security.
For more information, visit https://shadowdragon.io/.