OpenCorporates
By Maltego Technologies
Access companies information to investigate beneficial ownership, money laundering, and financial crimes.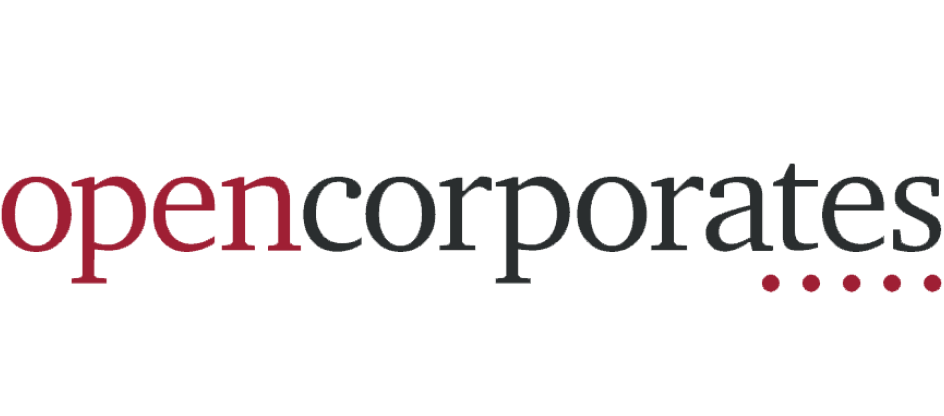 Maltego Data Subscriptions - Simplified Data Access for Maltego Customers
Available in the Maltego web-shop, Maltego Data Subscriptions offer an efficient and flexible way to enhance your investigations in Maltego.
Learn more
OpenCorporates Transforms for Maltego
OpenCorporates is the largest open database of companies in the world. They have 204 million companies from 170 jurisdictions, including the US, UK, Switzerland, Panama, and more. all bought together into a standardized global schema. The company also works with NGOs, governments, and anti-corruption activists on issues such as beneficial ownership, anti-money laundering, and financial crime.
OpenCorporates collects data from primary public sources, does not use third-party data providers to access this data. Unlike the traditional 'black-box' data providers, OpenCorporates provides open (non-proprietary) identifiers based on the identifiers issued by the official source.
With the Maltego OpenCorporate Transforms, query into OpenCorporates API and gain access to the underlying structured data, ready to enhance data on-demand or power onboarding or investigation workflows. The Transforms cover the basics of the OpenCorporates API, namely information of companies and their officers.
Benefits
By de-siloing official data, OpenCorporates has become an essential tool for fraud identification, asset recovery, or forensic accounting.
Leverage the data for verification purposes, either as part of a workflow process or for on-boarding.
OpenCorporate provides a backbone of legal entities, clearly modeled and provenanced, providing a foundational data source, on which investigators can build with confidence.
Enhance investigations with OpenCorporates data with the use of other data sources available on the Maltego Transform Hub.
Typical Users
Financial Institutions
Law Enforcement
Corporate Investigators
Due Diligence Professionals
NGO's
Journalists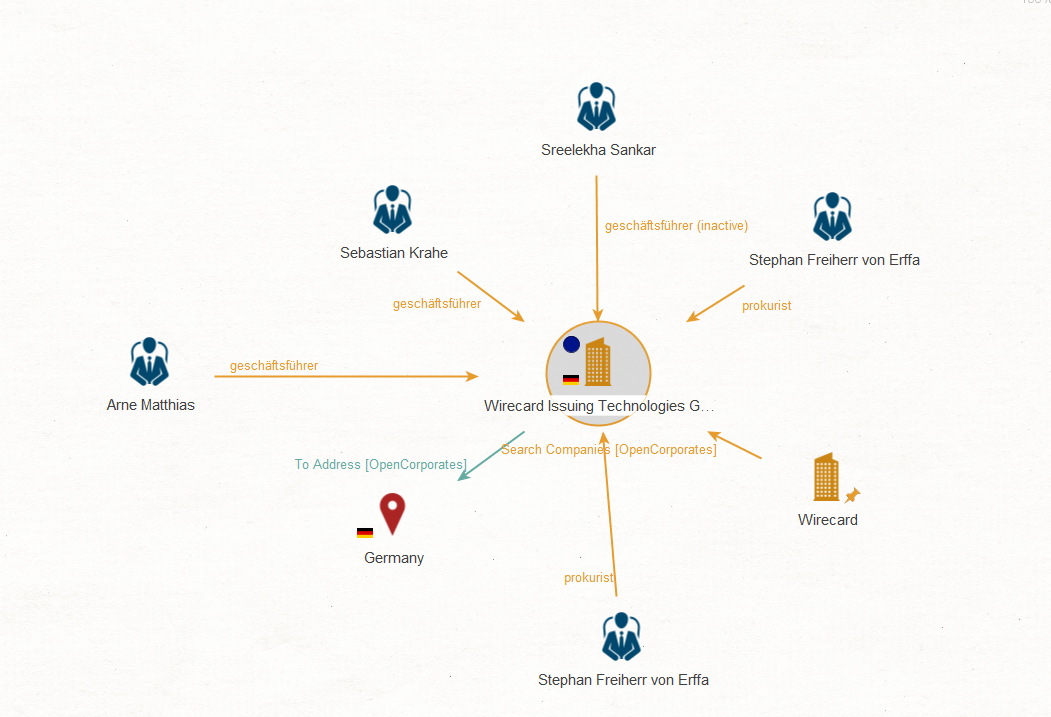 Community Hub
Available only with a Maltego commercial license.
Commercial Hub
Users with Maltego One have the following access or purchase options:
Click-and-Run Limited: All Maltego Enterprise users get 100 free Transform Runs per month. Install the hub item directly from the Transform Hub to get started.
Data Subscriptions: Pro and Enterprise plan users can purchase annual data subscriptions via Maltego Direct Sales and Maltego Web Shop.
Bring Your Own Key (Purchase Separately):  Install the Hub Item from Transform Hub on Maltego Desktop Client and plug-in your OpenCorporates API key.
Contact
Reach out to us to learn more about this data integration and how to access it.
OpenCorporates is by far the largest open database of companies in the world, with over 192 million companies in 140 jurisdictions. As the largest open database of companies in the world, our business is making high-quality, official company data openly available. We are regularly used by journalists, anti-corruption investigators, civil society, as well as financial institutions, business information aggregators, and governments.
For more information, visit https://opencorporates.com/.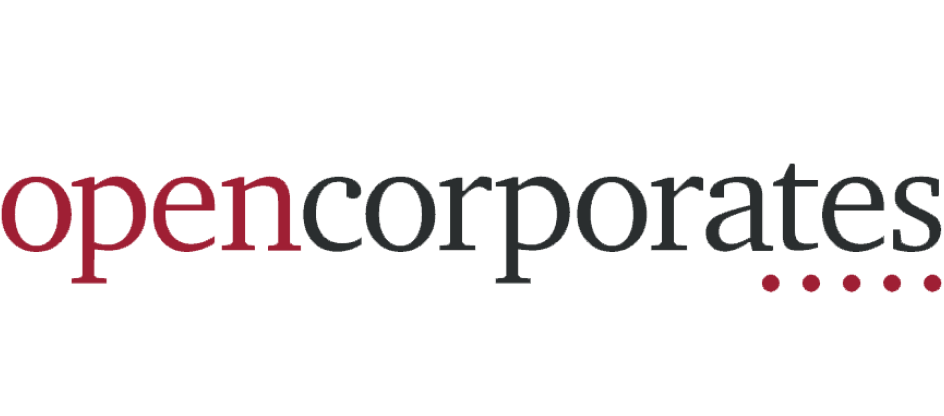 Pick the right product and get started.
Maltego simplifies and expedites your investigations.
Get access to our demo to see how we can help your business.
Maltego simplifies and expedites your investigations. Get access to our demo to see how we can help your business.