You have been redirected from paterva.com. Maltego.com is the new home for all information regarding Maltego products. Read more about this in a message
from the Paterva team
and in this
blog post
and
FAQ
.
Google Maps Geocoding
By Maltego Technologies
Normalize and enrich location data in your investigations.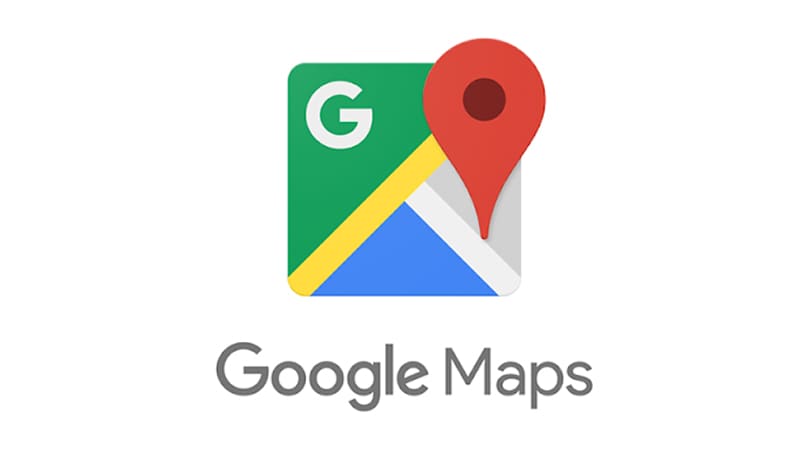 Typical Users of Geocoding Data
Trust & Safety Investigators
Investigative Journalists
Due Diligence Investigators
All investigators analyzing location data
Leverage Google Map Geocoding Data for
Follow the money, Due Diligence, Investigative Journalism
Normalizing addresses from company databases can help find interesting patterns. For example, companies registered at the same address might be related.
Person of Interest Investigations
Searching for ambiguous or incomplete locations from social media posts and profiles, merging them, and then clustering them by city.
Community Hub
Users with Maltego Community Edition.
Data Allowances
All Maltego CE users can access the Transforms for free with a limit of 20 Transform runs per month.
Commercial Hub
Users with a Maltego One, Classic, or XL license have the following access and purchase options.
Data Allowances
Start using the Transforms for free with the following Transform run limits: 
Maltego Pro: 200 Transforms runs / month 
Maltego Enterprise: 500 Transforms runs / month
Bring Your Own Key
After consuming your allowance, you can plug in your existing Google Maps API key to continue using the Transforms.
Contact
Reach out to us to learn more about this data integration and how to access it.
Google Maps is a web mapping platform and consumer application offered by Google. It offers satellite imagery, aerial photography, street maps, 360° interactive panoramic views of streets (Street View), real-time traffic conditions, and route planning for traveling by foot, car, air, and public transportation. For more information, visit 
https://maps.google.com/