You have been redirected from paterva.com. Maltego.com is the new home for all information regarding Maltego products. Read more about this in a message
from the Paterva team
and in this
blog post
and
FAQ
.
RiskIQ PassiveTotal
By RiskIQ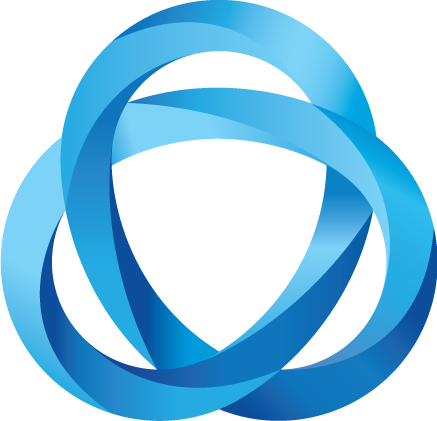 RiskIQ PassiveTotal Transforms for Maltego
RiskIQ PassiveTotal expedites investigations by connecting internal activity, event, and incident indicator of compromise (IOC) artifacts to what is happening outside the firewall—external threats, attackers, and their related infrastructure.
This set of Transforms are based on the PassiveTotal API and include a number of helpful filters to improve analyst searches. Investigators can query PassiveTotal source and account data.
Benefits
With 100+ Transforms, queries are possible to entities such as domain, IPv4 address, URL, email, SSL certificates and many others
Pivot and search across comprehensive number of internet data sets available - WHOIS records, IP resolutions, DNS data, SSL certificate data, or other open source intelligence
Typical Users of This Data
Threat Intelligence Teams
Security Analysts
Pricing Tier: Free Trial
Register here https://community.riskiq.com/
Transform Hub Type: Commercial Hub and Community Hub
Requirements: For full solution access, Maltego One, Classic and XL license and PassiveTotal API license
Access: For sales inquiry or to purchase an API key, kindly reach out to Maltego using the form below.
Contact
Reach out to us to learn more about this data integration and how to access it.
RiskIQ is the leader in digital threat management, providing the most comprehensive discovery, intelligence, and mitigation of threats associated with an organization's digital presence. With more than 75 percent of attacks originating outside the firewall, RiskIQ allows enterprises to gain unified insight and control over web, social, and mobile exposures. Trusted by thousands of security analysts, RiskIQ's platform combines advanced internet data reconnaissance and analytics to expedite investigations, understand digital attack surfaces, assess risk, and take action to protect business, brand, and customers. Based in San Francisco, the company is backed by Summit Partners, Battery Ventures, Georgian Partners, and MassMutual Ventures.
For more information,visit: https://www.riskiq.com/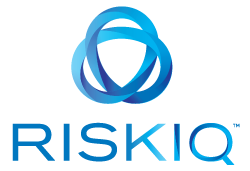 Pick the right product and get started.