You have been redirected from paterva.com. Maltego.com is the new home for all information regarding Maltego products. Read more about this in a message
from the Paterva team
and in this
blog post
and
FAQ
.
CaseFile Entities
By Paterva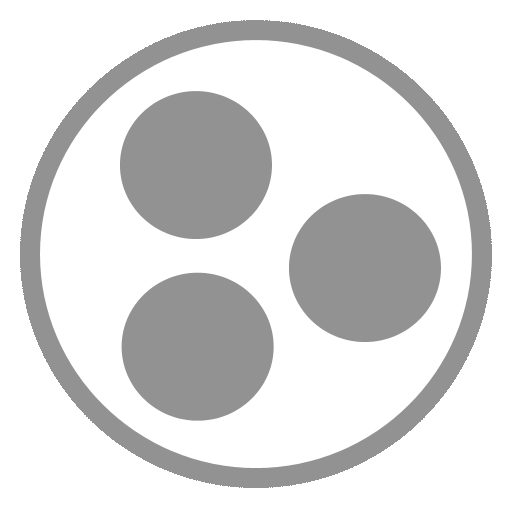 Casefile Entities
This is the standard set of Entities that are available for every Maltego client.
For detailed information on the CaseFile Entities, please refer to the documentation.
Pricing Tier: Free
Hub Type: Commercial Hub and Community Hub
Requirements: Any Maltego license
Access: Install directly from Transform Hub on Maltego Desktop Client.
Contact
Reach out to us to learn more about this data integration and how to access it.
Paterva is the company responsible for bringing Maltego to the world. The company was founded in Pretoria, South Africa in 2007.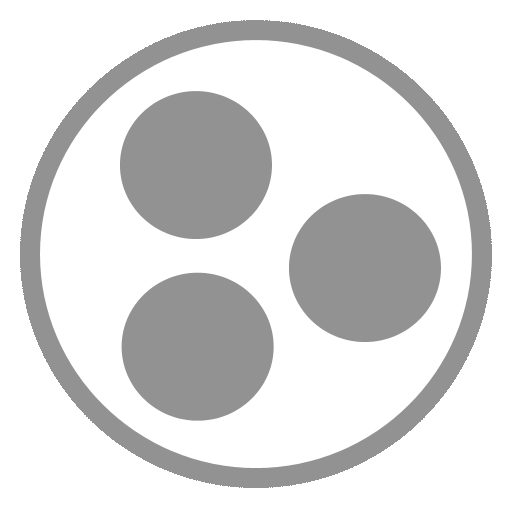 Pick the right product and get started.