You have been redirected from paterva.com. Maltego.com is the new home for all information regarding Maltego products. Read more about this in a message
from the Paterva team
and in this
blog post
and
FAQ
.
Social Links CE
By Social Links Software BV.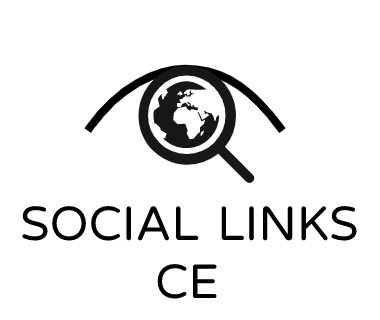 Social Links CE Transforms for Maltego
Social Links CE is a free plugin to retrieve data from ZoomEye, Shodan, SecurityTrails, Censys, Rosette, Skype, Documentcloud, Social Links own database, Companies search (Offshores, CompaniesHouse), etc.
Typical Users of This Data
Cyber Security Professionals
Students studying OSINT
Pricing Tier: Free
Instant access
No registration and API key required
12 responses per query in Maltego CE (Maltego CE results limit).
Hub Type: Commercial Hub and Community Hub
Requirements: For full solution access, Maltego One license and Social Links Pro license
Access: Install directly from Transform Hub on Maltego Desktop Client
Contact
Reach out to us to learn more about this data integration and how to access it.
Social Links is a providor of tools and methods for Open Source Intelligence (OSINT) and Social Media Intelligence (SOCMINT). Location based investigations, Company based Investigations, Person based investigations, Key word investigations, Data enrichment, DarkWeb investigations, Social Media monitoring, Messengers and many more.
For more information, visit: https://sociallinks.io/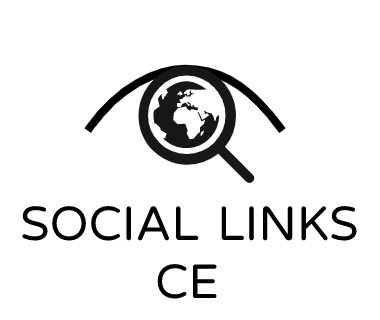 Pick the right product and get started.