You have been redirected from paterva.com. Maltego.com is the new home for all information regarding Maltego products. Read more about this in a message
from the Paterva team
and in this
blog post
and
FAQ
.
ZeroFOX
By ZeroFOX, Inc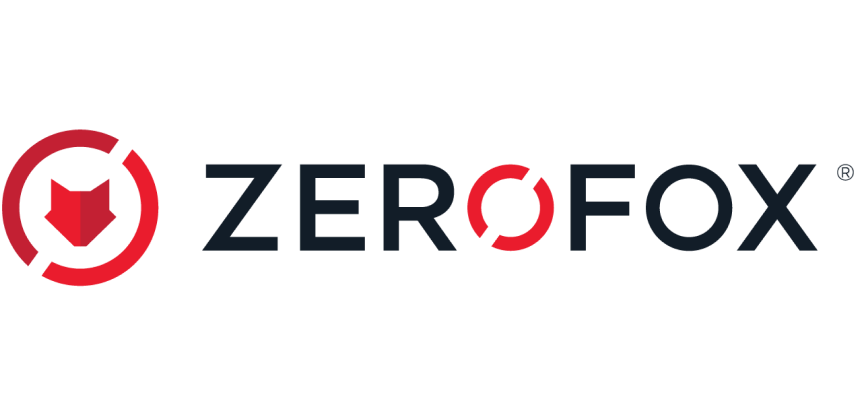 ZeroFOX Transforms for Maltego
ZeroFOX provides the expertise, technology, operations efficiency, and scale needed to fully protect enterprises against growing digital threats to their public attack surface.
Using diverse data sources and artificial intelligence-based analysis, the ZeroFOX Platform identifies and remediates targeted phishing attacks, credential compromise, data exfiltration, brand hijacking, executive and location threats, and more.
Their patented SaaS technology identifies, analyzes, and remediates credible threats across the social and digital landscape, including public applications such as LinkedIn, Facebook, Slack, Twitter, HipChat, Instagram, Pastebin, YouTube, mobile app stores, the deep & dark web, domains and more.
ZeroFOX Transforms for Maltego enable analysts to monitor and map malicious activity targeting brands, executives, and customers.
Benefits of the integration
With 40+ Transforms, search and enrich context for cyber attacks stemming from social media and digital channels
Visualize incoming threats by leveraging ZeroFOX alerts across a broad range of digital surfaces including web, social media, deep and dark web, mobile apps, domains, marketplaces, and more
Explore activity on your digital footprint to identify and analyze perpetrators targeting your brand and executives
Typical users of this data
Threat Intelligence teams
Intelligence Analysts
Security Analysts
SOC Operations
Trust and Safety teams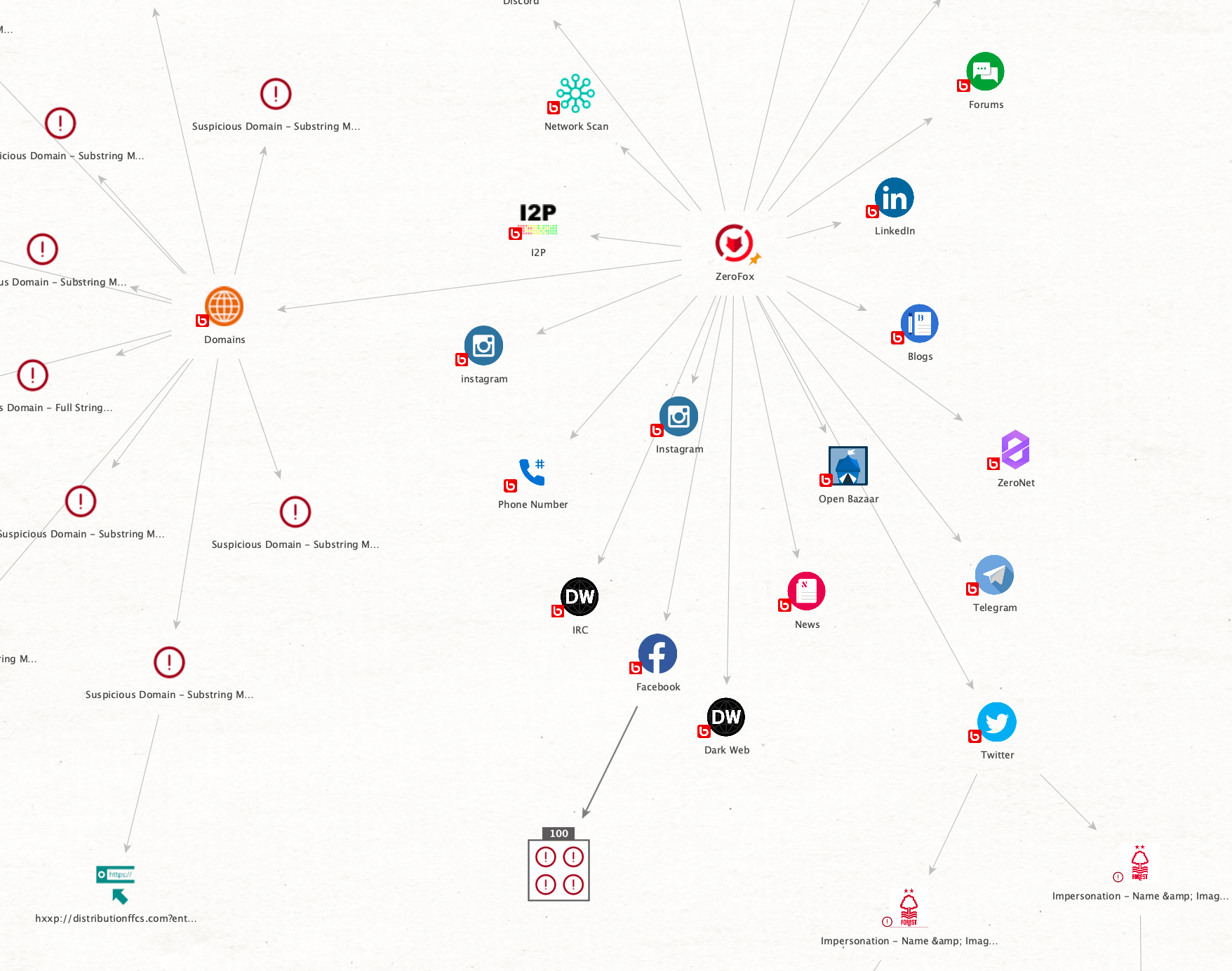 Pricing Tier: Paid
Hub Type: Commercial Hub
Requirements: For full solution access, Maltego One, Classic or XL license and ZeroFOX API license
Access:
Bring your own key: If you already have a ZeroFox API key, please contact ZeroFOX Sales (sales@zerofox.com) to enable access to the Maltego Transforms
For sales inquiry or to purchase an API key, kindly reach out to Maltego using the form below
Contact
Reach out to us to learn more about this data integration and how to access it.
ZeroFOX, the global leader in Public Attack Surface Protection, constantly monitors all publicly available platforms in existence to discover hidden threats and all types of malicious cyber activity targeting your organization, and coordinates with network providers and hosts to take threats down before they go public. By reigning in and avoiding the costs of fraud and brand reputation damage while compelling adversaries to try elsewhere, organizations can accelerate digital transformation to drive new revenue streams, better serve customers and protect their valued assets in this digital-first world.
For more information, visit: https://www.zerofox.com/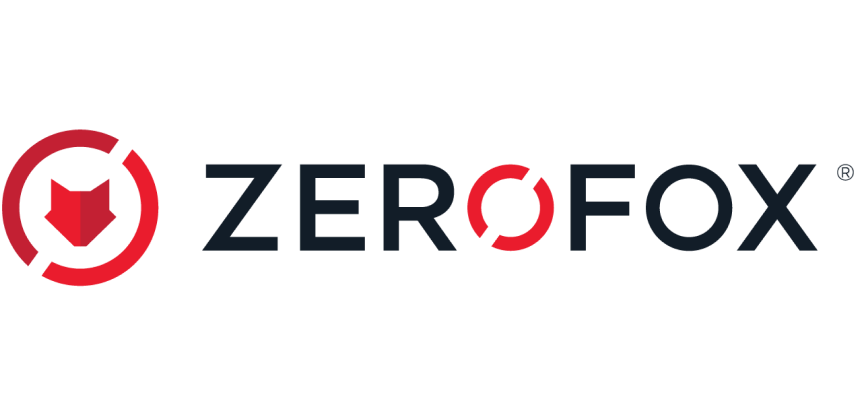 Pick the right product and get started.