You have been redirected from paterva.com. Maltego.com is the new home for all information regarding Maltego products. Read more about this in a message
from the Paterva team
and in this
blog post
and
FAQ
.
Orbis - Bureau Van Dijk
By Maltego Technologies
Gain a quick understanding and easily visualize corporate structures and hierarchies.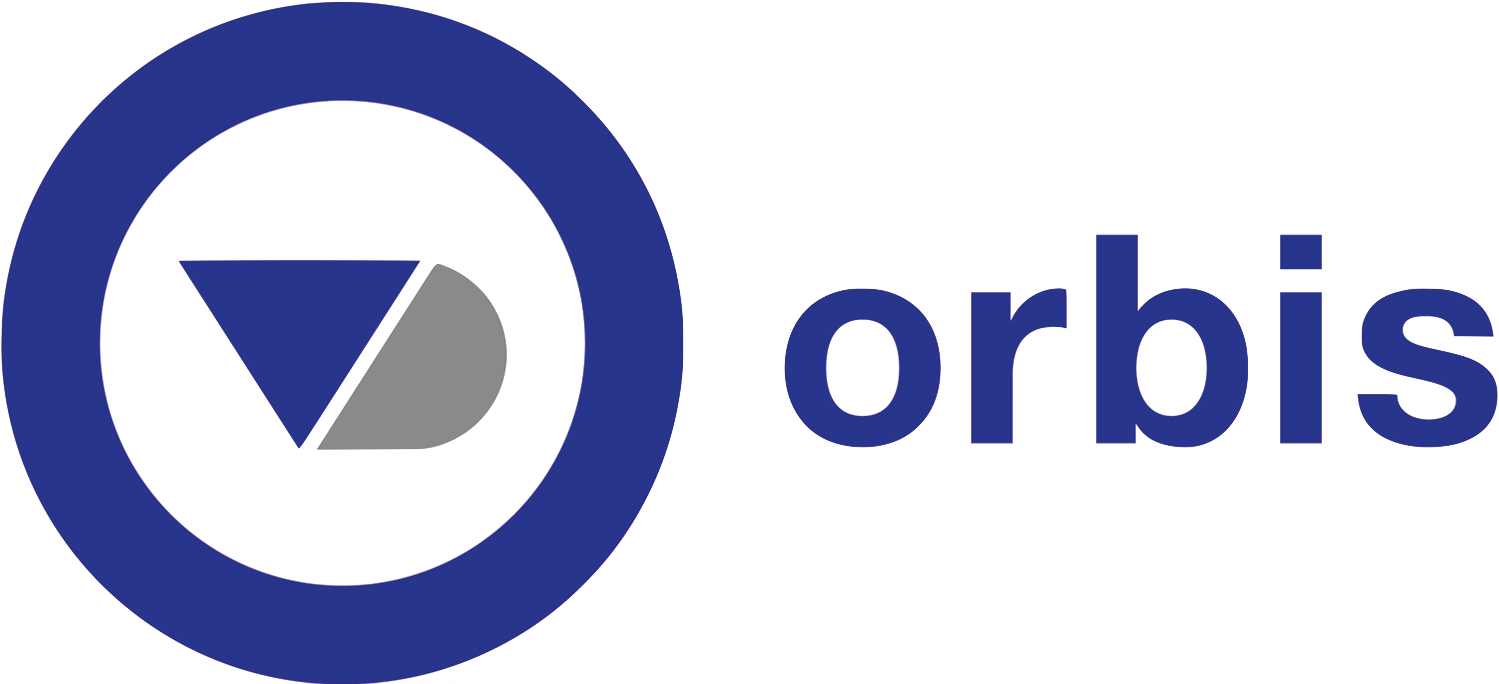 Orbis Transforms for Maltego
Bureau van Dijk's Orbis is a part of Maltego's Premium Data Integrations / Offerings.
Bureau van Dijk's Orbis is the most comprehensive data source, with information on more than 375 million companies worldwide that one can use to compare companies - regardless of whether they are listed or privately held. It captures and treats a variety of information from over 180 separate data sources.
With the new Bureau van Dijk Connector for Maltego, investigators can combine the investigative capabilities of Maltego to easily visualize and map complex relationships with Orbis data, to assist investigators in performing:
Corporate risk assessments
Due diligence activities
Criminal and financial investigations
Benefits of The Integration
Gain a quick understanding and easily visualize corporate structures and hierarchies
Compare companies wherever they are in the world and search companies using comparable data
Access related M&A deals and rumors and many more
Combine Orbis data with other 3rd party data sources available on Transform Hub and with internal data to gain a comprehensive view in all their investigations
Typical Users of This Integration
Financial Institutions
Government Institutions
Fraud investigating teams
Intelligence Agencies
Law Enforcement Agencies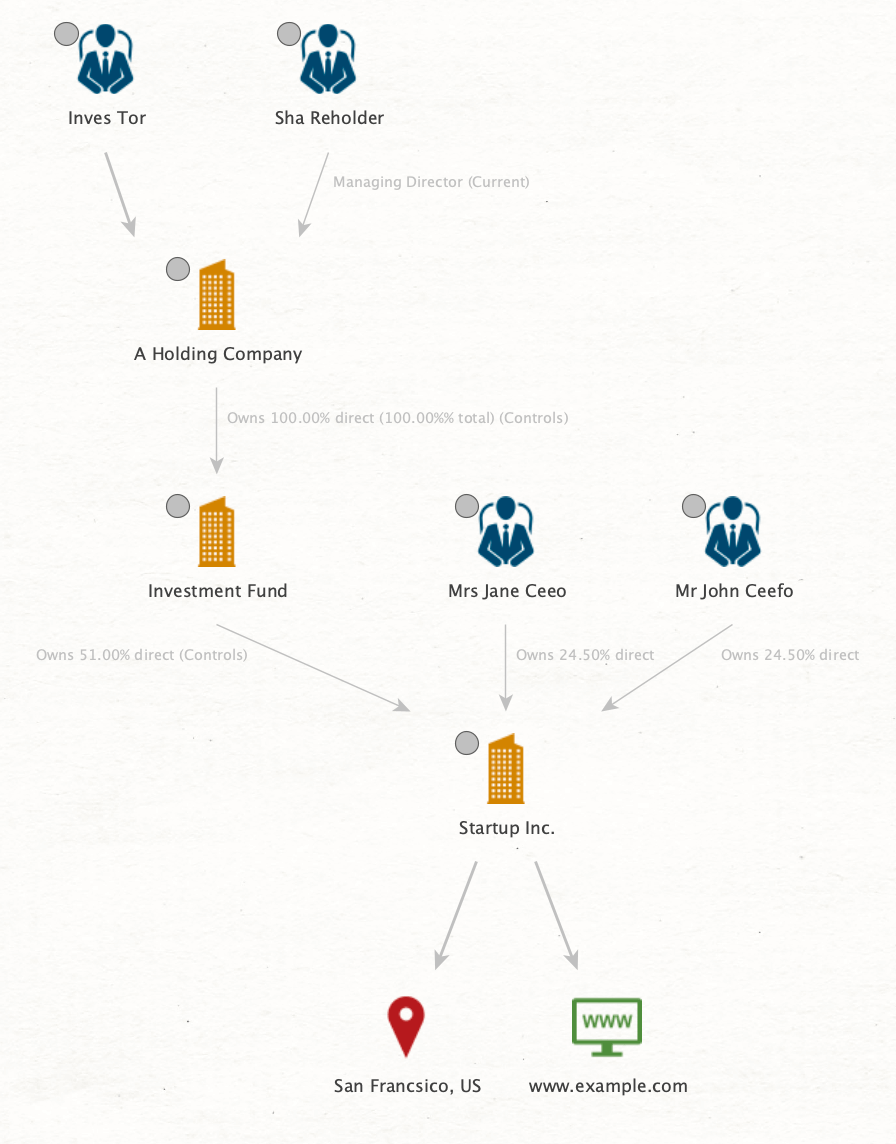 Community Hub
Available only with a Maltego commercial license.
Commercial Hub
Users with Maltego One have the following access or purchase options:
Bring Your Own Key (Purchase Separately): For full solution access, plug in your existing API key or reach out to us using the form below for purchase inquiry.
Contact
Reach out to us to learn more about this data integration and how to access it.
Bureau Van Dijk Electronic Publishing B.V. provides electronic publishing solutions for businesses. The company offers e-publishing of corporate information including detailed financials, corporate structures, catalysts, economic information, and mergers and acquisitions.
For more information, visit https://www.bvdinfo.com/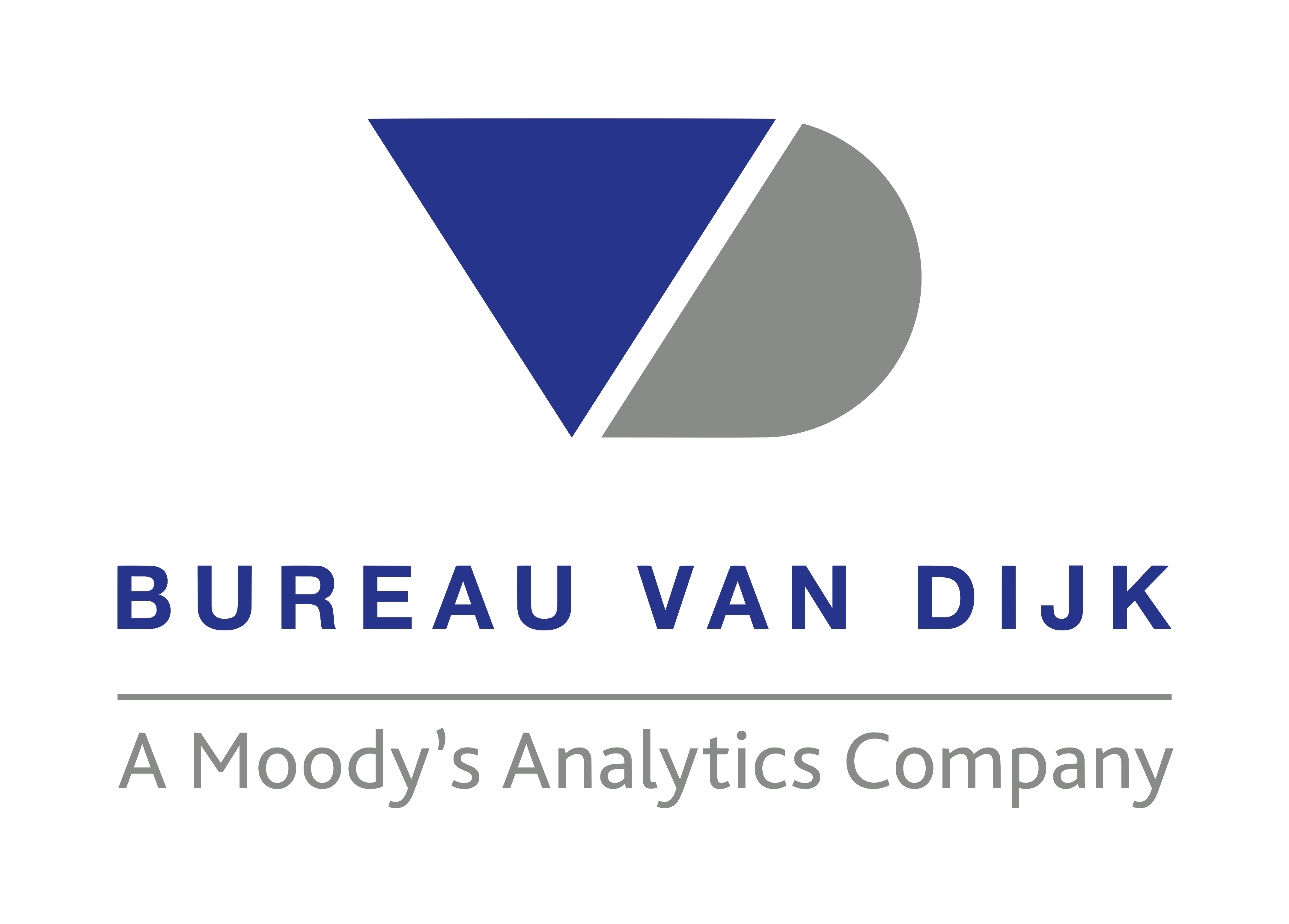 Pick the right product and get started.