DeepL
By Maltego Technologies
Translate text from and to 28 different languages supported by DeepL.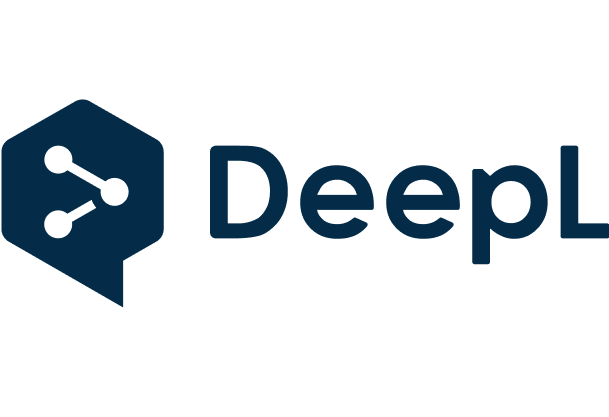 DeepL Transforms for Maltego
The DeepL integration for Maltego translates text from source language to target language. This is especially useful for law enforcement agencies, journalists and dark web researchers or whenever a translation is required during an investigation.
DeepL supports 28 languages. The DeepL integration for Maltego translates 280 characters per Transform.
Typical Users of DeepL Data
Law Enforcement Agencies
Journalists
Dark Web Researchers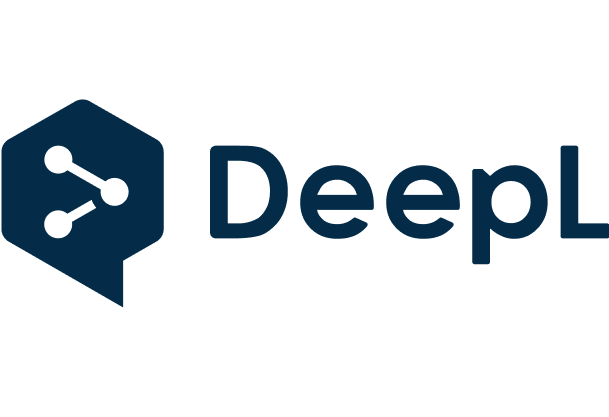 Integration Benefits
Translate text from and to 28 different languages supported by DeepL
Investigators can collect information from different sources such as deep and dark web and translate them for intelligence collection using the DeepL Transforms.
Combine Intelligence to Deepen Your Findings
Enrich and pivot from your DeepL findings to other valuable data sources on the Transform Hub like LittleSis, OCCRP Aleph, OpenCorporates, and more to deepen your investigations.
Leverage DeepL Data for
Fraud and Criminal Investigations
Conduct third-party monitoring and translate data leaks using DeepL Transforms to reduce fraud and protect your brand.
Deep & Dark Web Investigations
Utilize DeepL Transforms to tap into the deep & dark web and translate intelligence into desired language.
Read more
Community Hub
Users with Maltego Community Edition.
Commercial Hub
Users with a Maltego One, Classic, or XL license have the following purchase options.
Click-and-Run (Enterprise)
Simply install and starting using the DeepL Hub item with 1,000 Transform runs per month for your Maltego Enterprise plan.
Bring Your Own Key
Contact
Reach out to us to learn more about this data integration and how to access it.
About DeepL
DeepL GmbH is a leading deep learning company using artificial intelligence (AI) and machine learning (ML) for several language translation products, such as the bilingual dictionary Linguee or the world's best machine translation service DeepL. The company was founded in 2009 and is based in Cologne, Germany.
For more information, visit https://www.deepl.com.