You have been redirected from paterva.com. Maltego.com is the new home for all information regarding Maltego products. Read more about this in a message
from the Paterva team
and in this
blog post
and
FAQ
.
Cisco Threat Grid
By Cisco Systems Inc.
Map relationships between malware samples and indicators, campaign infrastructure, and more.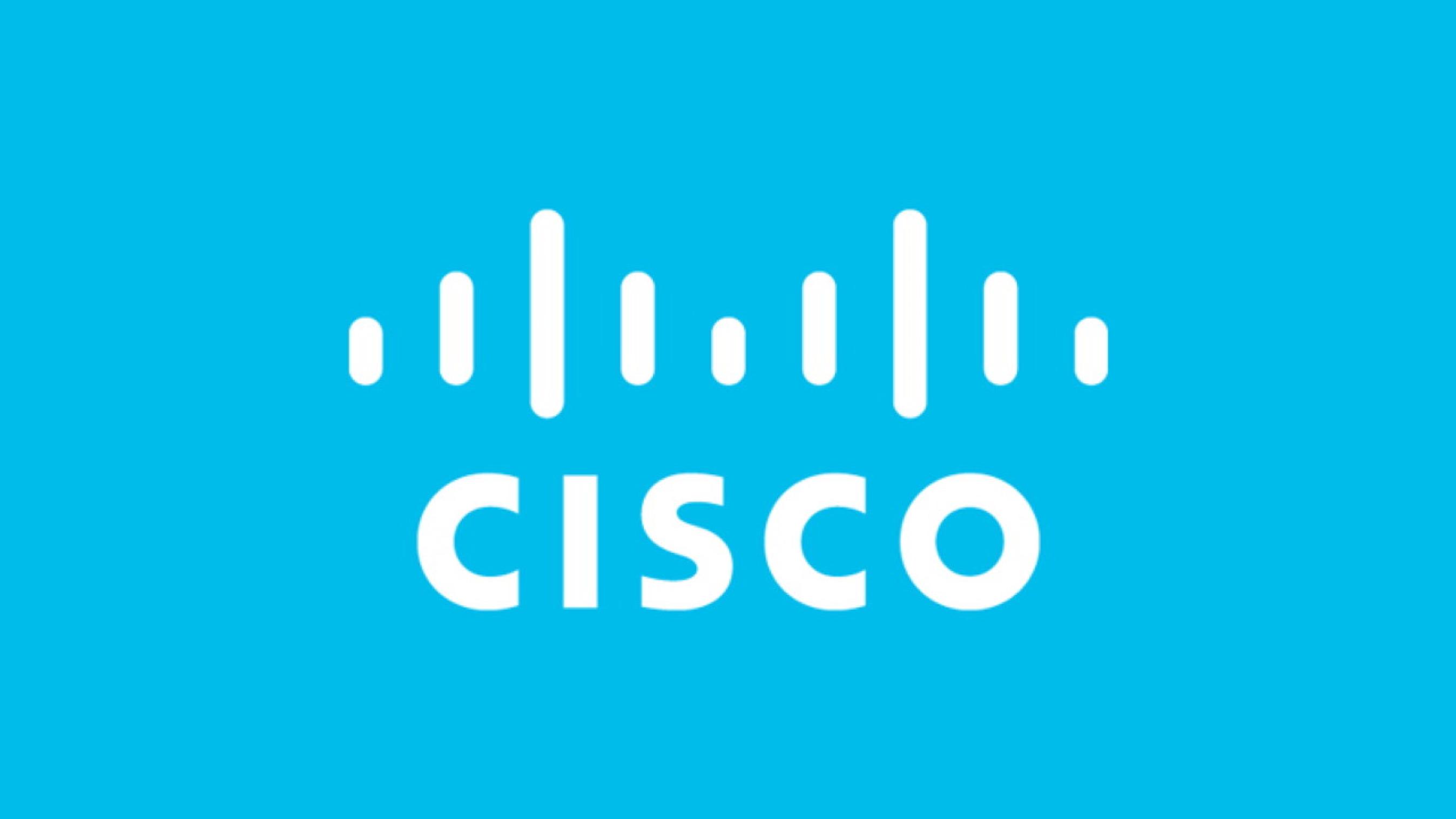 Cisco Threat Grid Transforms for Maltego
Threat Grid is Cisco's premier malware analysis and threat intelligence solution that helps accurately identify and respond to potential malware attacks in near real time. Threat Grid performs dynamic analysis of hundreds of millions of samples per year, indexing the indicators (Domain, IP, URL, Hash, Mutex, File Path, etc) from each analysis.
These Transforms leverage the Threat Grid REST APIs to enable investigators to quickly fetch information and map out the relationships between samples and indicators, discover new infrastructure used in a campaign, pivot from network indicators to host indicators during an incident to help remediate faster, and more.
Typical Users of This Data
Threat Intel Teams
Security Analysts
Community Hub
Available only with a Maltego commercial license.
Commercial Hub
Users with Maltego One have the following access or purchase options:
Bring Your Own Key (Purchase Separately): For full solution access, plug in your existing API key or reach out to us using the form below for purchase inquiry.
Contact
Reach out to us to learn more about this data integration and how to access it.
Cisco develops, manufactures, and sells networking hardware, telecommunications equipment, and other high-technology services and products.
For more information, visit: https://www.cisco.com/.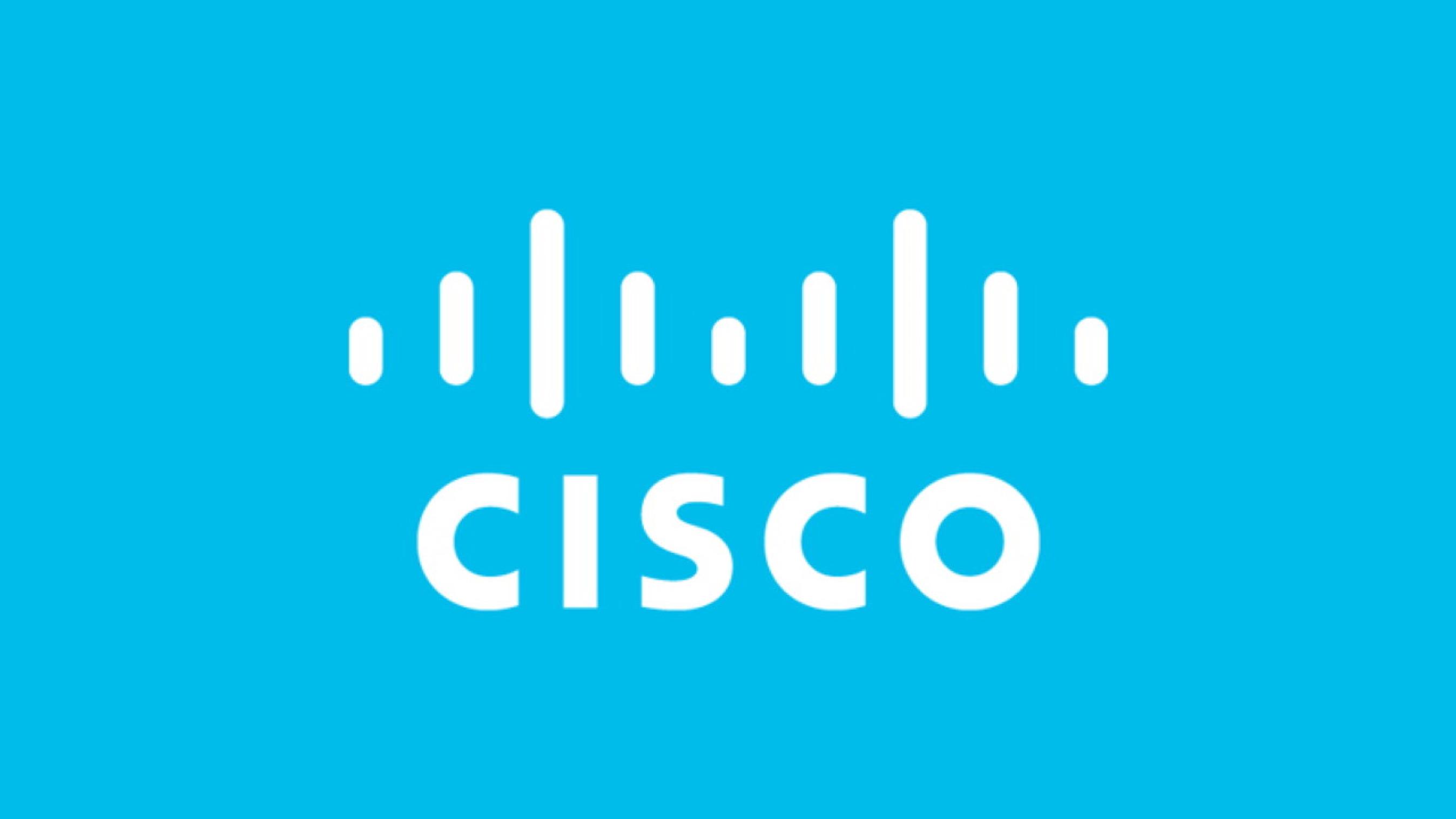 Pick the right product and get started.