EntitiesUA
By Softlist LLC
Most complete database of Ukrainian companies.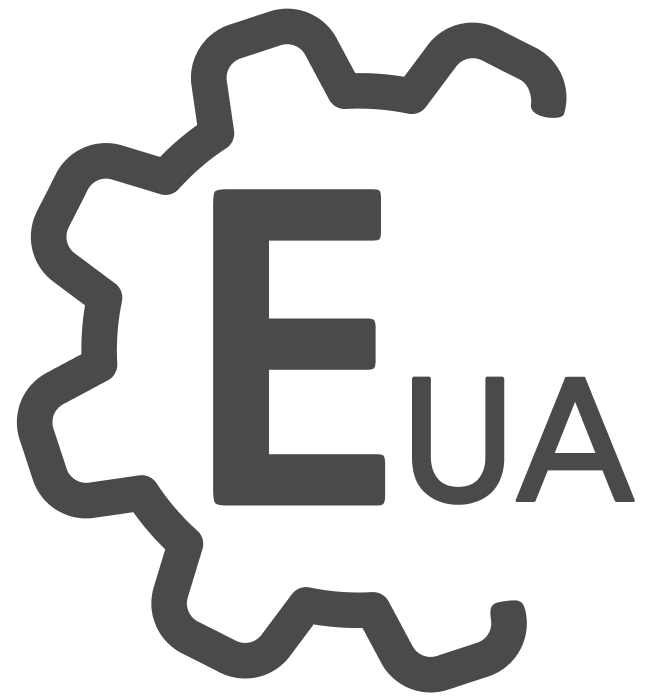 EntitiesUA is a database of Ukrainian companies by Softlist LLC. Investigators will be able to find the complete and reliable information about Government agencies, commercial organizations and individuals of Ukraine just by entering EDPROU or Individual tax number of an individual. With the help of this integration, quickly assess the corporate risks of partners registered in Ukraine.
Typical Users of EntitiesUA
Financial Institutions
Corporate Investigators
Compliance and Due Diligence Teams
Asset Recovery and Anti-Corruption Experts
Law Enforcement
Investigative Journalists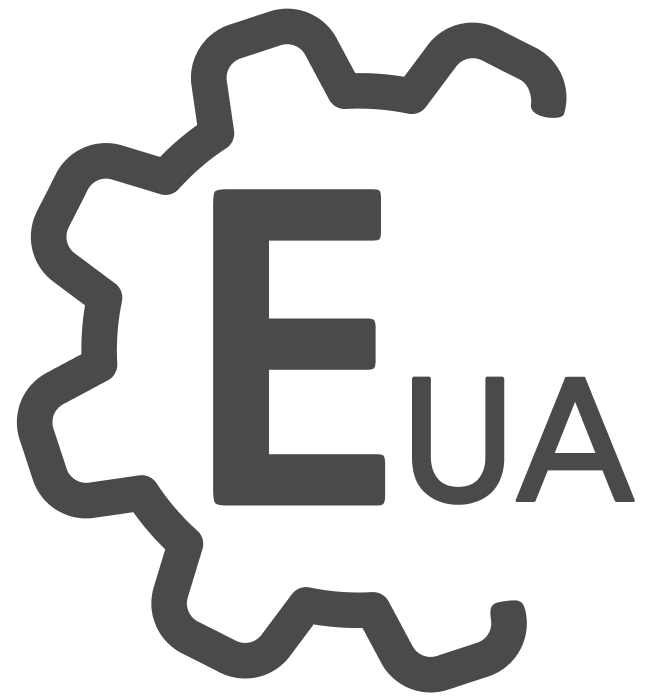 Integration Benefits
Enhance Due Diligence Investigations
Find out if a company from Ukraine is linked to a sanctioned target or a political decision-maker.
Combine Intelligence to Deepen Your Findings
Non-Ukrainian speaking investigators can use DeepL Integration to seamlessly translate data within the graph. Enrich and pivot from your DeepL findings to other valuable data sources on the Transform Hub like LittleSis, OCCRP Aleph, OpenCorporates etc.
Leverage EntitiesUA Integration for
Due Diligence of Companies and Sanctions in Ukraine
Quickly identify company structure and assets and verify counterparties for sanctions, litigation for companies in Ukraine either as part of a workflow process or for on-boarding
Identifying Political Risk and Exposure in Business Deals
Search for complete information about the company, its owners and beneficiaries in Ukraine, identification of persons and organizations cooperating with the Russian Federation and the Republic of Belarus as well as identification of information about cars registered in Ukraine
Read more
Community Hub
Available only for Maltego Commercial Plans.
Commercial Hub
Users with a Maltego One license have the following access options:
Click-and-Run Limited (Enterprise)
Simply install the Hub item and start using it with the following data allowances:
Maltego Enterprise: 30 Transform Runs / Month
Bring Your Own Key
Plug-in your EntitiesUA API key to install and use the Transforms in Maltego.
Softlist LLC
Softlist was founded in 2004 in Ukraine and engaged in the supply and development of software, development and implementation of solutions in the field of information security, design and construction of information infrastructure, supply of network and server equipment.
For more information visit, https://softlist.ua/