You have been redirected from paterva.com. Maltego.com is the new home for all information regarding Maltego products. Read more about this in a message
from the Paterva team
and in this
blog post
and
FAQ
.
IPInfo
By IPInfo

IPinfo Transforms for Maltego
With IPinfo, one can pinpoint users' locations, customize their experiences, prevent fraud, ensure compliance, and so much more. Fast, accurate and trusted by 100,000+ businesses and developers since 2013.
With these Transforms, investigators can enrich IP Addresses with Domain and ASN information, precise locations, detect carriers and ISPs, identify VPNs, Tor users and much more.
Typical Users of This Data
Threat Intelligence Teams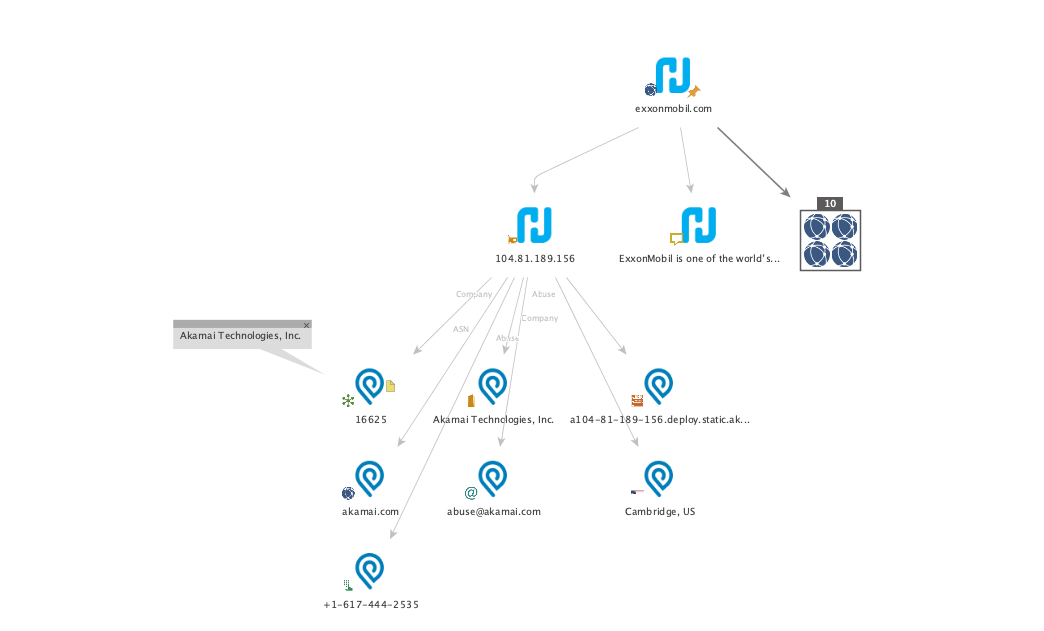 Pricing Tier: Free Trial
Signup for free API Key here: https://ipinfo.io/signup
Hub Type: Commercial Hub
Requirements: For full solution access, Maltego One, Classic or XL license and IPInfo subscription
Access: For sales inquiry or to purchase an API key, kindly reach out to Maltego using the form below.
Contact
Reach out to us to learn more about this data integration and how to access it.
IPInfo is a free IP information web service providing geolocation, hostname, organization and other data types.
For more information, visit: https://ipinfo.io/.

Pick the right product and get started.