You have been redirected from paterva.com. Maltego.com is the new home for all information regarding Maltego products. Read more about this in a message
from the Paterva team
and in this
blog post
and
FAQ
.
Clearbit
By Clearbit Inc.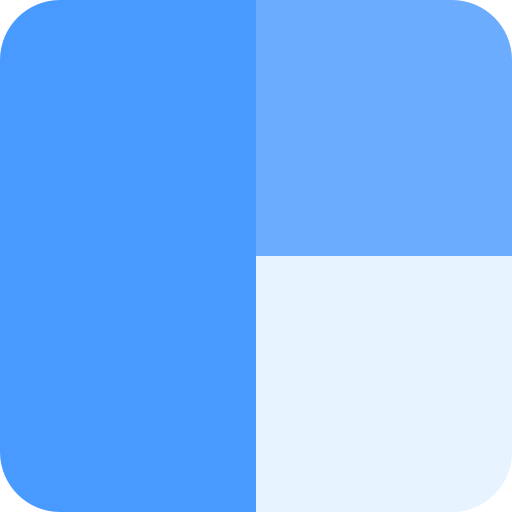 Clearbit Integration for Maltego
Clearbit is the marketing data engine for all of your customer interactions. It helps companies to deeply understand its customers, identify future prospects, and personalize marketing and sales interaction.
The Transform Hub integration brings these data enrichment capabilities to Maltego. It focuses on enriching a graph taking domains and email addresses as a starting point.
Typical Users of This Data Integration
Law Enforcement Agencies (LEA's)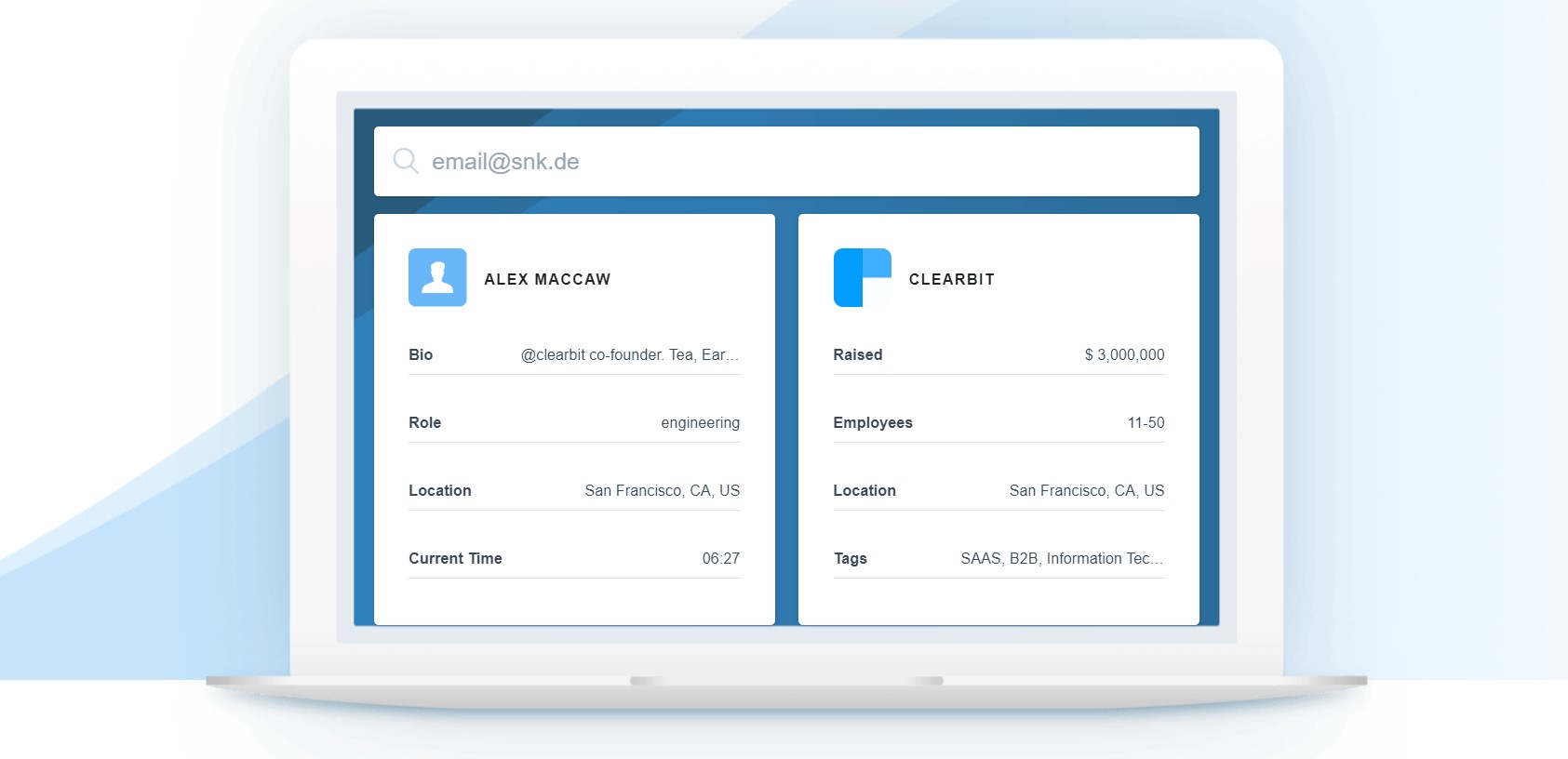 Pricing Tier: Paid
Hub Type: Commercial Hub and Community Hub
Requirements: Maltego One, Classic or XL license and Clearbit API subscription
Access: For sales inquiry or to purchase an API key, kindly reach out to Maltego using the form below.
Contact
Reach out to us to learn more about this data integration and how to access it.
Clearbit is the marketing data engine for customer interactions. Combining over 250 public and private data sources and sorting through millions of data points, Clearbit provides business intelligence from a variety of sources: social presence, company websites, legal filings, crowdsourcing, and many more.
For more information, visit: https://clearbit.com/.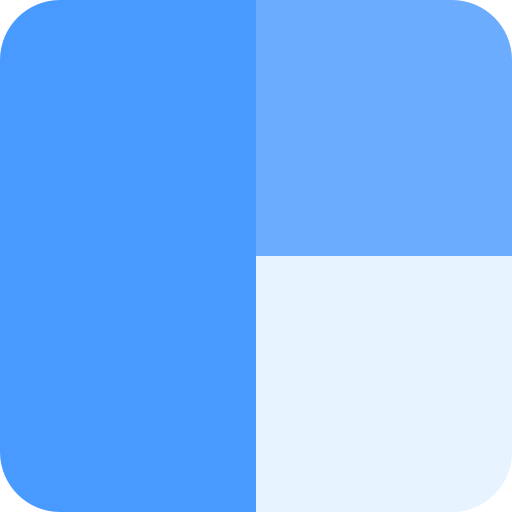 Pick the right product and get started.