You have been redirected from paterva.com. Maltego.com is the new home for all information regarding Maltego products. Read more about this in a message
from the Paterva team
and in this
blog post
and
FAQ
.
alphaMountain
By alphaMountain.ai
Inform your investigations with reputation scores of the target's hosts, domains, and IP addresses.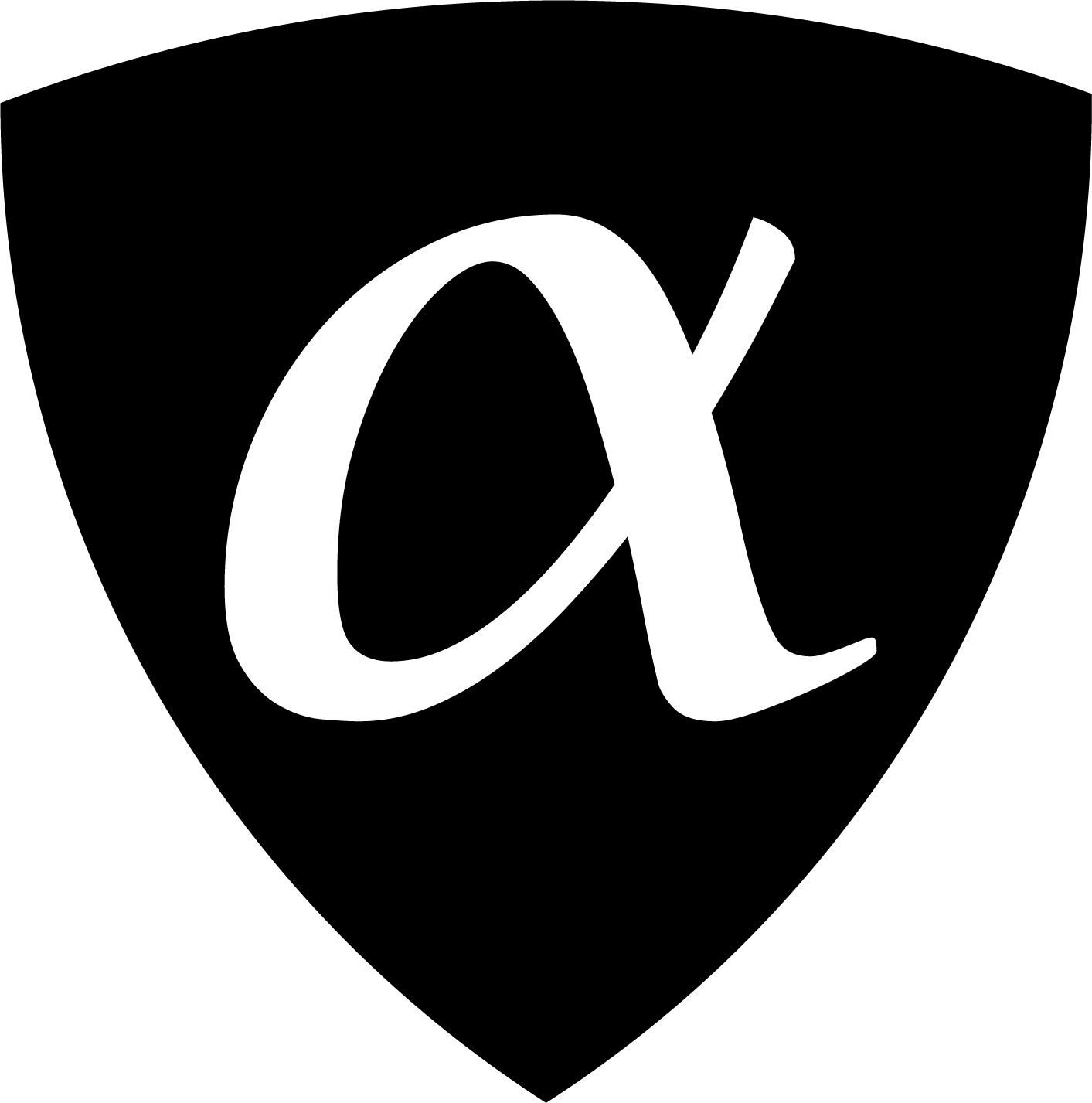 alphaMountain Transforms for Maltego
The alphaMountain threat response integration for Maltego enables users to conduct investigations informed by reputation scores of the hosts, domains, and IP addresses of the target. The alphaMountain Transforms return indicators with a risk score and a relevant content categorization.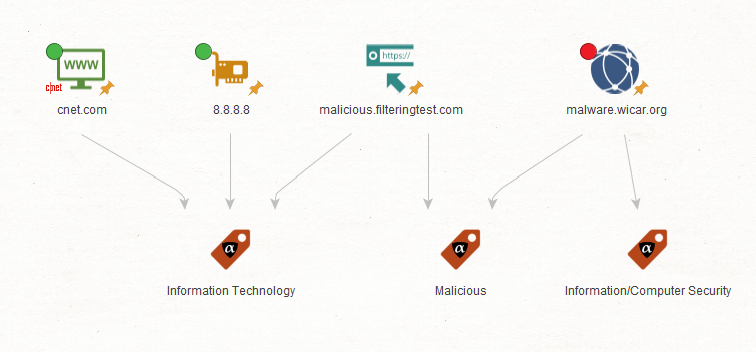 Typical Users of alphaMountain Data
Threat Intelligence Teams
Security Analysts
SOCs & CERTs
Law Enforcement Agencies
Leverage alphaMountain Data for
Threat Intelligence
alphaMountain's leading threat intelligence data immediately identifies malicious, suspicious, phishing, and other security risks that threaten an organization.
Threat Hunting
alphaMountain's riskScore scale can identify risky threat traffic based on 1000s of malicious risk factors before they are verified as known verdicts.
Incident Response
alphaMountain's security enrichment data will assist the triage of new and emerging threats to speed up any organization's incident response process.
Attack Surface Management
Help more effectively manage the organization's attack surface by employing alphaMountain's risk scores and content classification to better investigate and block dangerous domains contacted by the users.
Community Hub
Available only with a Maltego commercial license.
Commercial Hub
Users with a Maltego One license have the following purchase options.
Contact
Reach out to us to learn more about this data integration and how to access it.
alphaMountain.ai is a leading provider of threat intelligence, web reputation, and content categorization. alphaMountain's products and services are based on the latest artificial intelligence technology to provide our customers with the most up-to-date cybersecurity data. To learn more about alphaMountain, visit
https://alphamountain.ai