Silobreaker
By Silobreaker Limited
Tap into deep & dark web for enrichment and investigations of malware, threat actors, TTPs, and more.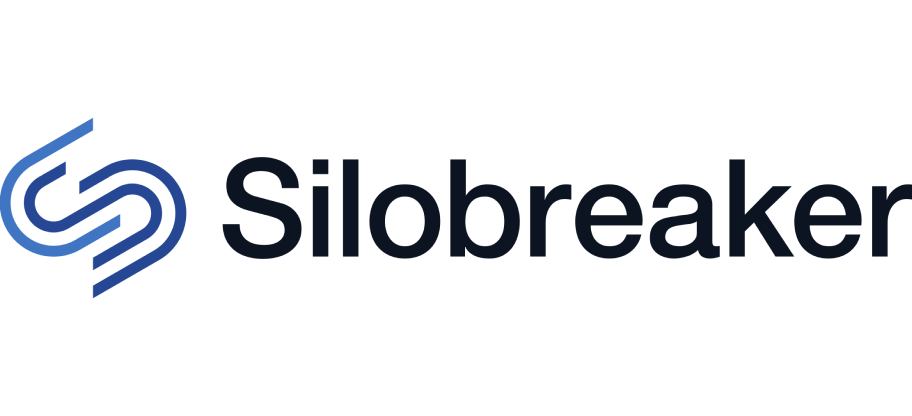 Silobreaker Transforms for Maltego
Silobreaker is a data analytics company that offers products and services which aggregate, analyze, contextualize and bring meaning to the ever-increasing amount of digital information. The Silobreaker platform offers a holistic view of an organisation's threat landscape and helps customers understand the connections and interdependencies between different threats, actors, campaigns, targets, people and places. It gives you the evidence and context behind any relationship, with coverage from over a million sources in 18 different languages, including news, blogs, feeds, reports, dark web forums, and social media from nearly a million open, closed and internal sources.
With Silobreaker Maltego Transforms, users can enrich the context around their searches with additional information from Silobreaker.
Investigators may use these Transforms for indicator enrichment and contextualization, investigations of malware, threat actors, attack methods, countries, and targets, perform reputational risk research i.e. cross-referencing assets with tailored search terms to find negative publicity, actor and handle investigation across deep & dark web sources, and conduct physical security investigation.
Benefits
Query against over a million open sources, including news, blogs, feeds, forums, and paste sites
Map any Maltego entity to related threat actors, malware, people, places, accounts, credit cards, and 20+ other entity types
Gain a comprehensive perspective of investigations by pivoting across other disparate data sources available on the Transform Hub, all in one single UI
Typical Use Cases of This Data
Cyber threat intelligence (which includes the following subsets):

Malware intelligence
Vulnerability intelligence
APT Monitoring
Phishing intelligence
Asset monitoring

Corporate & Physical Risk

Business Watch & Compliance

Strategic & Political Risk
Typical Users of This Data
Threat Intelligence teams
Global Security Analysts
CISO & Cyber Security teams
Government & Military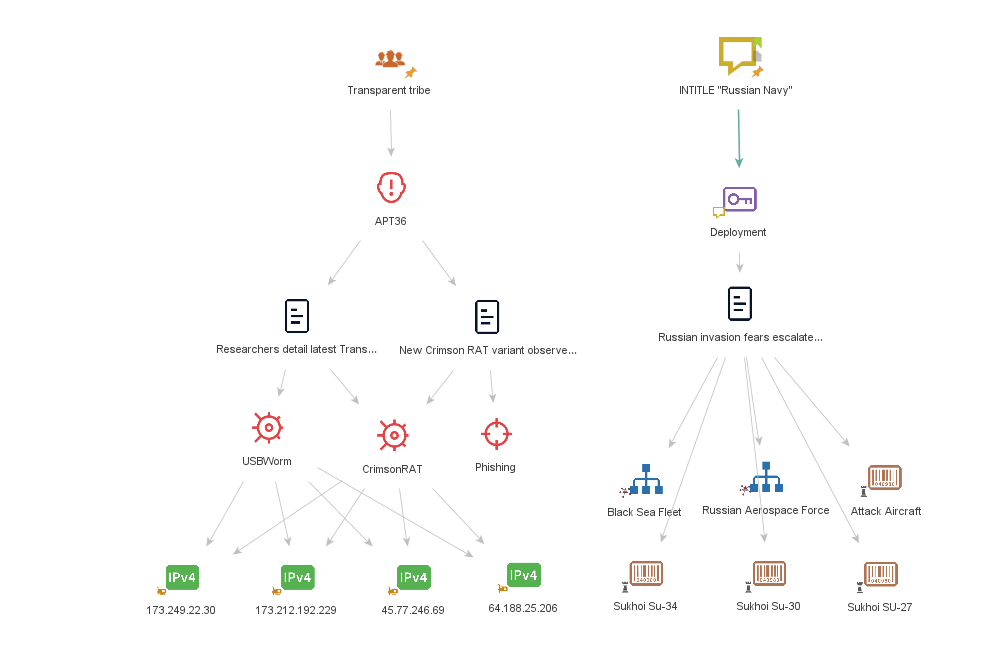 Community Hub
Available only with a Maltego commercial license.
Commercial Hub
Users with Maltego One have the following access or purchase options:
Bring Your Own Key (Purchase Separately): For full solution access, plug in your existing API key or reach out to us using the form below for purchase inquiry.
Contact
Reach out to us to learn more about this data integration and how to access it.
Silobreaker helps business, security and intelligence professionals make sense of the overwhelming amount of unstructured data on the web. By providing powerful tools and visualisations that cut through the noise and analyse data from hundreds of thousands of open sources. Silobreaker customers come from the corporate, government, military and financial services sectors and represent a wide range of use-cases across cyber and corporate security; competitive intelligence, incident management, market intelligence, risk analysis, asset management and general OSINT.
For more information, visit https://www.silobreaker.com/.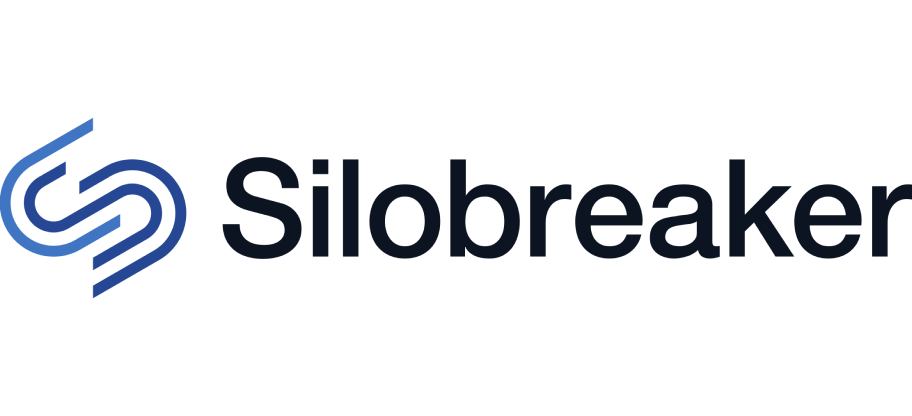 Pick the right product and get started.
Maltego simplifies and expedites your investigations.
Get access to our demo to see how we can help your business.
Maltego simplifies and expedites your investigations. Get access to our demo to see how we can help your business.