You have been redirected from paterva.com. Maltego.com is the new home for all information regarding Maltego products. Read more about this in a message
from the Paterva team
and in this
blog post
and
FAQ
.
TinEye
By Maltego Technologies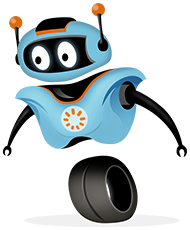 Reverse Image Search with TinEye Transforms
Reverse image search is a popular digital investigative technique. It is essentially a technique to query sample images against the Content-Based Image Retrieval (CBIR) system, thereby eliminating the need for users to guess keywords that may or may not return the right result.
TinEye allows you to bring reverse image search to your investigations. It uses image identification technology instead of keywords, watermarks, or metadata. It constantly crawls the web and adds images to its index. Today, the TinEye index is over 44.9 billion images. Users can upload an image or search by URL, or simply drag and drop their images to start a search.
When you search with TinEye, your image is never saved or indexed. TinEye adds millions of new images from the web every day—but your images belong to you. Searching with TinEye is private, secure, and always improving.
Images should be in the JPEG, PNG, GIF, BMP, or TIFF format with a maximum file size of 1 megabyte. TinEye works best with images that are at least 300 pixels in either dimension but can work with images as low as 100 pixels as well.
With Maltego Transforms for TinEye, users can query into the TinEye API ideally suited for image and profile verification, User Generated Content (UGC) moderation, copyright compliance, and fraud detection.
Benefits
Replace keyword searches with image and get information about unidentified objects or products
Uncover the source of an original image and its related information
Trace the spread and distribution of an image on the Internet. E.g. debunk fake images, fake user profiles, propagating across the web and social networks.
Identify possible copyright infringements
Check if an image is a stock photo, verify user-generated content, or find out if your images are appearing online
Typical Users
Trust and Safety Teams
Compliance Teams
Fraud Investigations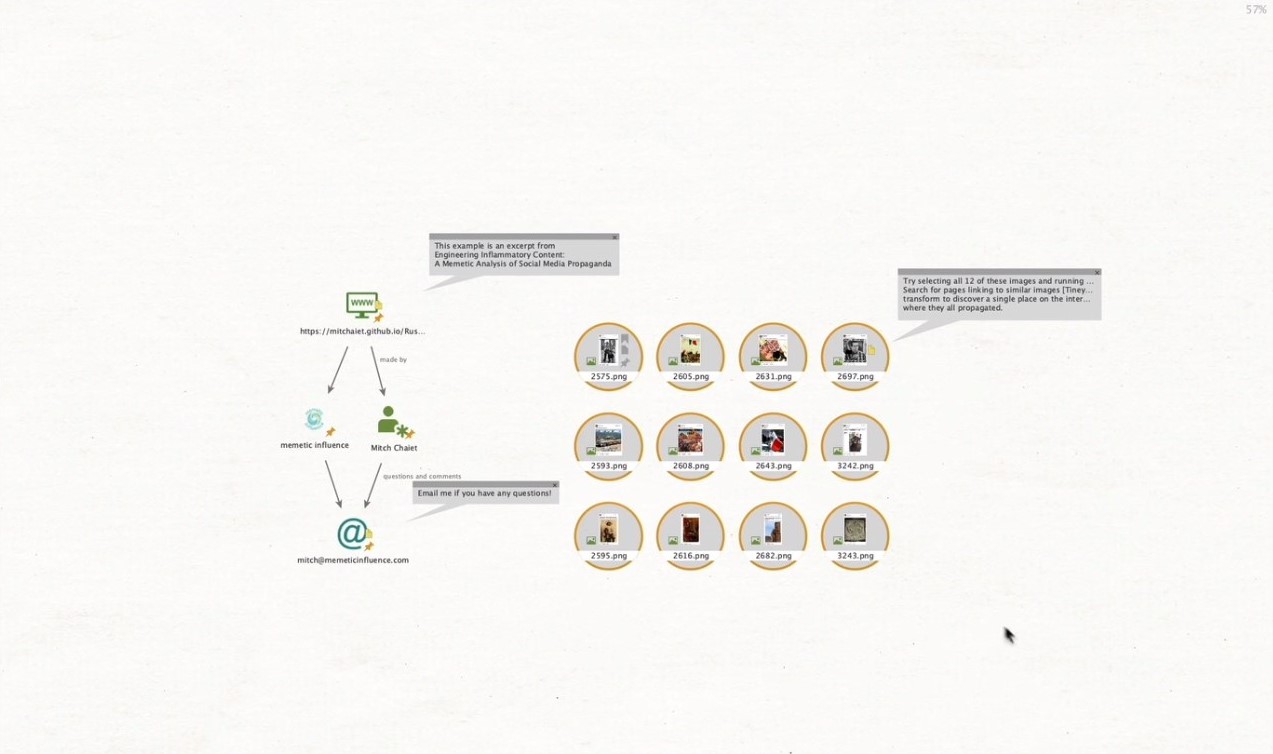 Pricing Tier: Free Trial
Transform Hub Type: Commercial Hub and Community Hub
Requirements: For full solution access, Maltego One, Classic or XL license, and TinEye subscription
Access:
Free Trial- Install directly from Transform Hub on Maltego Desktop Client. Free tier usage is restricted to 50 Transform runs per day and 200 runs per month.
Bring Your Own Key- Register here to purchase an API Key.
Contact
Reach out to us to learn more about this data integration and how to access it.
TinEye offers image search and recognition solutions to the industries where searching images is mission-critical. Their image recognition is used by millions of people and powers billions of searches across a wide range of industries.
For more information, visit https://tineye.com/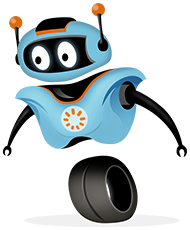 Pick the right product and get started.