You have been redirected from paterva.com. Maltego.com is the new home for all information regarding Maltego products. Read more about this in a message
from the Paterva team
and in this
blog post
and
FAQ
.
TinEye
By TinEye / Maltego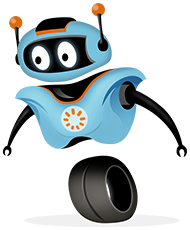 Reverse Image search with TinEye Transforms
Tineye allows you to bring reverse image search to your investigations: Search the web by image, find variations of the image and find where those images appear online.
These Transforms can help you identify the source of images, how images or memes have spread online, identify possible copyright infringements and more.
Typical users
Pricing Tier: Free Trial
Register here to get an API Key: https://services.tineye.com/TinEyeAPI#plans-and-pricing
Free tier usage is restricted to 50 Transform runs per day and 200 runs per month.
Transform Hub Type: Commercial Hub
Requirements: For full solution access, Maltego One, Classic or XL license and TinEye subscription
Access: For sales inquiry or to purchase an API key, kindly reach out to Maltego using the form below.
Contact
Reach out to us to learn more about this data integration and how to access it.
TinEye is an image search and recognition company are experts in computer vision, pattern recognition, neural networks, and machine learning.
For more information, visit https://tineye.com/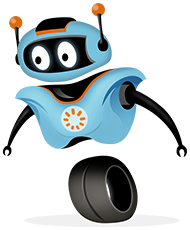 Pick the right product and get started.