You have been redirected from paterva.com. Maltego.com is the new home for all information regarding Maltego products. Read more about this in a message
from the Paterva team
and in this
blog post
and
FAQ
.
Standard Transforms
By Maltego Technologies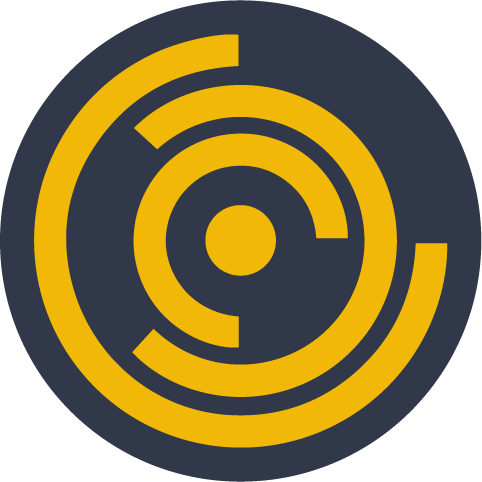 Maltego Standard Transforms
Note: A detailed walkthrough of some key use-cases of these Transforms is available in the documentation .
These are the default OSINT Transforms that ship with every Maltego client by default.
This Hub item combines OSINT Transforms by Maltego Technologies, the Paterva CTAS Transforms, as well as others.
With over 150 Transforms, the Maltego Standard Transforms enable investigators to perform a vast range of standard Maltego use-cases, including:
Infrastructure footprinting
Discovering related domains and infrastructure
Analyzing live and historical web content
Extracting and mapping document metadata
Investigating social media handles and E-Mail addresses
Analyzing documents via natural language processing
and many more.
The Standard Transforms are useful for nearly all kinds of investigations commonly done in Maltego and include both specialized and generic Transforms to supplement the functionality of other Hub items.
For more detailed information on each Transform as well as different use-cases, please refer to our documentation .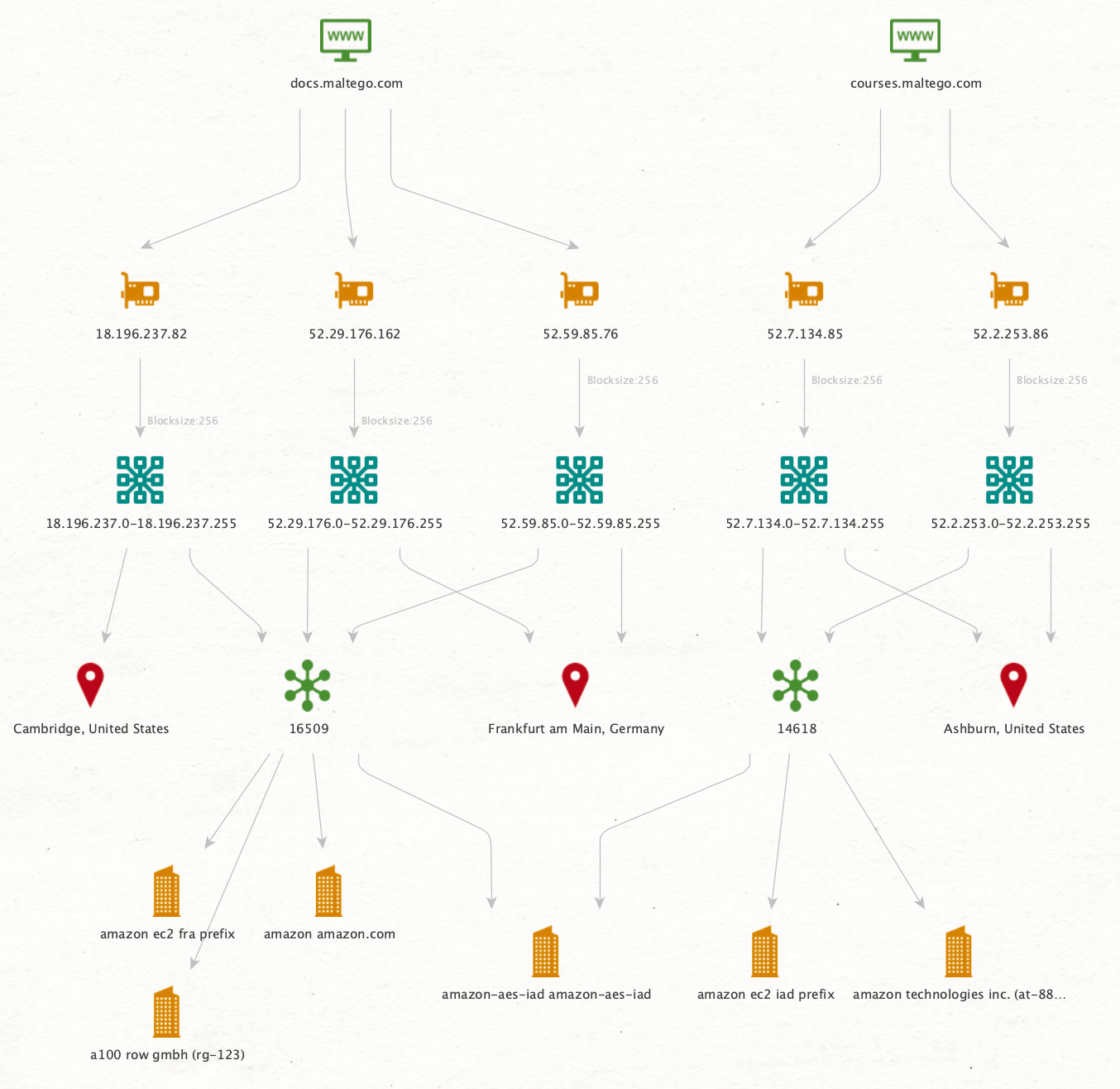 Pricing Tier: Free
Hub Type: Commercial Hub and Community Hub
Requirements: All Maltego editions
Access: Install directly from Transform Hub on Maltego Desktop Client (usually already installed by default).
Contact
Reach out to us to learn more about this data integration and how to access it.
About Maltego Technologies
Maltego Technologies GmbH is your partner for all Maltego products and provider of all Maltego related services. It was founded in 2017 and is based in Munich, Germany.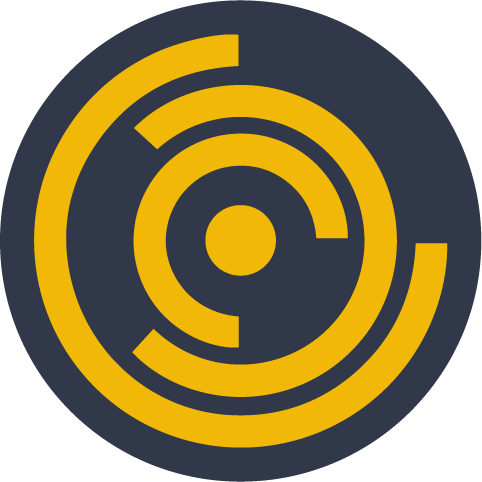 Pick the right product and get started.