You have been redirected from paterva.com. Maltego.com is the new home for all information regarding Maltego products. Read more about this in a message
from the Paterva team
and in this
blog post
and
FAQ
.
Digital Shadows
By Digital Shadows Ltd.
Query darkweb and IRC text search to analyze data from Tor, I2P, criminal sites, and IRC conversations.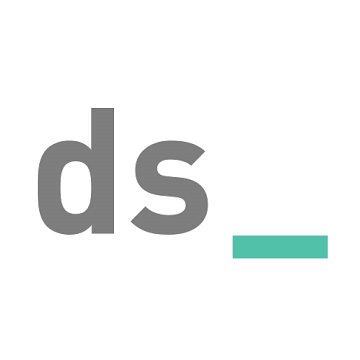 Digital Shadows Transforms for Maltego
Digital Shadow's Threat Intelligences has a wide collection of sources such as dark web and criminal forums, social media, technical information, and more.
With these Transforms, investigators can query the Digital Shadows cyber threat intelligence database and pivot from all of the Entities supported by the database to investigate and explore Entities associated with incidents – such as actors, campaigns, events and TTPs.
Benefits
With 80+ Transforms, investigators can query and visualise intelligence based on more than 100 million data sources in 27 languages
Pivot from Entities in order to explore the Digital Shadows data and map out relationships between Entities to better understand the threats that are targeting your organization
Perform analysis on a specific actor, campaign, event or keyword in order to gain better insight into their threat landscape
Query dark web and IRC text search to analyze data from Tor, I2P, criminal sites and IRC conversations
Typical Users of This Data
Threat Intelligence Teams
Community Hub
Available only with a Maltego commercial license.
Commercial Hub
Users with Maltego One have the following access or purchase options:
Bring Your Own Key (Purchase Separately): For full solution access, plug in your existing API key or reach out to us using the form below for purchase inquiry.
Contact
Reach out to us to learn more about this data integration and how to access it.
Digital Shadows minimizes digital risk by identifying unwanted exposure and protecting against external threats. Organizations can suffer regulatory fines, loss of intellectual property, and reputational damage when digital risk is left unmanaged.
With Digital Shadows portal - Searchlight customers can consume analysis of the latest threats, tools, campaigns, and news. Digital Shadows has a team of 50 global threat intelligence analysts speaking over 20 languages, and employing a range of structured analytical techniques to provide rigorous analyses of the latest threats and threat actors. This is presented through their intelligence summaries, RFIs, or in their intelligence repository. Minimize these risks by detecting data loss, securing your online brand, and reducing your attack surface.
For more information, visit: https://www.digitalshadows.com.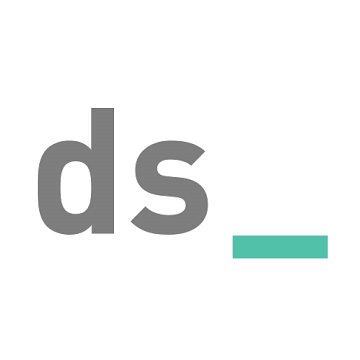 Pick the right product and get started.