You have been redirected from paterva.com. Maltego.com is the new home for all information regarding Maltego products. Read more about this in a message
from the Paterva team
and in this
blog post
and
FAQ
.
Social Links Pro
By Social Links Software BV.
Discover online presence, identity, groups, and affiliations of a person behind digital credentials.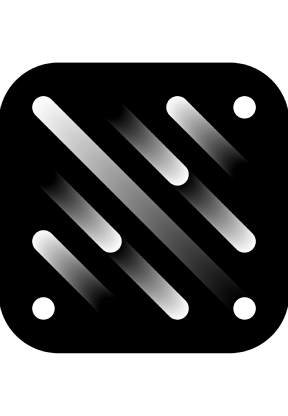 Social Links Pro Transforms for Maltego
Disclaimer: In light of the ongoing aggression against Ukraine, we are committed to ensuring transparency regarding the providers in the Transform Hub so that you can make the right decisions regarding your investigative work. Please note that Social Links is partially based in Russia. Read more about Social Link's position here (The Maltego Team, March 24, 2022).
Professional bundle combining more than 1000 Transforms for Social Media, Darknet, Blockchain, Internet Leakages, offshore and more resources. It easily allows one to discover the complete online presence, identify the person behind digital credentials, and map group structure and members affiliation easily and conveniently.
The Social Links Pro integration for Maltego contains a full list of Social Links methods and enables investigators to map relationships from a diverse set of sources such as:
PEOPLE SEARCH: Search using just a name or a photo of the target person, find people, profiles, events, companies, and posts by geolocation, find profiles in social networks, Darknet and other resources by only nickname or Alias

SOCIAL NETWORKS: Allows you to find the subject's profiles in all social networks simultaneously: Facebook, Instagram, LinkedIn, Twitter, Youtube, Tinder, Snapchat, Tiktok, Whatsapp, Telegram, and more

DARKNET SEARCH: Allows you to search the Darknet for closed sites without a login within more than 30 popular Darknet resources, search by PGP key, and archive Darknet pages

OBJECT DETECTION: Identify weapons, cars, masks, and faces in images, albums, and videos on Facebook, YouTube, Instagram, and many others

CRYPTOCURRENCY AND BLOCKCHAINS: Retrieve address information, token, and transfer details to analyze activities and connect with other data

PUBLIC DATABASES: Search the world's largest Yellow Papers and White Papers, company registries, public documents, and 10TB+ of internet leaks database

THIRD-PARTY INTEGRATIONS: Access PIPL, Whois XML, Security Trails, Shodan, and more (respective API key required)

Request full method list here or contact sales@sociallinks.io
Benefit
With 1000+ Transforms (3000 Transforms / daily) investigators can search by E-mail, Phone number, Phrase, Name, Alias, Company from 50+ sources.
Typical Users of This Data
Law Enforcement Agencies (LEAs)
Detective and Investigators
Community Hub
Available only with a Maltego commercial license.
Commercial Hub
Users with Maltego One have the following access or purchase options:
Bring Your Own Key (Purchase Separately): For full solution access, plug in your existing API key or reach out to us using the form below for purchase inquiry.
Contact
Reach out to us to learn more about this data integration and how to access it.
Social Links is a provider of tools and methods for Open Source Intelligence (OSINT) and Social Media Intelligence (SOCMINT), location based investigations, Company based Investigations, Person based investigations, Key word investigations, Data enrichment, DarkWeb investigations, Social Media monitoring, Messengers and many more.
For more information, visit https://sociallinks.io/.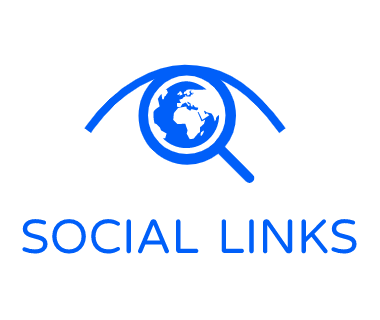 Pick the right product and get started.
Maltego simplifies and expedites your investigations.
Get access to our demo to see how we can help your business.
Maltego simplifies and expedites your investigations. Get access to our demo to see how we can help your business.