You have been redirected from paterva.com. Maltego.com is the new home for all information regarding Maltego products. Read more about this in a message
from the Paterva team
and in this
blog post
and
FAQ
.
Social Links Pro
By Social Links Software BV.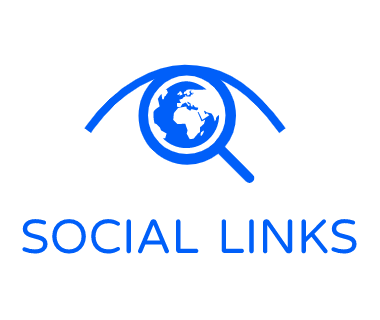 Social Links Pro Transforms for Maltego
Social Links Pro is a Maltego Classic/XL plugin for Open Source, Social Media and DarkWeb intelligence and investigations.
Social Links Transforms for Maltego enable investigators maps relationships from diverse set of sources such as:
Socials: Facebook, Instagram, LinkedIn, Twitter, Skype, Xing, Foursquare, Badoo, Blogger, Classmates, Flickr, Github, FullContact, MyMail, Myspace, Snapchat, Sqoop, Vkontakte, Youtube, Photobucket, Deviantart, Pinterest, Tinypic, Imageshack and others. •
Messengers: Telegram and others.
Unique search in 30+ DarkNet forums and marketplaces without authorization.
Corporate: CompaniesHouse, Companies OC, Google Companies, OCCRP, Offshores.
Integration with 3rd party services (respective API key required): Pipl, SecurityTrails, Censys, Shodan, ZoomEye, Bloxy and others.
Social Links data base with 7 TB of e-mails, aliases, names, phone numbers.
Cryptocurrency: Ethereum platform analysis, Bitcoinwhoswho, TokenView.
Some more sources: DocumentCloud, Ebay, Torrents, TruePeopleSearch, Wikileaks, dating sites such as Match, Chemistry, Fling, Meetup, okcupid, ask.fm, rsvp.com.au and others.
Benefits
With 700+ Transforms (3000 Transforms / daily) investigators can search by E-mail, Phone number, Phrase, Name, Alias, Company from 50+ sources.
Typical Users of This Data
Law Enforcement Agencies (LEAs)
Detective and Investigators
Pricing Tier: Paid
Hub Type: Commercial Hub
Requirements: For full solution access, Maltego One, Classic or XL license and Social Links Pro license
Access: For sales inquiry or to purchase an API key, kindly reach out to Maltego using the form below.
Contact
Reach out to us to learn more about this data integration and how to access it.
Social Links is a provider of tools and methods for Open Source Intelligence (OSINT) and Social Media Intelligence (SOCMINT), location based investigations, Company based Investigations, Person based investigations, Key word investigations, Data enrichment, DarkWeb investigations, Social Media monitoring, Messengers and many more.
For more information, visit: https://www.mtg-bi.com/.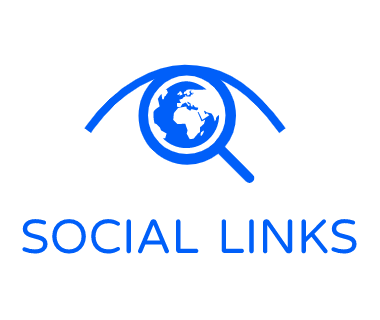 Pick the right product and get started.