You have been redirected from paterva.com. Maltego.com is the new home for all information regarding Maltego products. Read more about this in a message
from the Paterva team
and in this
blog post
and
FAQ
.
Discogs
By Maltego Technologies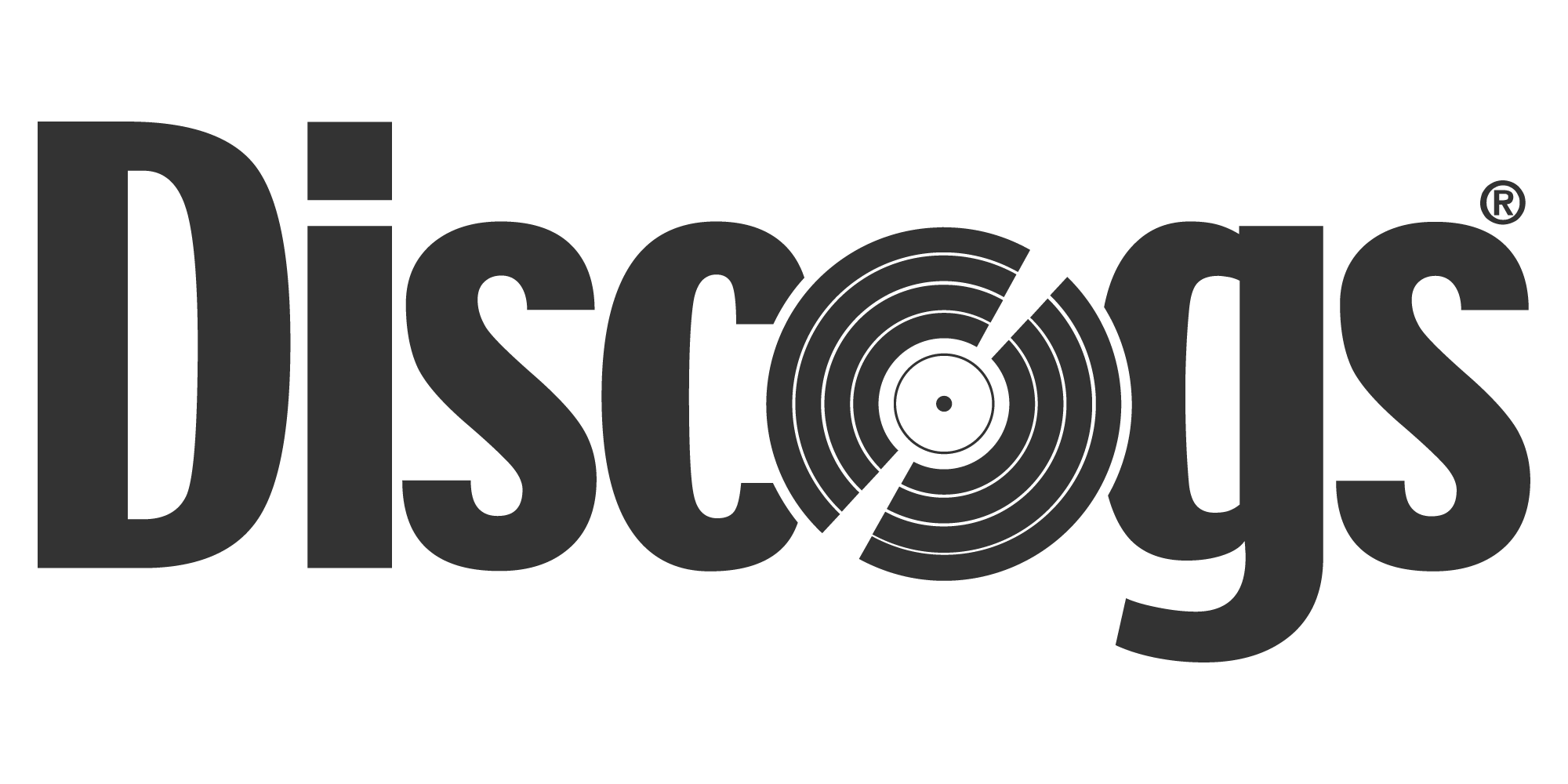 Discogs Transforms for Maltego
Discogs is the biggest, most comprehensive crowdsourced music Database. The website lists discographies of all artists and all labels, branching down through release versions of albums, all cross-referenced. It contains over 13.6 million releases, by over 7 million artists, across over 1.3 million labels, contributed from over 566,000 contributor user accounts.
Users have the ability to catalog their music collection, create a want list, and share ratings and reviews.
Discogs also offers to its users, an international marketplace that is built on top of the Discogs Database. The Discogs Marketplace connects buyers and sellers across the globe. This makes it is easy for sellers to list their inventory and buyers are able to specify the exact version they want. With more than 59 million items available and thousands of sellers, the marketplace is a premier spot from new releases to hard-to-find gems. It is also considered a central resource for LP, 78, CD music communities.
With the new Discogs Transforms, users can query into Discogs Database and visualize their favorite music artists, labels, releases, and the relationships between them.
Benefits
Query into Discogs extensive music database and search for artists, releases, labels, and master releases
Pivot from many other Entities, for example from artists to labels, labels to releases, releases to locations, and releases to styles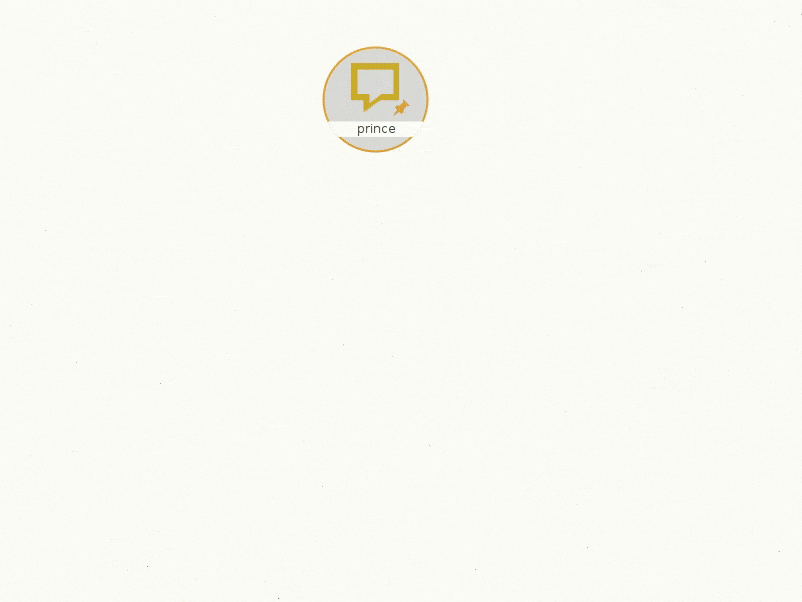 Pricing Tier: Free
Hub Type: Commercial Hub and Community Hub
Requirements: All Maltego editions
Access:
Users are required to have a Discogs account. Register for a free Discogs account here. 
Install directly from Transform Hub on Maltego Desktop Client
Contact
Reach out to us to learn more about this data integration and how to access it.
Discogs is a user-built database containing information on artists, labels, and their recordings. We're on a mission to build the biggest and most comprehensive music database and marketplace. Imagine a site with discographies of all labels, all artists, all cross-referenced, and an international marketplace built off of that database. It's for the love of music, and we're getting closer every day.
For more information, visit: https://www.discogs.com/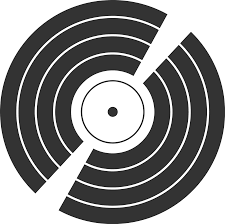 Pick the right product and get started.