You have been redirected from paterva.com. Maltego.com is the new home for all information regarding Maltego products. Read more about this in a message
from the Paterva team
and in this
blog post
and
FAQ
.
Mandiant
By Mandiant Inc.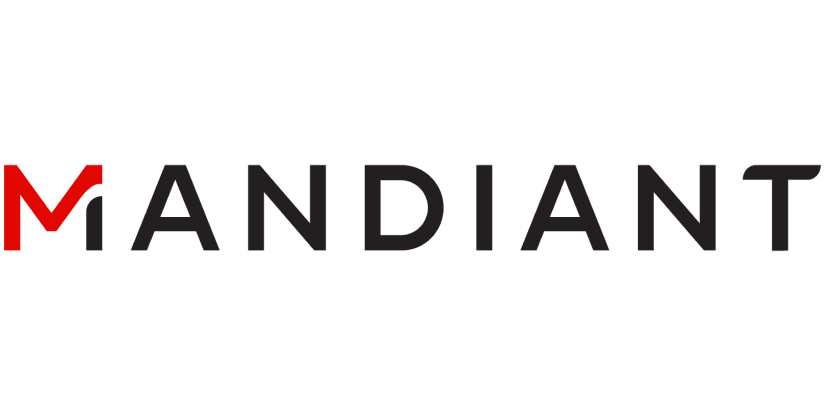 Mandiant Intelligence Transforms for Maltego
With Mandiant Transforms, investigators can search Mandiant Intelligence holdings for reports matching indicators in your environment, related reports and indicators.
Benefits
Perform powerful visual link analysis based on Mandiant intelligence accessed via the Mandiant API and gain insights about relationship between different Entities.
Typical users of this data
Threat Intelligence Teams
Pricing Tier: Paid
Hub Type: Commercial Hub
Requirements: Maltego One license & Mandiant Intelligence API license
Access: For sales inquiry or to purchase an API key, kindly reach out to customersupport@mandiant.com.
Contact
Reach out to us to learn more about this data integration and how to access it.
Mandiant is recognized by enterprises, governments and law enforcement agencies worldwide as the market leader in threat intelligence and expertise gained on the frontlines of cyber security. To make every organization confidently ready for cyber threats, Mandiant scales its intelligence and expertise through the Mandiant Advantage SaaS platform to deliver current intelligence, automation of alert investigation and prioritization and validation of security controls products from a variety of vendors.
for more information, visit https://www.mandiant.com/company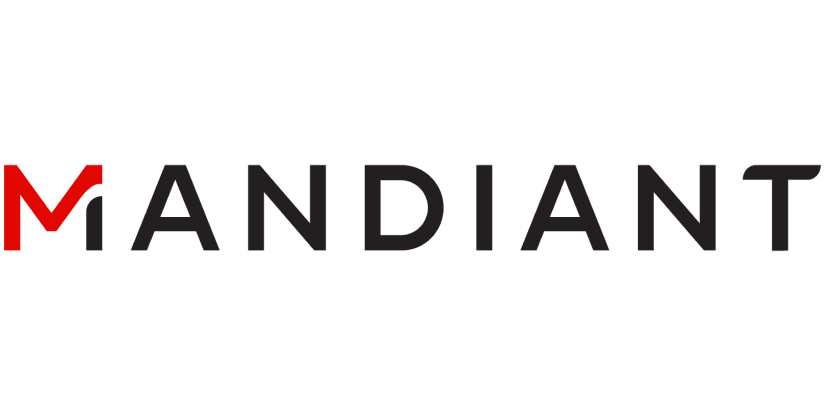 Pick the right product and get started.