Splunk
By Maltego Technologies
Cross-reference IP Addresses, domains, hashes, URLs, and other IOCs with internal intelligence.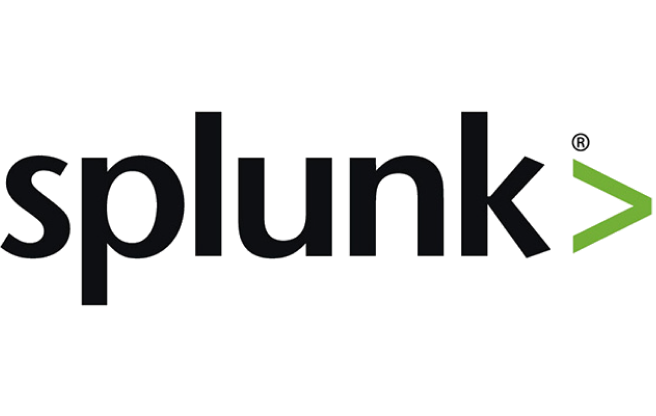 Splunk Enterprise Integration for Maltego 
Splunk is a software platform used for monitoring, searching, analyzing, and visualizing machine-generated log data in real-time. It provides insights to technology infrastructure, security systems, and various business applications that help drive operational performance and business results. 
The Splunk Enterprise integration for Maltego combines the full advantage of the Splunk Common Information Model (CIM) with the investigative capabilities of link analysis. SOC teams and cyber security and threat analysts alike can easily query the following CIM data models: 
Authentication 
Endpoint 
Malware 
Network Resolution 
Network Sessions 
Network Traffic 
Vulnerabilities 
Investigators can also perform raw searches, using Splunk's Search Processing Language to get other events that may not yet be part of the data models.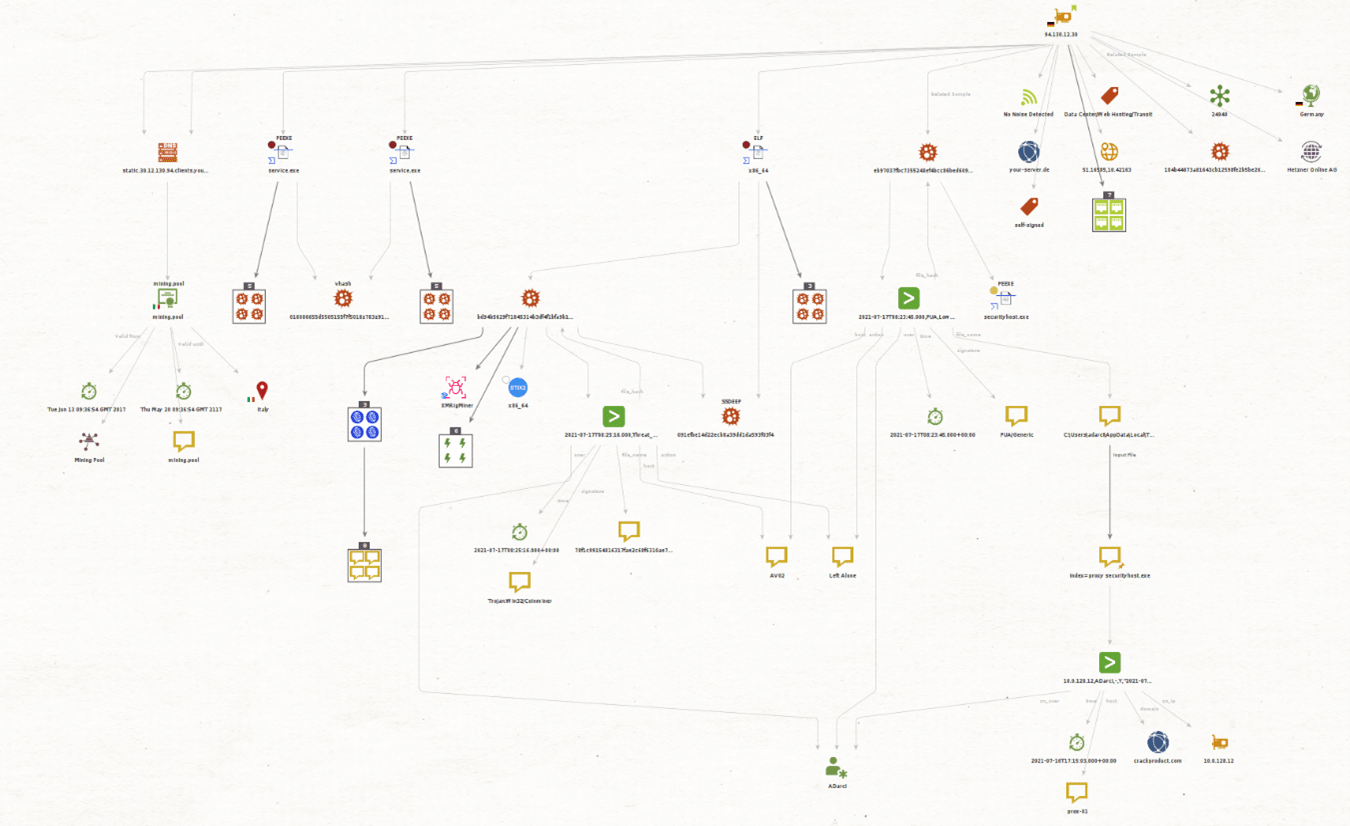 Typical Users of Splunk Integration
SOCs and CERTs
Incident Response
Threat Analysts
Trust and Safety Teams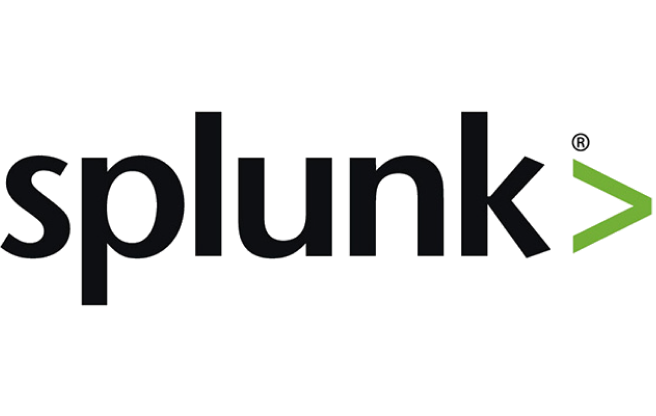 Integration Benefits
Seamlessly Start Investigations in A Simple, Visualized Graph
Cross-reference data points like IP Addresses, domains, hashes, URLs, and other Indicators of Compromise (IoC) with organization-wide internal intelligence stored in Splunk directly via Maltego.
Supporting 7 CIM Data Models and More
The Maltego Splunk integration supports up to 7 Splunk Common Information Model (CIM) data models including Authentication, Malware, Network Traffic, Vulnerabilities, and more. Investigators can also perform Raw Searches using Splunk's Search Processing Language to retrieve other events.
Automated Workflows Using Custom "Machines"
Automate standard investigative workflows to quickly bring in relevant IoC's and related intelligence with the click of a button using Maltego Machines. Help your analysts save time while performing in-depth threat investigations and increase their coverage, without sacrificing quality.
Combine Splunk with Other Threat Intelligence Feeds
Pivot from information of the Splunk events to data in other threat intelligence feeds such as VirusTotal, Intezer, AbuseIPDB, and more, all within the same graph. This is especially helpful for analysts to assess security incidents and start remediation processes.
Leverage Splunk Integration for
Incident Response
Analyze and investigate Splunk alerts by exploring and visualizing details of Splunk events, network logs, timestamps, accounts, and more. Pivot directly from Splunk data to threat intelligence feeds to enrich your security analysis.
Vulnerability Assessment
Enrich information associated with Hash Entities and check for relevant indicators of compromise (IOCs) in Splunk to minimize investigative time and protect your organization's network.
Threat Hunting
Improve & automate your threat hunting process by pivoting from Threat Intelligence Reports to IOCs and Splunk events in minutes instead of hours, with the enrichment provided by our Free and Paid Intelligence vendors.
Read more
Community Hub
Available only with a Maltego commercial license.
Commercial Hub
Users with a Maltego One license and an Enterprise plan have the following purchase options.
Contact Us
If you are interested in learning how we can help you achieve this custom integration within your organization, please reach out to us using the form below. Our integration experts are happy to discuss your needs and support the integration process!
Contact
Reach out to us to learn more about this data integration and how to access it.
About Maltego Technologies
Maltego empowers investigators worldwide to speed up and increase the precision of their investigations through easy data integration in a single interface, aided by powerful visualization and collaborative capabilities to quickly zero in on relevant information. Maltego is a proven tool that has empowered over one million investigations worldwide since its first launch in 2008. Due to its wide range of possible use cases ranging from threat intelligence to fraud investigations, Maltego is used by a broad audience, from security professionals and pen testers to forensic investigators, investigative journalists, and market researchers. Maltego Technologies GmbH is your partner for all Maltego products and provider of all Maltego related services.