You have been redirected from paterva.com. Maltego.com is the new home for all information regarding Maltego products. Read more about this in a message
from the Paterva team
and in this
blog post
and
FAQ
.
Splunk Enterprise
By Maltego Technologies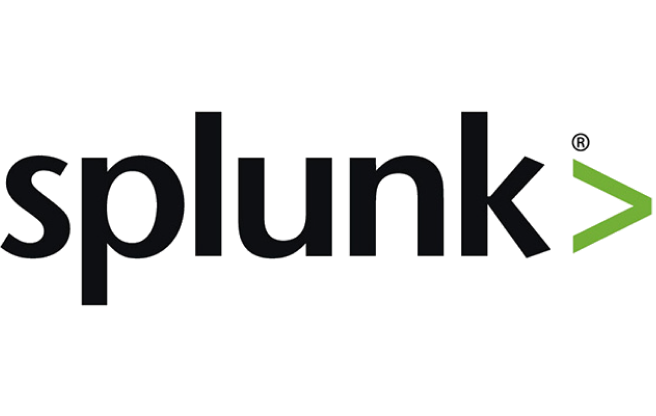 Splunk Enterprise Integration for Maltego
Splunk is a software platform used for monitoring, searching, analyzing, and visualizing the machine-generated data in real-time generated by technology infrastructure, security systems, and business applications. - providing insights that help drive operational performance and business results.
With Splunk Enterprise integration for Maltego, investigators can increase the speed and precision of complex SOC investigations through easy data integration in a single interface, aided by powerful visualization and collaborative capabilities to quickly zero in on relevant information.
For more information on how we can help you effectively and reliably integrate Splunk with Maltego, reach out using the form below.
Benefits of The Integration
Integrating Splunk into Maltego allows analysts to conveniently cross-reference data points like IP Addresses, domains, hashes, URLs, and other indicators of compromise with organization-wide internal intelligence stored in Splunk directly via Maltego. Users can also upload data into Splunk directly from Maltego using Transforms.
Seamlessly start investigations into suspicious events and network activity by directly connecting Maltego and Splunk
Automate standard investigative workflows to quickly bring in relevant IoCs and related intelligence with the click of a button using Maltego Machines
Enrich your investigations by cross-linking your internal Splunk data, OSINT data, and data from over 40 commercial sources available on Transform Hub in one UI
Easily collaborate and merge insights with your teams through live graph sharing
Help your analysts save time investigating threats in depth and increase their coverage, without sacrificing quality
Typical Users of This Data
SOCs and CERTs
Incident Response
Threat Analysts
Trust and Safety Teams
For more detailed information, please refer to our integration whitepaper and read more about how Splunk integrates with Maltego from architecture to Transforms implementation, deployment, and iTDS configuration.
If you are interested in learning how we can help you can achieve this custom integration within your organization, please reach out to us using the form below. Our integration experts are happy to discuss your needs and support the integration process!
Learn more about how Maltego helps Cyber Security Operations here .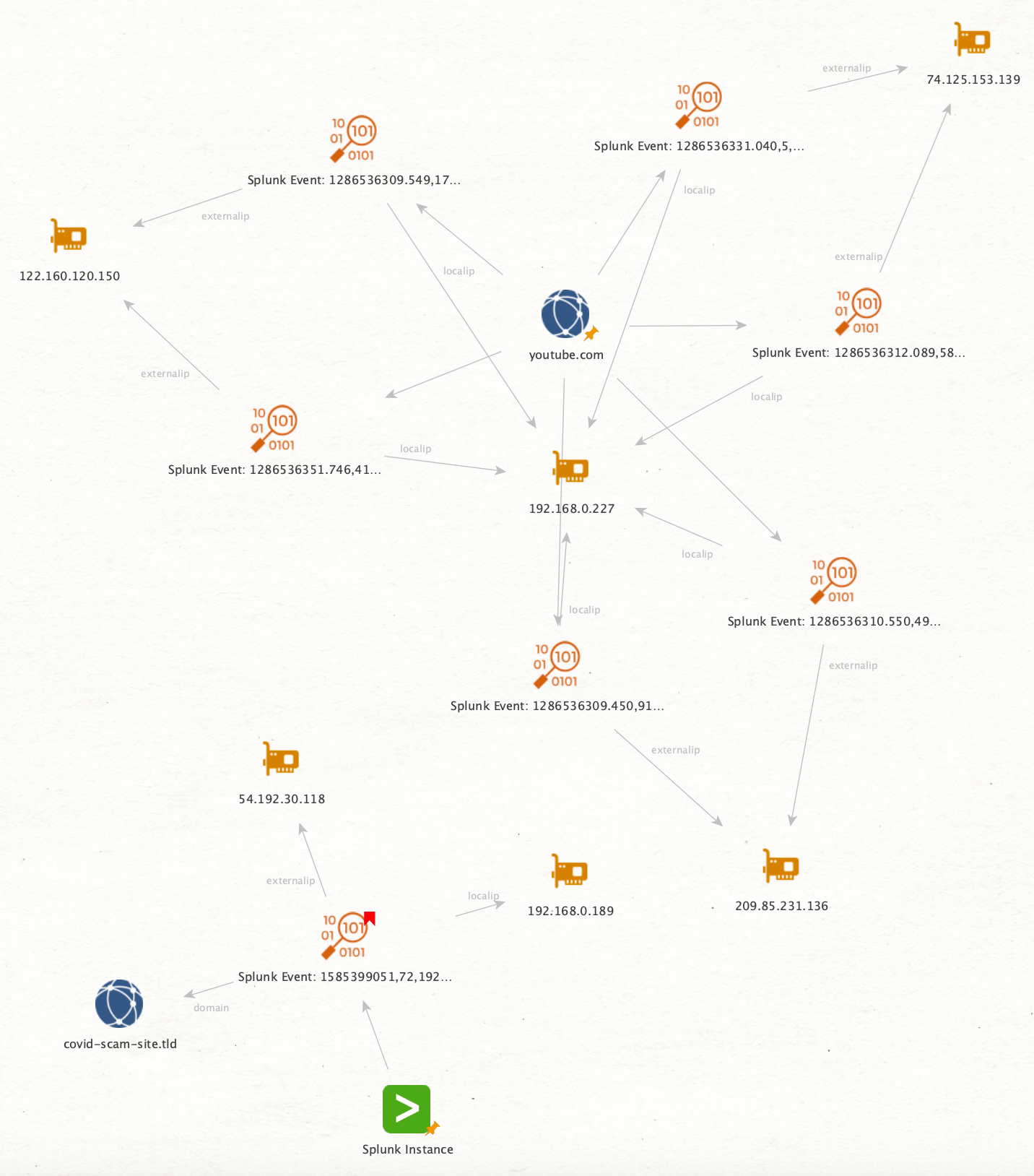 Pricing Tier: Paid
Hub Type: Custom integration
Requirements: Maltego One license
Access: Please contact us using the form below for more information.
Contact
Reach out to us to learn more about this data integration and how to access it.
About Maltego Technologies
Maltego Technologies GmbH is your partner for all Maltego products and provider of all Maltego related services. It was founded in 2017 and is based in Munich, Germany.
Pick the right product and get started.