About Us
Our goal at Maltego is to be an integral component of any impactful investigation. We want to achieve this by creating an ecosystem of tools, data, and individuals that empower investigators to discover the truth by uncovering hidden connections to ultimately, protect and empower humanity.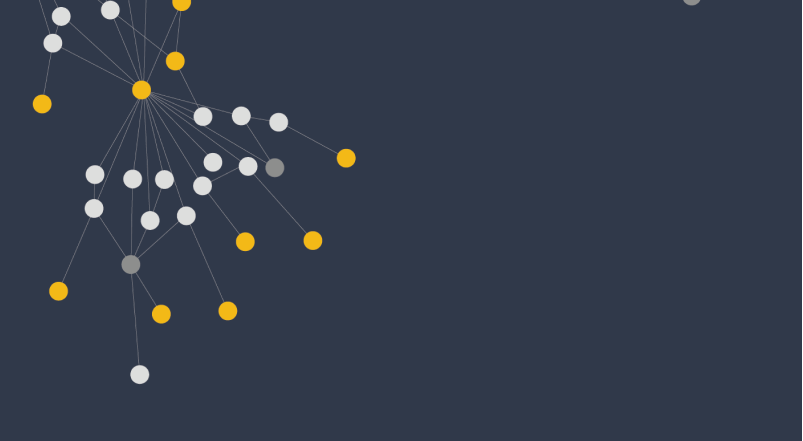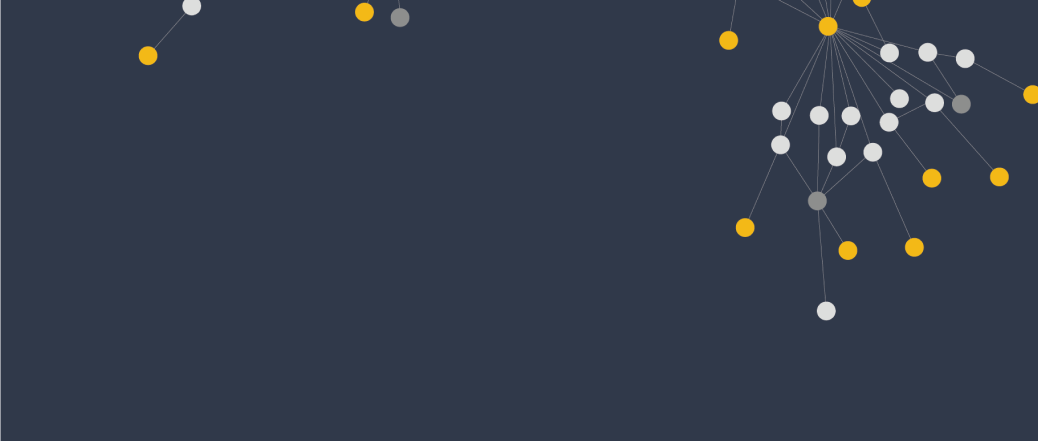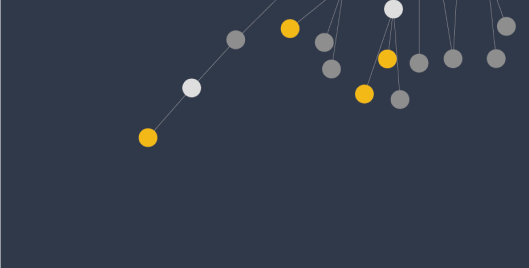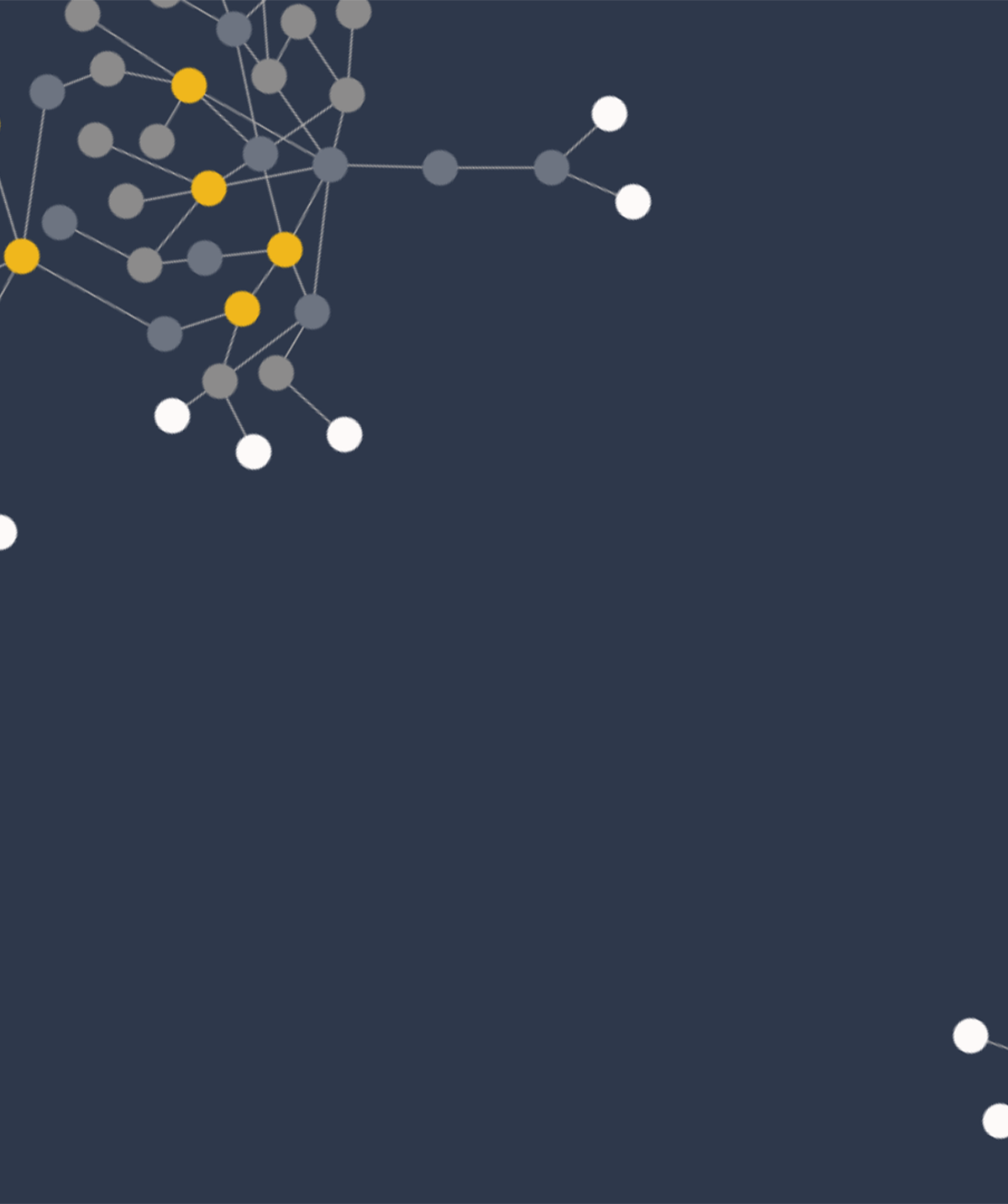 What is Maltego?
Maltego is the all-in-one tool for link analysis. Maltego offers real-time data mining and information gathering, as well as the representation of this information on a node-based graph, making patterns and multiple order connections between said information easily identifiable. Find deeply hidden insights fast and easily with Maltego!
Maltego has roots all over the world. With over 27 nationalities, we aim to create a diverse team of people to build and promote the most intuitive investigative tool.
Maltego is the world's most used cyber investigation platform. It has empowered over one million investigations worldwide since 2008.
Maltego empowers investigators worldwide to accelerate and simplify their investigations through link analysis. It is the all-in-one tool with easy data integration in a single interface, powerful visualization and collaborative capabilities to quickly zero in on relevant information. Maltego is used by a broad audience, from cyber security professionals and pen testers to forensic investigators, investigative journalists, and market researchers, to make the world a safer place.
Learn more about how we can empower your investigations at www.maltego.com.
© 2018-2023 by Maltego Technologies.
ISO 27001:2013 Certified