You have been redirected from paterva.com. Maltego.com is the new home for all information regarding Maltego products. Read more about this in a message
from the Paterva team
and in this
blog post
and
FAQ
.
Shodan
By Shodan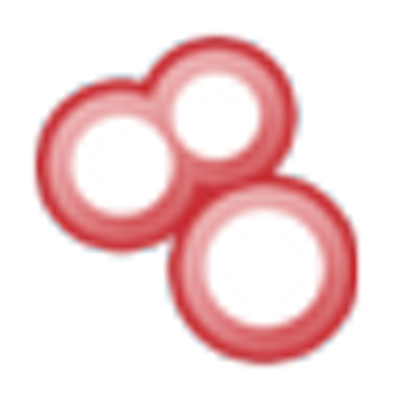 Shodan Tranforms for Maltego
Shodan is a search engine for IoT devices. It crawls the Internet for publicly accessible devices, concentrating on SCADA (supervisory control and data acquisition) systems. For each device, Shodan stores the software it runs, including version, operating system, hostnames, location, and more. The processed data feeds are also made accessible through a public search engine website. Shodan Transforms help investigator access this information about IoT devices and systems.
Benefits
With 20+ Transforms, investigators can find information related to specific computers using a variety of filters e.g. IP information, network blocks, services/port, domain queries. Typical users of this data
Pen Testers
Law Enforcement Agencies (LEAs)
Pricing Tier: Free Trial
Register here to get an API Key: https://account.shodan.io/register
Transform Hub Type: Commercial Hub and Community Hub
Requirements: For full solution access, Maltego One, Classic or XL license and Shodan subscription
Access: For sales inquiry or to purchase an API key, kindly reach out to Maltego using the form below.
Contact
Reach out to us to learn more about this data integration and how to access it.
Shodan is a search engine for internet of things and is designed to map and gather information about internet-connected devices and systems. It enables its users to find specific computers using a variety of filters.
For more information, visit: https://www.shodan.io/.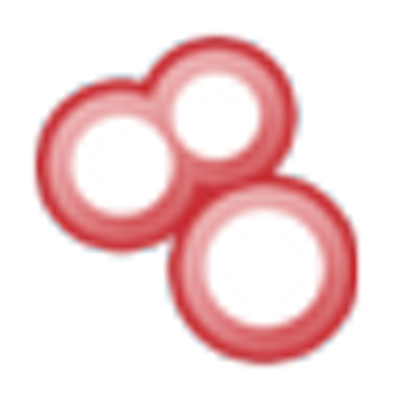 Pick the right product and get started.