You have been redirected from paterva.com. Maltego.com is the new home for all information regarding Maltego products. Read more about this in a message
from the Paterva team
and in this
blog post
and
FAQ
.
Cofense Intelligence
By Cofense Inc.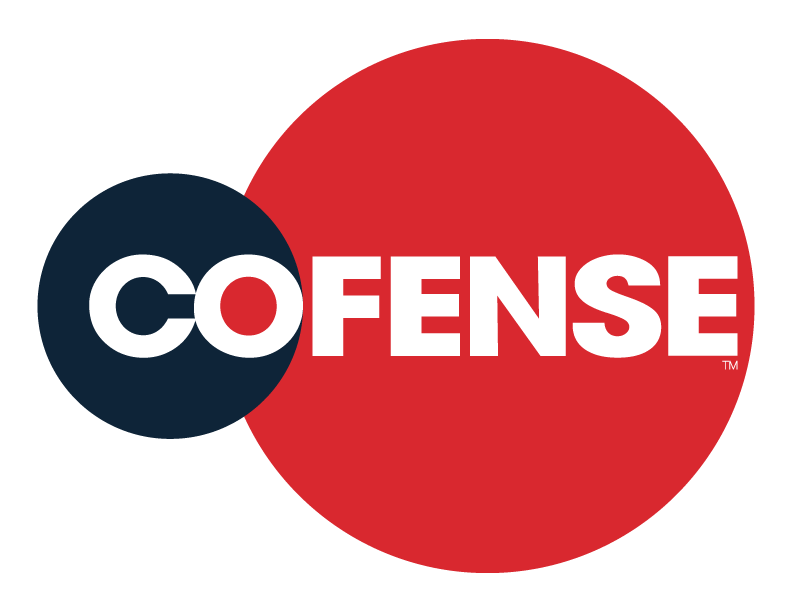 Cofense Transforms for Maltego
With Cofense Transforms for Maltego, investigators can search and visualize relationships between observables within a specific attack and explicitly pinpoint how attackers are delivering their malicious payloads.
By combining multiple sources of data, analysts can visualize attacks and uncover other threats that may be using similar phishing infrastructure and campaigns.
Benefits
Correlate the attacker's campaigns and their payloads by visually graphing and linking phishing threat
Visualize IOC enrichment and the relationships between observables within a specific attack and between other attacks
Typical Users of This Data
Threat Intelligence Teams
Pricing Tier: Paid
Hub Type: Commercial Hub
Requirements: For full solution access, Maltego One license and Cofense Intelligence API subscription
Access: For sales inquiry or to purchase an API key, kindly reach out to Maltego using the form below.
Contact
Reach out to us to learn more about this data integration and how to access it.
Cofense, formerly known as PhishMe, is one of the leading providers of human-driven phishing defense solutions for organizations concerned with their susceptibility to sophisticated cyber attacks. Cofense delivers a collaborative, cooperative approach to cybersecurity by enabling organization wide response to the most used attack vector—phishing. Cofense serves customers of all sizes across multiple industries including financial services, energy, government, healthcare, technology and manufacturing, as well as other Global 1000 entities that understand how engaging user behavior will improve security, aid incident response and reduce the risk of compromise.
For more information, visit: https://cofense.com.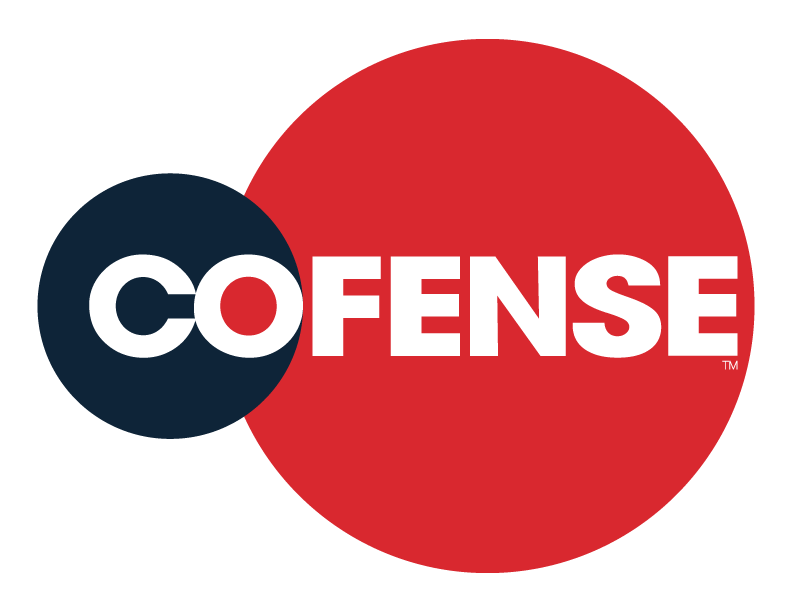 Pick the right product and get started.