IBM QRadar
By Maltego Technologies
Extract and map context of IOCs from event logs and offenses.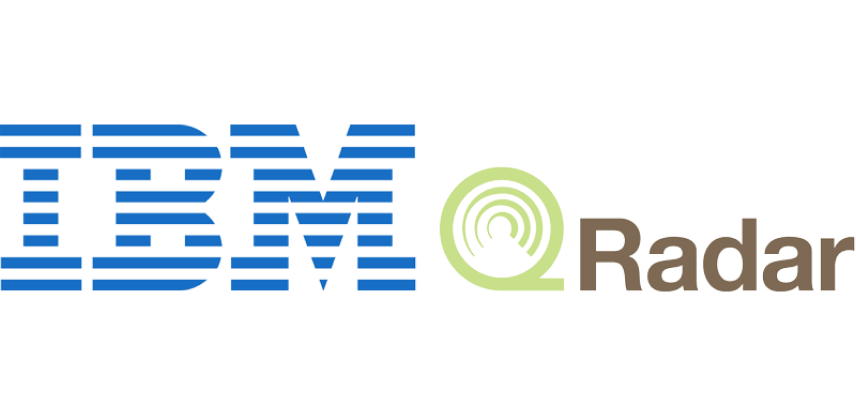 IBM QRadar Transforms for Maltego
QRadar uses rules to monitor information security events and network flows to detect security threats. When events and flows meet the test criteria that are defined in the ruleset, an offense is created to show that a security attack or policy breach is suspected.
The IBM QRadar integration for Maltego provides context for events and offenses helping improve investigations by mapping the complex relationships. The IBM QRadar Enterprise integration for Maltego enable security teams to extract and map host assets, IP addresses, hashes, operating systems, vulnerabilities and other IOCs from event logs and offenses.
Using the Transforms, investigators and analysts can query offenses from a given QRadar Instance, find the related events for those offenses, bring in the IOCs into Maltego, and leverage our wide variety of data sources to augment and enrich their investigations.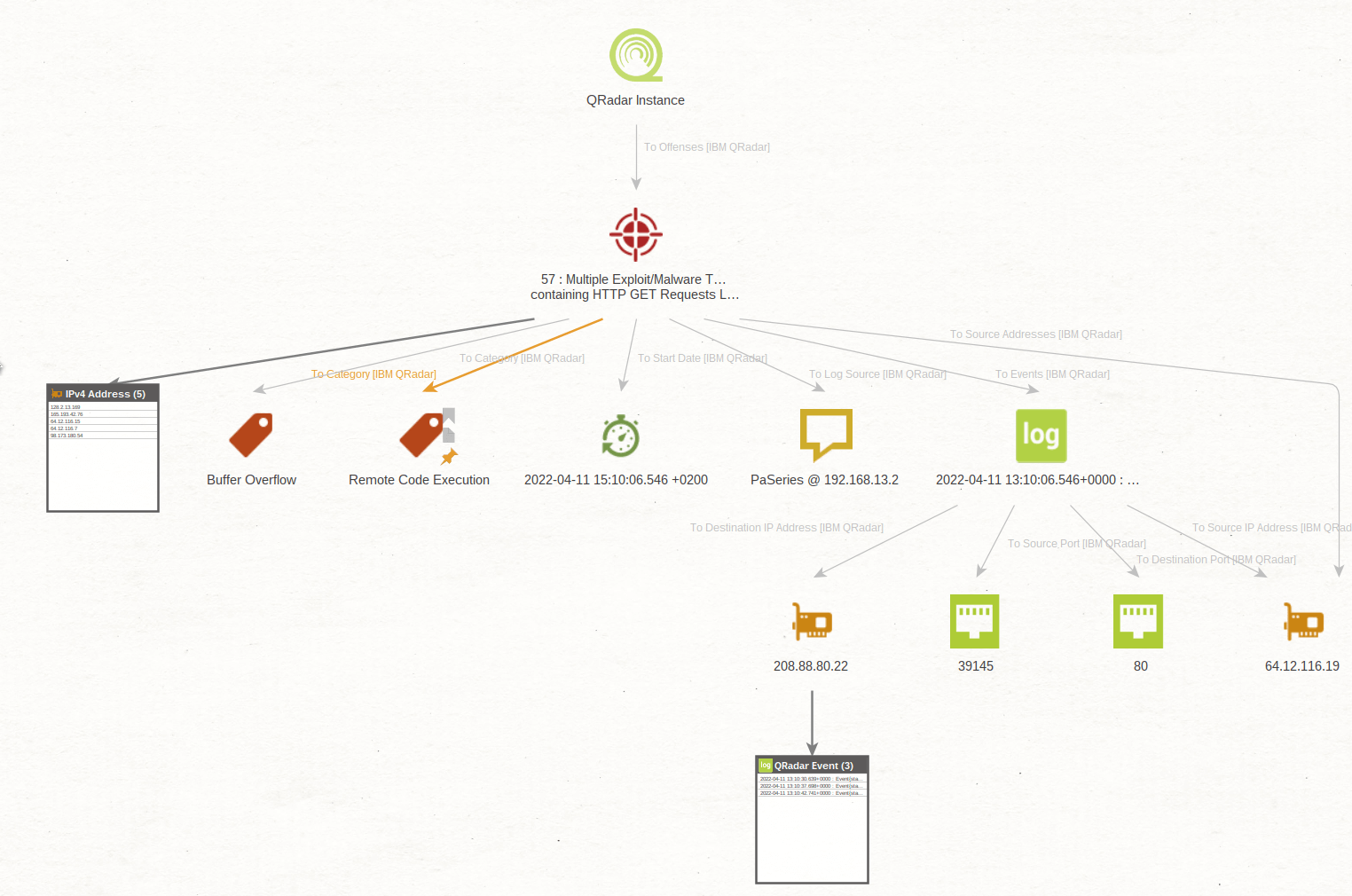 Typical Users of IBM QRadar Data
Threat Intelligence Teams
Threat Hunting Teams
Incident Response Teams
Security Operation Centers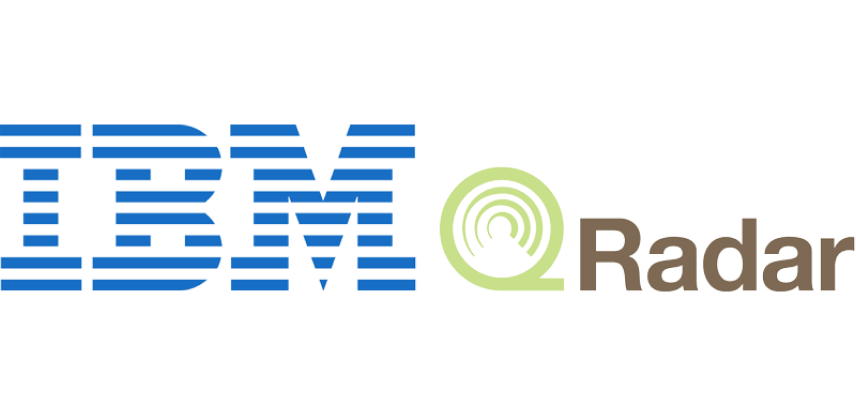 Integration Benefits
Seamlessly start investigations in a simple, visualized graph
Cross-reference data points like IP Addresses, domains, hashes, URLs, and other Indicators of Compromise (IoC) with organization-wide internal intelligence stored in QRadar directly via Maltego.
Exploring offenses and performing deep dive investigations
Cross-reference relevant information in different events mapped to the existing offenses in order to understand what happened and finding common offense patterns, such as targeting the same assets, using the same ports/services, abusing the same accounts/usernames, and more.
Combine QRadar with other threat intelligence feeds
Pivot from information of the QRadar events to data in other threat intelligence feeds such as ATT&CK MISP, OpenCTI, VirusTotal, Intezer all within the same graph. This is especially helpful for analysts to assess security incidents and start remediation processes.
Map IT assets and related events and offenses
View offences for IT assets and related IOC's. From the event find destination IP address, find other offences that are targeting our sourced from the same IP address.
Enabling incident response, hunting, and digital forensic investigations
Understanding more about active threats so that the different cybersecurity teams can really perform a proper containment, identification of impacted assets, tracking threat actor activities, and understanding sources of digital evidence to fully deliver a forensic investigation if needed.
Leverage IBM QRadar Data for
Incident Response
Triage security events through the analysis and investigation of QRadar offences by exploring and visualizing details, network logs, time information, related user accounts, and more. Pivot directly from QRadar data to threat intelligence feeds to enrich your security analysis to properly respond to potential security incidents.
Threat Hunting
Improve and automate your threat hunting process by pivoting from Threat Intelligence Reports to IoCs and then searching them in QRadar offences in minutes instead of hours, with the enrichment provided by our Free and Paid Intelligence vendors.
Threat Assessment
Enrich information associated with IT inventory in your organization and check for relevant offences in QRadar to mitigate risk and protect your organization's inventory.
Read more
Community Hub
Available only with a Maltego Enterprise plan.
Commercial Hub
Users with a Maltego Enterprise plan have the following access option.
Contact
Reach out to us to learn more about this data integration and how to access it.
About IBM QRadar
IBM QRadar is an enterprise security information and event management (SIEM) product. It collects log data from an enterprise, its network devices, host assets and operating systems, applications, vulnerabilities, and user activities and behaviors to then perform real-time analysis of the log data and network flows to identify malicious activity so it can be stopped quickly, preventing, or minimizing damage to the organization.
For more information, visit https://www.ibm.com/uk-en/qradar.