You have been redirected from paterva.com. Maltego.com is the new home for all information regarding Maltego products. Read more about this in a message
from the Paterva team
and in this
blog post
and
FAQ
.
News Transforms
By Maltego Technologies

Browse the news in Maltego!
Bing News is a news aggregator and part of Microsoft's Bing search engine. It processes billions of searches, providing access to news articles from all around the world.
News Transforms make use of Microsoft Bing News Search API . These Transforms allow investigators to search the web for news articles and find context relevant to the persons, companies, locations, threats, and other topics involved in an investigation.
The Transforms are free to use and have weekly rate limits for different Maltego Editions. If you require more, you can sign up for a Bing Search API v7 key.
Benefits:
Quickly query for news articles related to an Entity on the graph
Query for more info on a topic, company, person, or location that investigators come across in their investigation
Typical Users of this data:
Investigative Journalists
Threat Intelligence
Person of Interest
Trust and Safety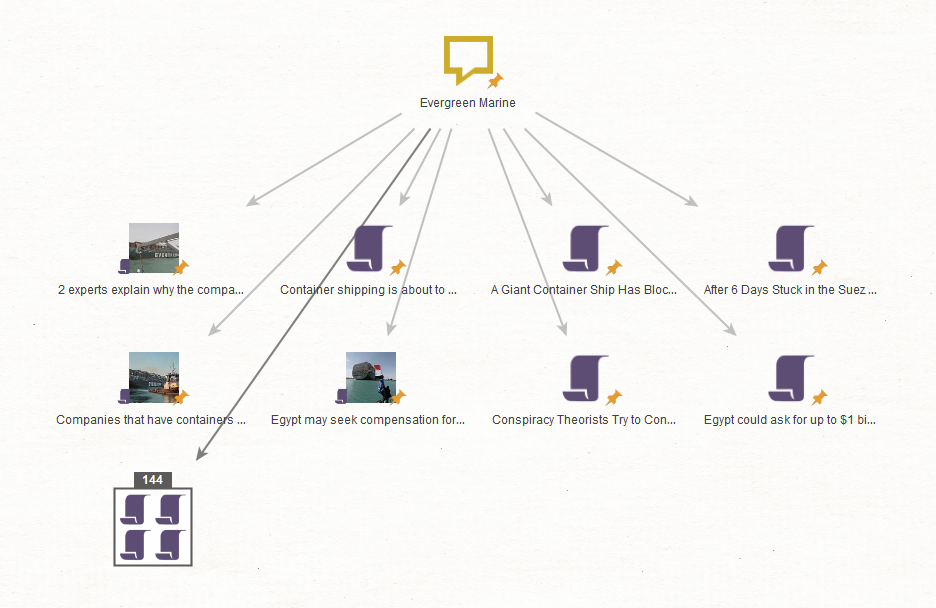 Pricing Tier: Free
Transform rate limits: The following weekly rate limits are applicable:
CE - 30 Transform Runs,
Maltego Pro - 250 Transform Runs
Maltego - 1000 Tranform Runs
Transform Hub Type: Commercial Hub and Community Hub
Requirements: All Maltego editions
Access: Install directly from Transform Hub on Maltego Desktop Client
Contact
Reach out to us to learn more about this data integration and how to access it.
Microsoft Bing is a web search engine owned and operated by Microsoft. The service has its origins in Microsoft's previous search engines: MSN Search, Windows Live Search, and later Live Search. Bing provides a variety of search services, including web, video, image, and map search products.
For more information, visit: http://www.bing.com/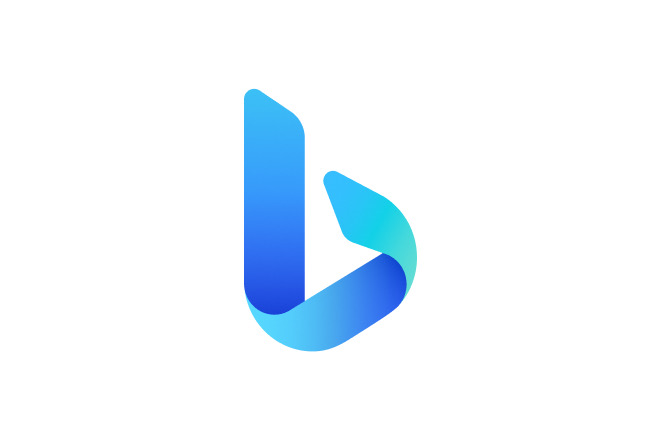 Pick the right product and get started.