You have been redirected from paterva.com. Maltego.com is the new home for all information regarding Maltego products. Read more about this in a message
from the Paterva team
and in this
blog post
and
FAQ
.
Welcome to the Maltego Community
Our core mission is to empower our investigator community around the world to do their best work and solve investigations.​
What is the Maltego Community? ​
Our incredible community, ranging from students to enterprise customers and from pentesters to investigative journalists, is the driving force behind Maltego! ​ We are committed to developing great products to empower investigators worldwide.​
Get started with our free resources ​
Get Engaged ​
We are continuously striving to make the best product for you. Send us your ideas and we will try to implement them.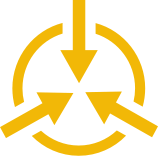 Suggest new integrations​
Submit ideas for new integrations for the Transform Hub!

Host your local meet-up​
Host regional meetups and spread the word about the latest Maltego developments and case studies.​

Collaborate on content​
Share your use cases and work and get featured on our website!​
Maltego License Programs​ ​
In order to spur innovation in our community, we offer limited duration license programs. Watch this space to stay tuned.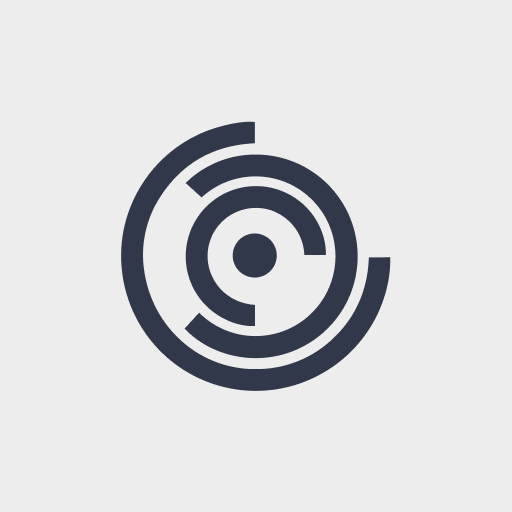 Maltego COVID-19 License Program​
- Not accepting applications -
Our Academic and Research Partners
Upgrade your solution to unlock the full potential of Maltego.