You have been redirected from paterva.com. Maltego.com is the new home for all information regarding Maltego products. Read more about this in a message
from the Paterva team
and in this
blog post
and
FAQ
.
Pipl
By Maltego Technologies
Access over 3 billion online identities that have been cross-referenced and indexed for accuracy and speed.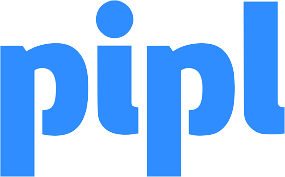 Maltego Data Subscriptions - Simplified Data Access for Maltego Customers
Available in the Maltego web-shop, Maltego Data Subscriptions offer an efficient and flexible way to enhance your investigations in Maltego.
Learn more
Pipl Transforms for Maltego
Pipl's identity resolution engine connects the world's personal, professional, and social identity data to give analysts and investigators an unmatched global index of over 3 billion online identities. Using Pipl data, investigators can:
Quickly locate persons of interest
Uncover associations between people, addresses, phones and social handles
Determine the credibility of sources, witnesses or suspects
Track changes in historical identity information
Connect personal, professional, and social information
With the new Pipl Connector for Maltego, investigators can query Pipl's SEARCH and data API to access over 3 billion online identities that have been cross-referenced and indexed for accuracy and speed. You'll reduce case resolution time while exposing new dimensions that would take weeks or months to discover using traditional tools and sources.
Introducing Data Subscriptions for Pipl!
Data subscriptions are available for purchase in our webshop on a monthly or annual subscription basis, with multiple data quota options. Customers who are interested in utilizing Pipl data can head over to our webshop and purchase a data subscription starting at $ 49 for 50 matches per month.
Benefits of Data Subscriptions
Flexible subscription duration
Flexible data quotas
Quick online purchase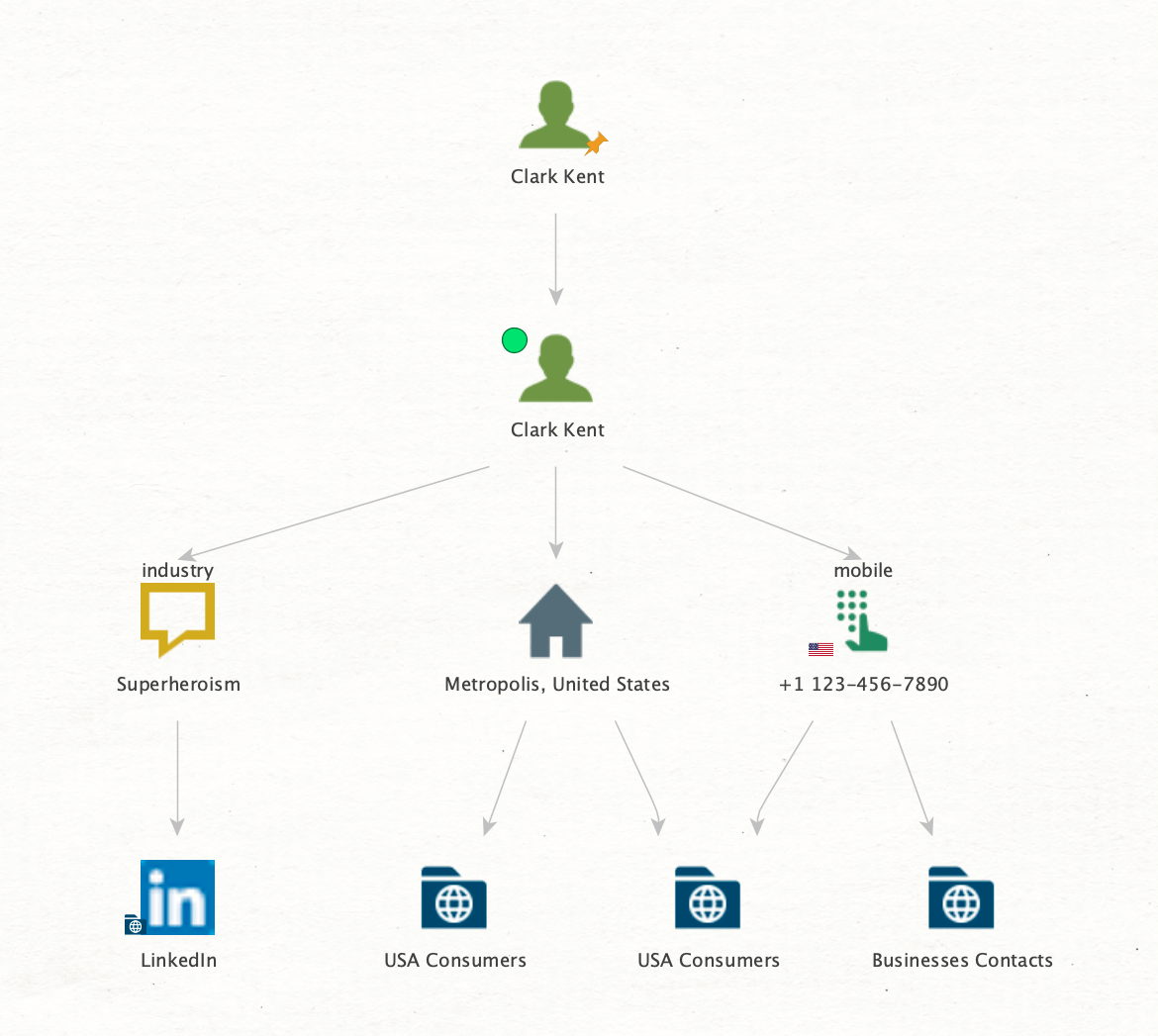 Frequently Asked Questions​
Community Hub
Available only with a Maltego commercial license.
Commercial Hub
Users with Maltego One have the following access or purchase options:
Data Subscriptions: Simply purchase our flexible data subscription (data subscriptions) on our webshop.
Bring Your Own Key (Purchase Separately): For full solution access, plug in your existing API key or reach out to us using the form below for purchase inquiry.
Contact
Reach out to us to learn more about this data integration and how to access it.
Pipl is the world's leading provider of online identity information. With over 3 billion identities, Pipl is the choice of professional investigators worldwide for rich identity information that speeds investigations and reveals hard-to-find connections.
Investigators can search with multiple parameters including names, email addresses, phone numbers, or social usernames to access comprehensive profiles including personal, professional, social, demographic, and contact information.
For more information, visit https://pipl.com/

Pick the right product and get started.