Get a demo
Maltego simplifies and expedites your investigations. Get access to our demo to see how we can help your business.
A great strength of Maltego is the ease of gaining insights from multiple, disparate data sets. In the past couple of years, Maltego has been increasingly developed towards a relevant market place for data and I am excited to see how this will evolve in the future.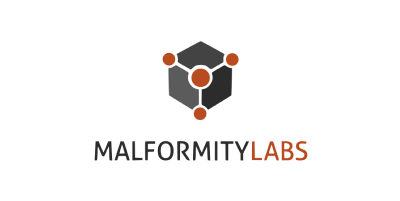 Keith Gilbert
Malformity Labs
With Maltego, our Threat Intel team can conduct network footprinting and visualization faster and better than before, allowing us to stay ahead.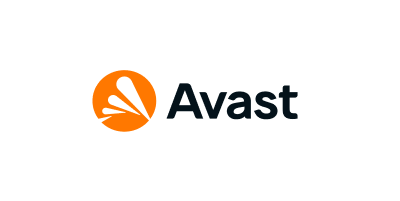 Jaya Baloo
Avast
Maltego is the first tool I'd install on any researchers laptop, and the first I open any time I'm starting a new investigation. From the ability to access many different data sources through one tool, to the advanced visualisations, its an absolutely essential part of modern cybercrime research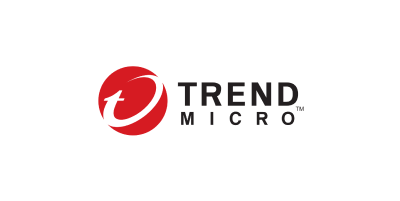 Robert McArdle
Trend Micro
Simply smart, powerful and efficient tool! As a seconded researcher of Trend Micro to INTERPOL and some of my co-researchers, Maltego is essential in our day to day cybercrime investigation for the purpose of chasing down the threat actors and revealing their modus operandi and infrastructure.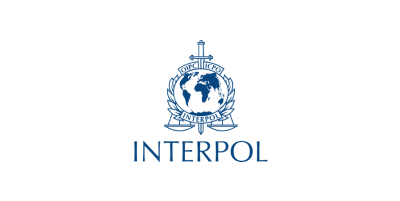 Paul Pajares
Trend Micro / INTERPOL
Maltego allows us to quickly pull data from profiles, posts, and comments into one graph, where we can conduct text searches and see connections. In just a few minutes, we can narrow initial research to a handful individuals using variations of aliases connected to suspected local traffickers. We would not have been able to do that without Maltego.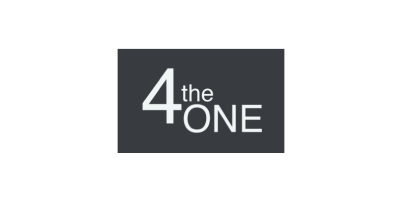 4theONE Foundation
I have been an avid user and advocate of Maltego for many years, using it especially for internet infrastructure mapping. However, its automated search and graphing capabilities make it perfectly suited for creating cryptocurrency transaction maps. If you are looking for a low cost entry into address identification, I highly recommend it.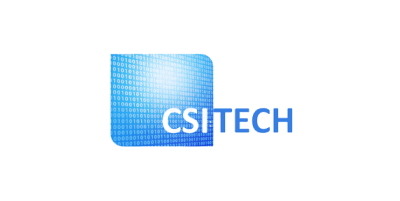 Nick Furneaux, MD
CSITech
Maltego is a wonderful aggregator of interfaces to various OSINT databases. The company behind Maltego has even formed its own OSINT ecosystem. Maltego can scan a target website, but then it lets its users effortlessly apply what it calls "Transforms" from its ecosystem to connect the web information to various databases. I've been blogging about infosec for years, and even I'm nervous about Maltego's capabilities. With OSINT, knowledge is truly power.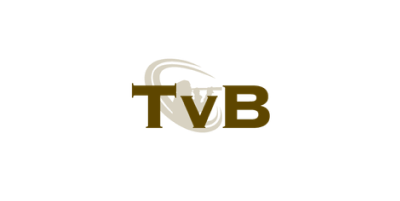 Andy Green
Maltego is simply limitless in the options that it provides us. We see great potential in the default options available in Maltego, from graphing capabilities to the different entities to data integrations. It allows us to extend its capabilities and customize it to our investigative needs.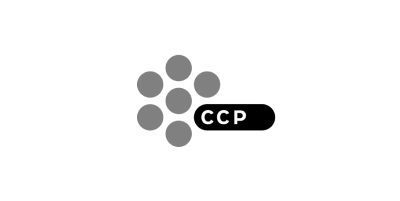 Maksym Gryshchenko
CCP Games