You have been redirected from paterva.com. Maltego.com is the new home for all information regarding Maltego products. Read more about this in a message
from the Paterva team
and in this
blog post
and
FAQ
.
HYAS Insight
By HYAS Infosec
Fingerprint events, actors, and infrastructure with in-depth IOCs data.
HYAS Insight Transforms for Maltego
Insight is HYAS' flagship online attribution intelligence platform, built for cybersecurity professionals. HYAS Insight is already in use with financial institutions, Fortune 500s, international law enforcement agencies and some of the major security companies. The value of the attribution research tool lies in the ability to mine relationships within the HYAS-based data sets.
With Hyas Insight Transforms for Maltego, investigators can query and visualize exclusive, in-depth database of compromise indicators gathered from multiple proprietary sources extending years into the past, allowing investigators to better fingerprint events, actors, and infrastructure.
Benefits
With 50+ Transforms, users can query a broad range of data types ranging from phone numbers through email and IP addresses
Typical Users of This Data
Law Enforcement Agencies
Forensic Cybersecurity Analysts in large corporations
Threat Intelligence Teams
Security Analysts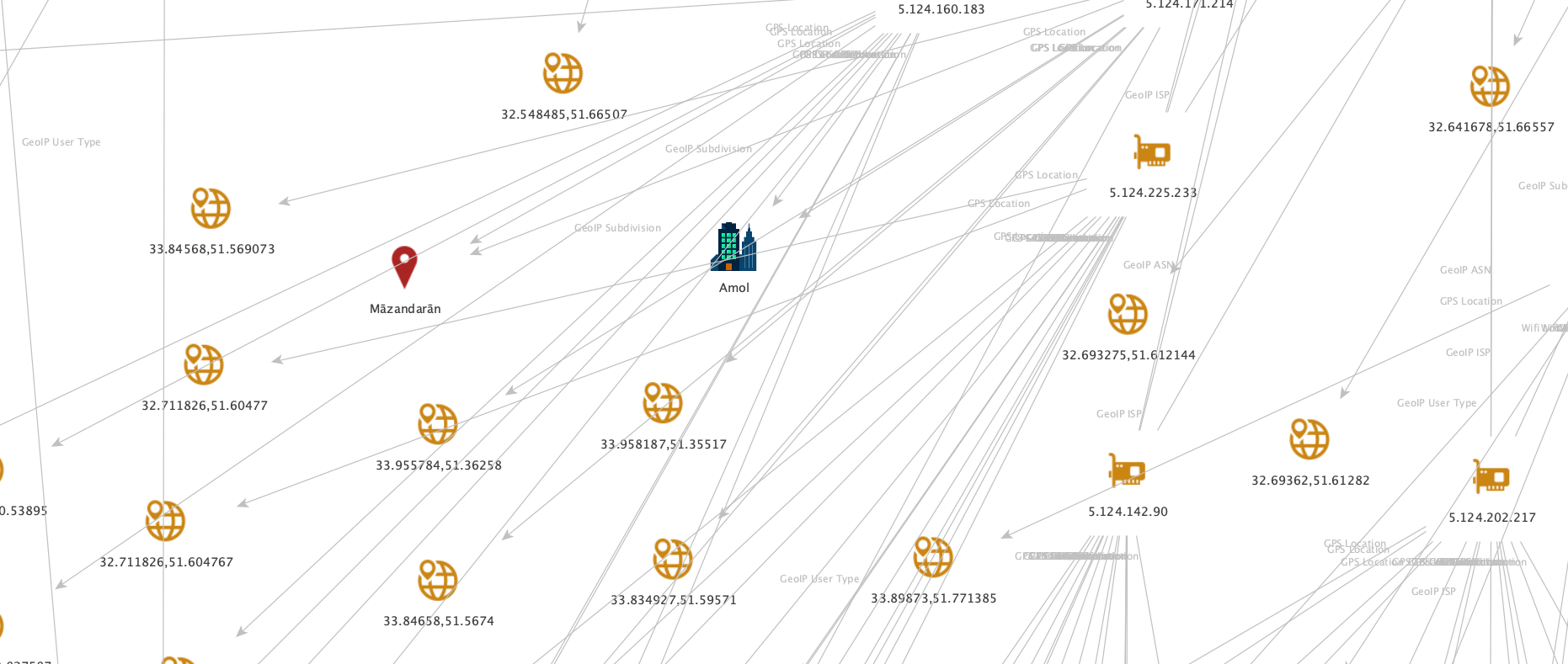 Community Hub
Available only with a Maltego commercial license.
Commercial Hub
Users with Maltego One have the following access or purchase options:
Bring Your Own Key (Purchase Separately): For full solution access, plug in your existing API key or reach out to us using the form below for purchase inquiry.
Contact
Reach out to us to learn more about this data integration and how to access it.
HYAS is a provider of the security solution that integrates into existing security frameworks and enables enterprises to detect and mitigate cyber risks before attacks happen and identify the adversaries behind them. HYAS technology allows security operation centres to be much more effective, increasing the accuracy of their findings and allowing them to quickly respond to potential threats.
For more information, visit https://www.hyas.com/.
Pick the right product and get started.