You have been redirected from paterva.com. Maltego.com is the new home for all information regarding Maltego products. Read more about this in a message
from the Paterva team
and in this
blog post
and
FAQ
.
PeeringDB
By Maltego Technologies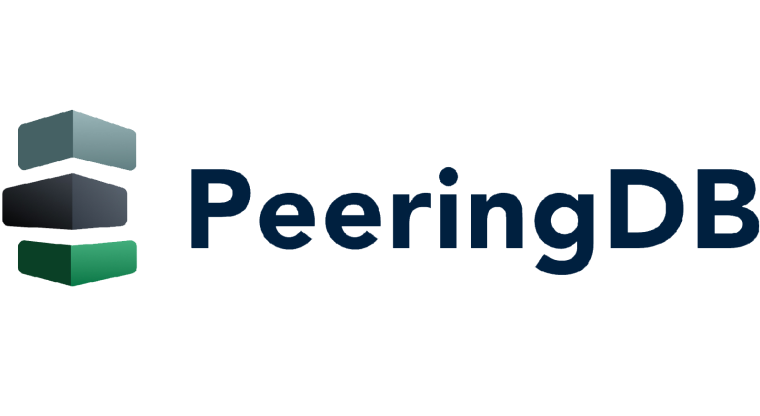 PeeringDB Transforms for Maltego
PeeringDB is a freely available database of networks and a go-to for interconnection data. It is used by network operators to publish details about their infrastructure and facilitates the interconnection of Internet Exchange Points, Data Centers, and other interconnection facilities.
With Maltego Transforms for Peering DB, investigators can easily query data from PeeringDB API directly within Maltego. Pivot off of infrastructure discovered using Maltego's footprints Machines and infrastructure Transforms to discover related infrastructure and connections into internet backbone systems around the world.
Benefits
Find interconnections between the target network and other networks
Pivot from Netblocks to Internet exchanges and vice versa
Search for organizations and extract all the associated PeeringDB Entities PeeringDB Transforms for Maltegotigations.
Typical Users
Threat Intelligence Teams
Online Fraud & Brand Fraud Investigators
Security Analysts
Incident Response Teams
Hunt Teams and Cyber Forensic Investigators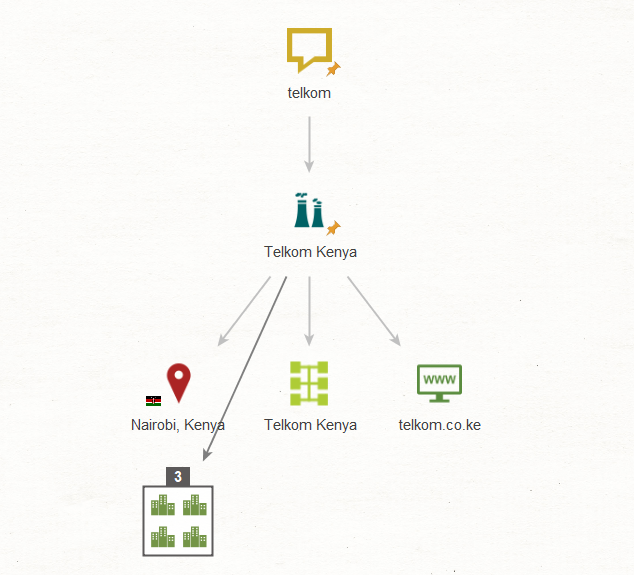 Pricing Tier: Free
Hub Type: Commercial Hub and Community Hub
Requirements: Maltego CE, Maltego One license
Access: To get started, simply install the PeeringDB Hub Item from the Transform Hub on Maltego Client.
Contact
Reach out to us to learn more about this data integration and how to access it.
PeeringDB is a freely available, user-maintained, database of networks, and the go-to location for interconnection data. The database facilitates the global interconnection of networks at Internet Exchange Points (IXPs), data centers, and other interconnection facilities, and is the first stop in making interconnection decisions. The database is a non-profit, community-driven initiative run and promoted by volunteers. It is a public tool for the growth and good of the Internet. Join the community and support the continued development of the Internet.
For more information, visit https://www.peeringdb.com/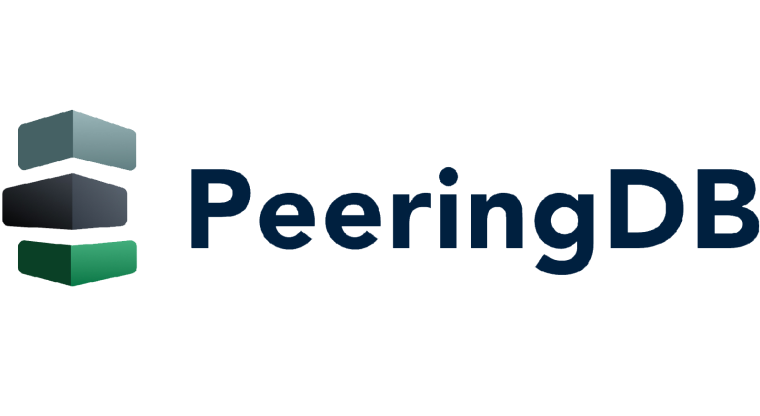 Pick the right product and get started.