You have been redirected from paterva.com. Maltego.com is the new home for all information regarding Maltego products. Read more about this in a message
from the Paterva team
and in this
blog post
and
FAQ
.
Blockchain.info
By Maltego Technologies
Trace recent Bitcoin transactions, mined blocks, and other blockchain activities.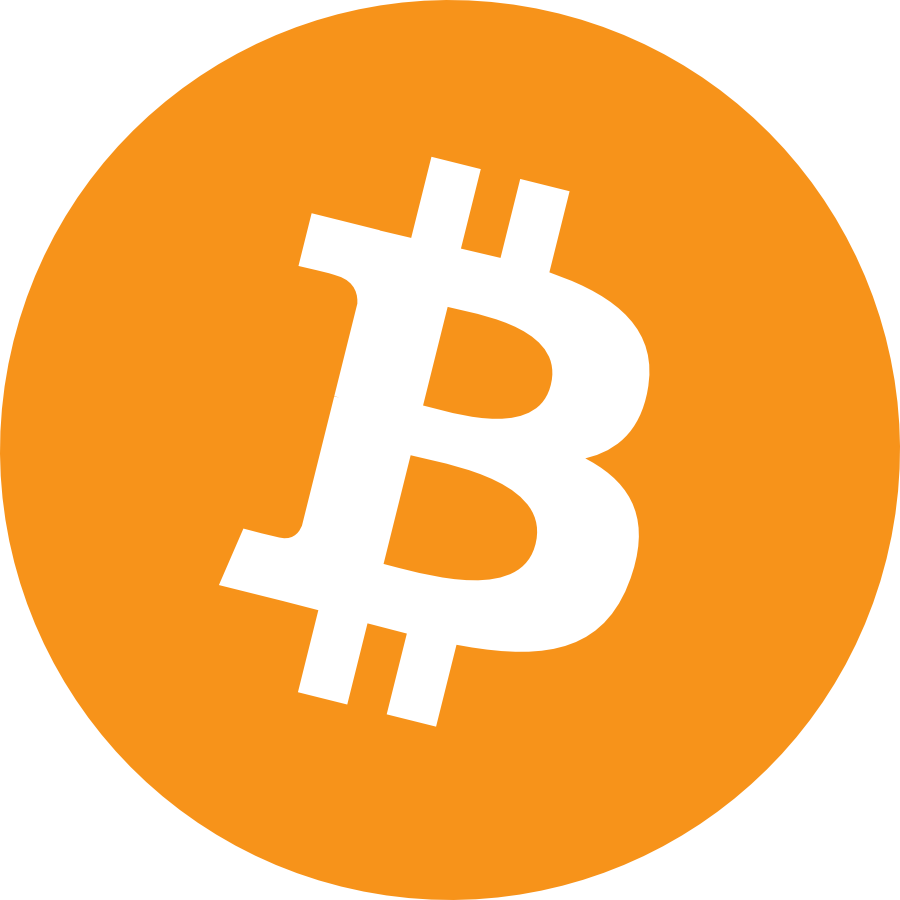 Visualize the bitcoin blockchain Transforms in Maltego
Blockchain.com (formerly Blockchain.info) is a provider of cryptocurrency blockchain explorer services. It's a platform that offers ways to buy, hold, and use cryptocurrency. It creates a financial system for the internet that empowers anyone in the world to control their money. Over 50+ million customers have signed up to use the Blockchain.com platform. It's a fast and easy way to buy bitcoin, trade crypto, send, receive, secure, and borrow digital currencies.
The Blockchain.com explorer is one of the most trafficked websites in the world to find out what's happening in the crypto markets and the Blockchain.com exchange supports a fast trading experience.
On Blockchain.com, users can find data on recent transactions, mined blocks in the bitcoin blockchain, charts on the bitcoin economy, and statistics and resources for developers.
Typical Users of This Data
Law Enforcement Agencies (LEAs)
Financial Crime Analysts
Ransomware Investigators
Dark Web Analysts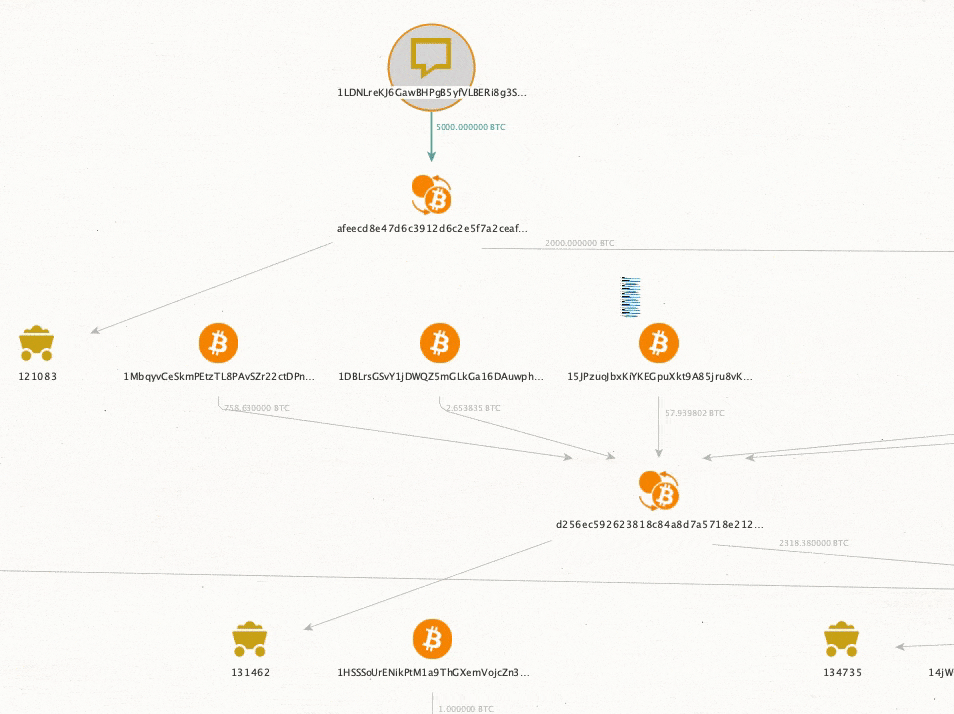 Community Hub
Available for users with Maltego CE.
Click-and-Run: Simply install the Hub item on your Maltego Desktop Client and start using it.
Commercial Hub
Users with Maltego One have the following access or purchase options:
Click-and-Run: Simply install the Hub item on your Maltego Desktop Client and start using it.
Contact
Reach out to us to learn more about this data integration and how to access it.
Blockchain.com is the provider of one of the most popular Bitcoin wallet. Blockchain.com is connecting the world to the future of finance. It is on a path to revolutionizing the $14T financial services industry. The company is backed by leading investors including Lightspeed Venture Partners and Google Ventures
For more info, visit: https://www.blockchain.com/.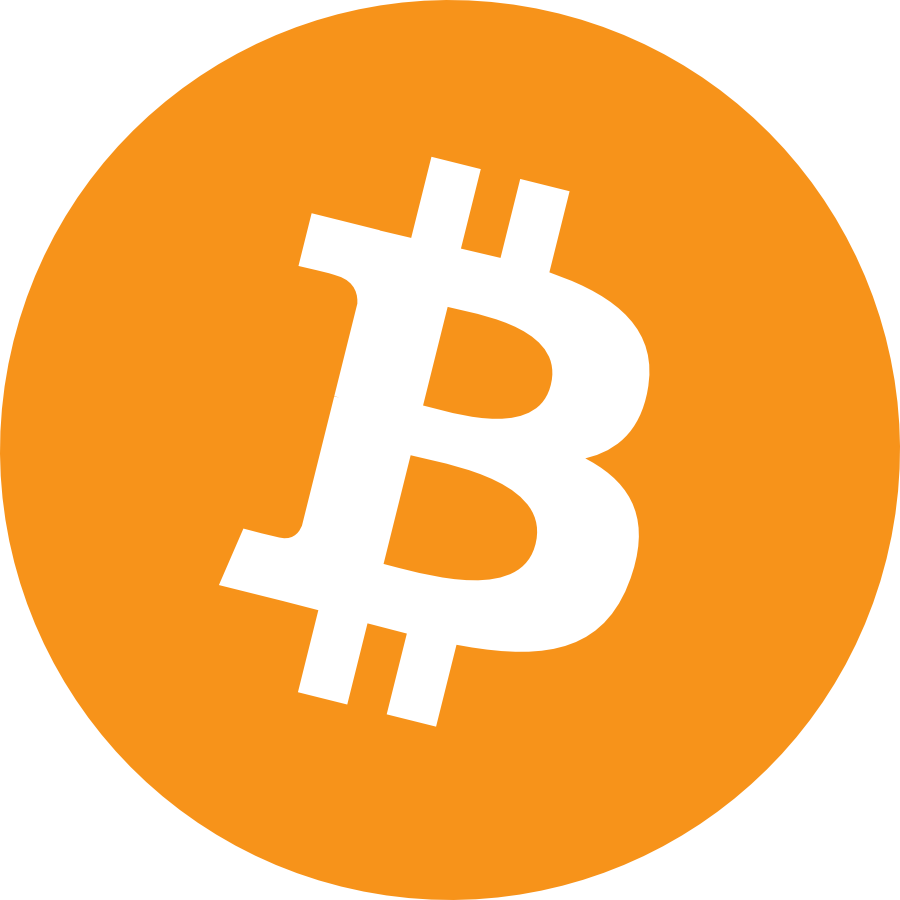 Pick the right product and get started.