You have been redirected from paterva.com. Maltego.com is the new home for all information regarding Maltego products. Read more about this in a message
from the Paterva team
and in this
blog post
and
FAQ
.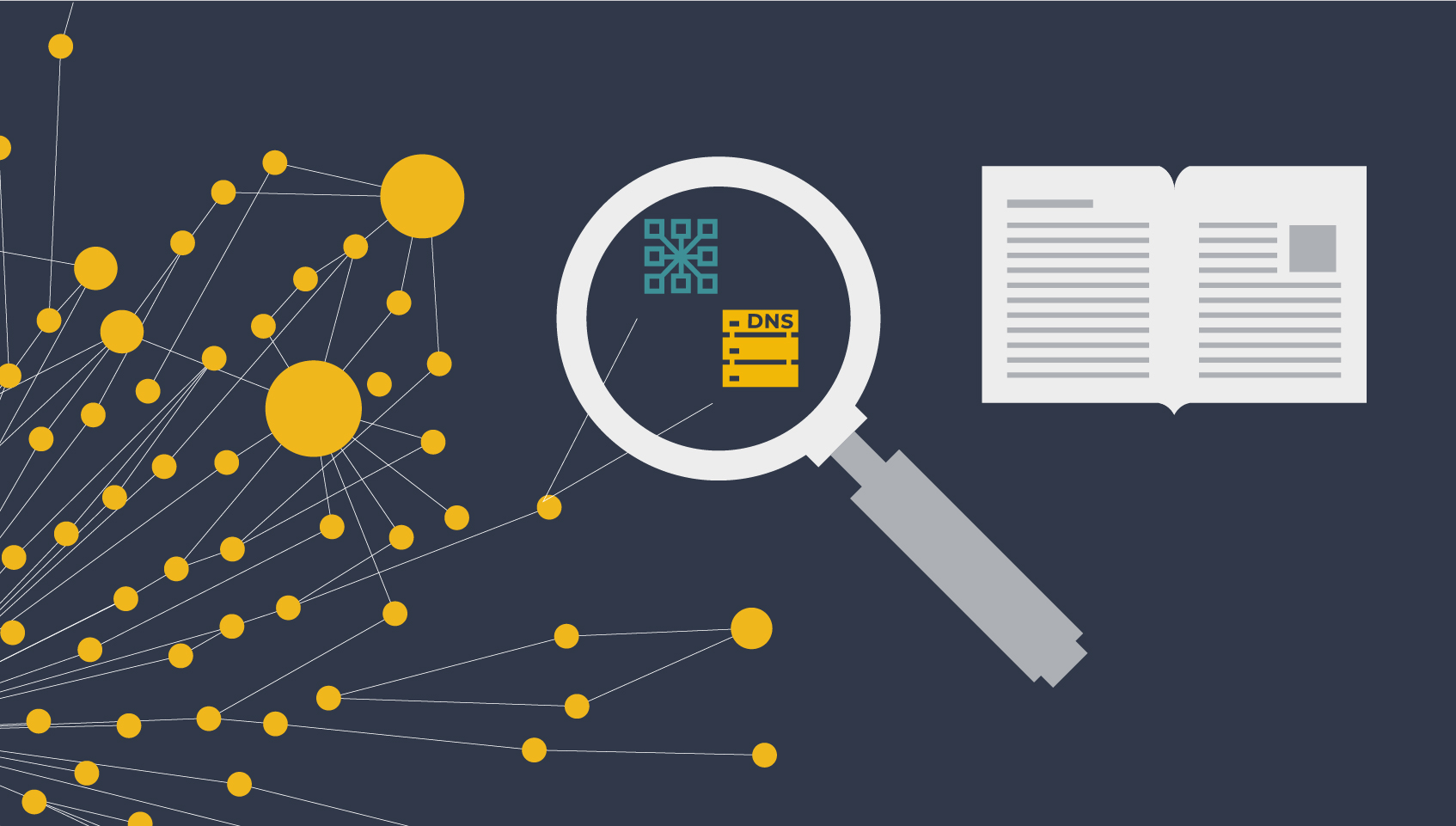 28 Jul 2021
Intezer Solution in Maltego
This document provides an overview of how the Intezer Transforms for Maltego enable threat intelligence teams and malware investigators to automate end-to-end malware analysis investigations. With the Intezer integration for Maltego, investigators can detect malware families, TTPs, IoCs, and more.
How Intezer Benefits Threat Intelligence Investigators 🔗︎
Intezer Analyze is an all-in-one malware analysis platform, helping incident response and SOC teams streamline the investigation of any malware-related incident. With the Intezer Transforms, malware investigators and threat analysts can get answers quickly about any suspicious file or endpoint, classify suspicious files and machines in seconds, accelerate response time, and consolidate multiple malware analysis tools into one.
Download this PDF solution brief and read more about how investigators use Intezer Transforms in Maltego.
Intezer data is available for all Maltego community commercial users through a free trial with the limit of 15 Transforms per month. Simply install the Hub item directly in the Maltego Desktop Client and start using it! For more information about the full solution access to the Intezer data integration in Maltego, please check out our Hub page here
Pick the right product and get started.