You have been redirected from paterva.com. Maltego.com is the new home for all information regarding Maltego products. Read more about this in a message
from the Paterva team
and in this
blog post
and
FAQ
.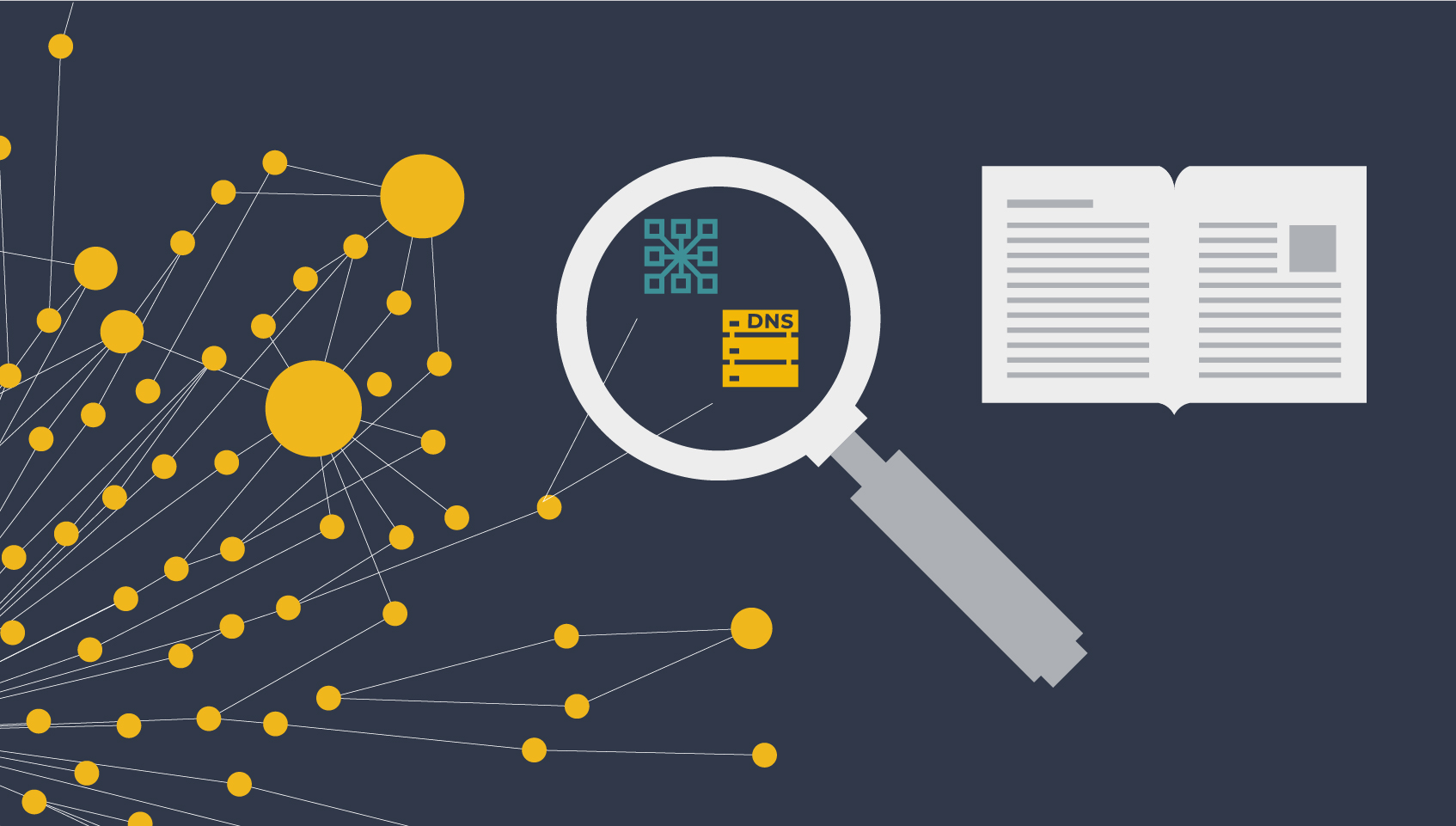 03 Nov 2020
Intel471 Solution in Maltego
This document provides an overview of how the Intel471 Transforms for Maltego enables investigators and organizations to proactively measure security threats and link risk data. With the Intel471 data integration in Maltego, investigators can gain insights in various cybersecurity disciplines such as deep and dark web investigations, brand protection, due diligence, fraud, insider threat, vulnerability management, and more.
How Intel471 Data Integration Benefits Investigators and Analysts 🔗︎
Intel 471's Cybercrime Intelligence provides in-depth Adversary, Malware, and Vulnerability intelligence that is time-sensitive, automatically aggregated, and globally relevant. The intelligence arms organizations with deep, actionable insights into these threat actors, their motivations, tools/malware, techniques and alliances and, ultimately, provides the information and context required to understand and stay ahead of the threat.
Download this PDF solution brief and read more about how investigators use Intel471 Transforms in Maltego.
Intel471 is available to all Maltego commercial users with a Intel471 subscription. Learn more about accessing Intel471 Transforms in Maltego and reach out for access inquiry here .
Pick the right product and get started.