To solve the ever-advancing digital and technological issues our world is facing we need big, expansive solutions. We strive to contribute to organizations and individuals who set out to make a change in the world through their projects or research. Together, let's unlock the potential of collaborative intelligence with the Maltego Impact Connect program.
With the program, we at Maltego:
Empower Meaningful and Excellent Work
Act Consciously and Ethically
Care and Commit Together with Our Community
The program also facilitates a community for knowledge-sharing among like-minded partners. We encourage continued innovation and support investigations globally.
We are seeking organizations, institutions, and individuals who are highly motivated and who can benefit from the support we offer to our program partners.
What the Program Offers:
Free Maltego license(s) valid for course duration or project or research
Dedicated support from our Subject Matter Experts
Regular updates about Maltego's products and features
An opportunity to have your projects and researches featured on our website and social media
Opportunity to partake in CTFs, conferences, and webinars hosted by Maltego
Receive training relevant to your projects and researches
Certificate of participation upon completion of the given requirements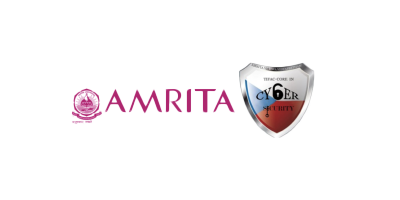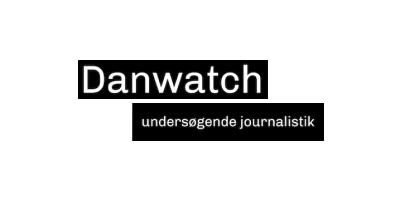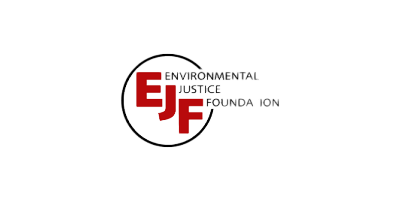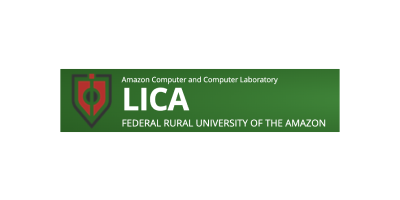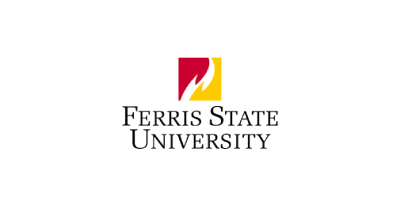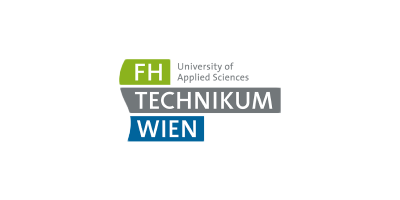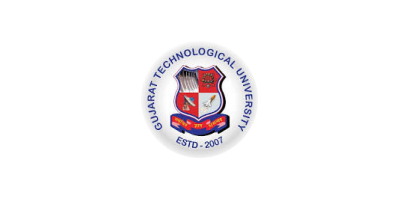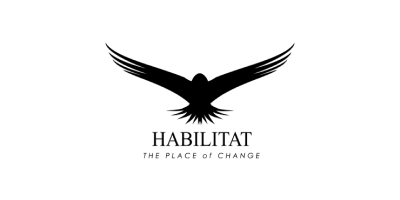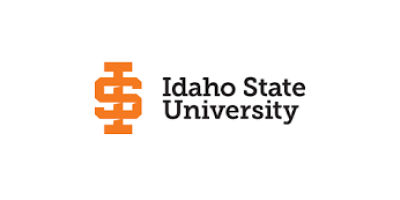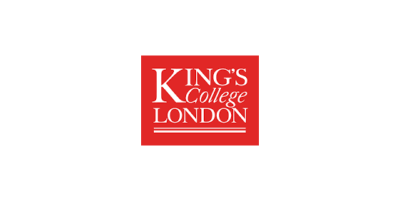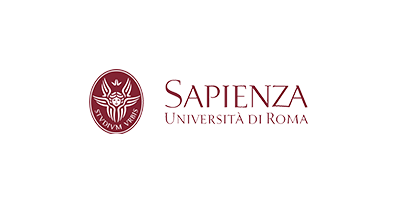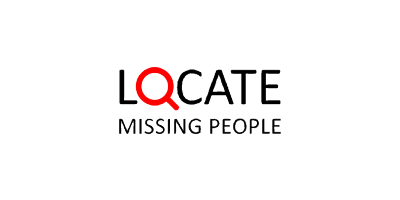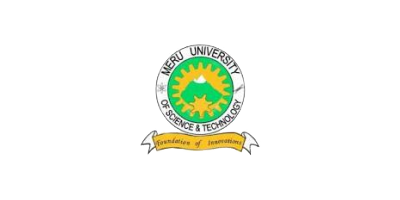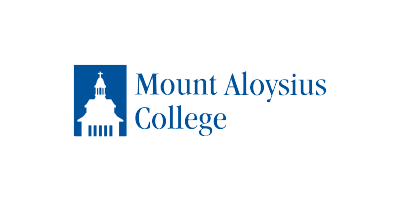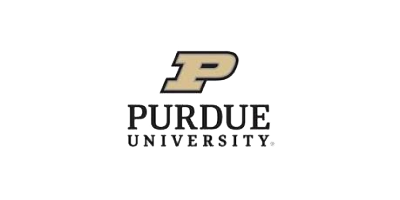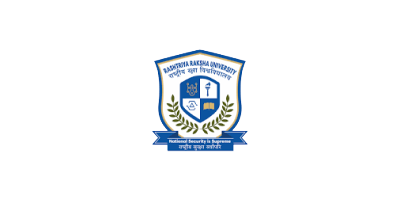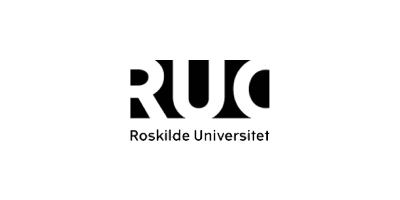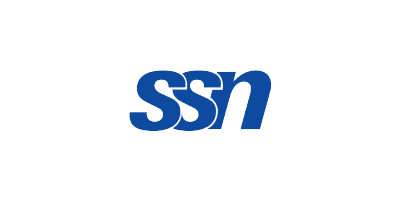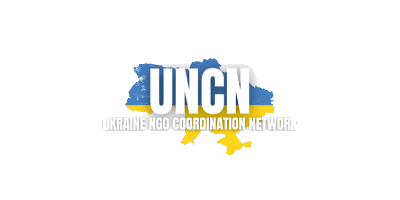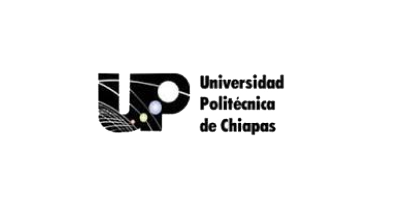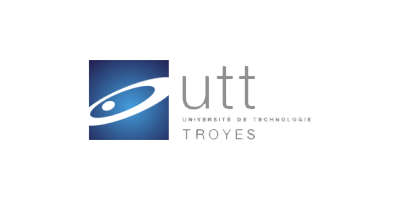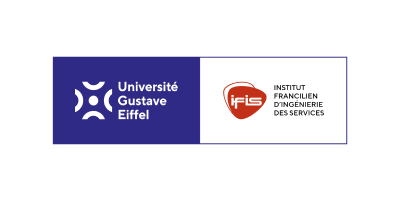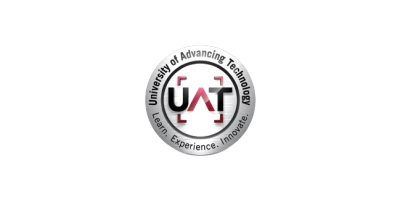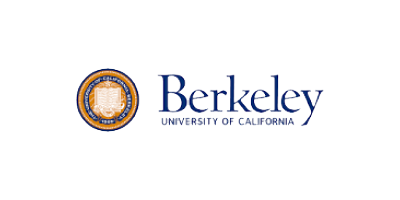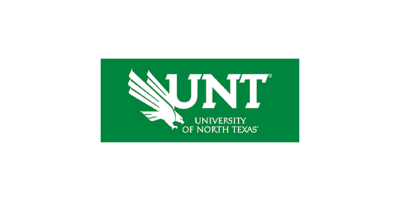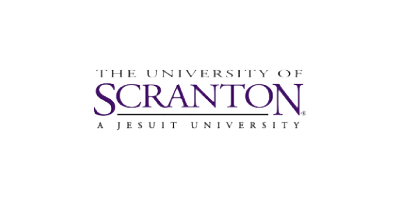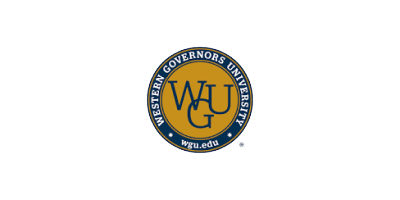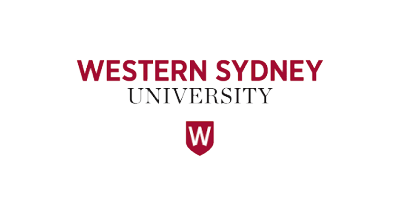 Over the past year I have worked with great pleasure and enthusiasm with the Maltego employees. Their support, ideas and creativity were a joy to experience. The opportunities that Maltego offered to be able to use the product for a short period of time in my educational process was also very positive. In addition, the reactions of my students were very positive and full of praise for Maltego as an instrument for conducting forensic research on the internet, among other things. They experienced this during the courses they followed with me and indicated this to me with conviction.

In short, I am very pleased with both Maltego as a product in cyber security, as well as the employees of the company behind this wonderful professional software product. I therefore highly recommend the product as the organization to use or to work with.
Working with the Maltego team was a great experience and their guidance was very helpful to take full advantage of the capabilities of their solution! I would recommend Maltego's academic program to any data science and security students that are interested in exploratory dataset analysis or correlation and enrichment of data from multiple different sources.
I was very enthusiastic about being accepted to the Maltego Program and I have set high expectations from myself in a period of time that simply had other priorities.  Even so, the big plus for myself is that, from time to time, I took my laptop and explored Maltego resources and learned a little about how it works.
I am not a proficient user, but I am a better user than I was 9 months ago, and I really want to thank you and Maltego for this opportunity.
Maltego Pro has allowed us to dig deeper into disinformation investigative reporting in a team of 12 journalists where everyone works on their own universe and then we merge datasets for fantastic and new links. Every investigative journalist should learn how to harness a tool like this for powerful and innovative story-telling.
Program Partner Requirements
Must be associated with a registered organization and should be able to provide proof of registration.
Must complete the online application
Not based in any countries on the BAFA, AML, or OFAC lists
Acknowledge the Terms and Conditions of the Maltego Impact Connect Program
Not affiliated with any government organization or agency
Please note that all applications will be thoroughly vetted and partners are allowed onto the program at the discretion of the evaluation committee.
Our goal at the Maltego Impact Connect Program is to be an integral component of any impactful investigation. We want to achieve this by creating an ecosystem of tools, data, and individuals that empower investigators to discover the truth by uncovering hidden connections to ultimately, protect and empower humanity.
Become A Maltego Impact Connect Partner