Dear Maltego Community,
We are excited to welcome you to Maltego's homepage! As of today, this page serves as your number one destination to get Maltego and to learn about new features, product updates, and company news.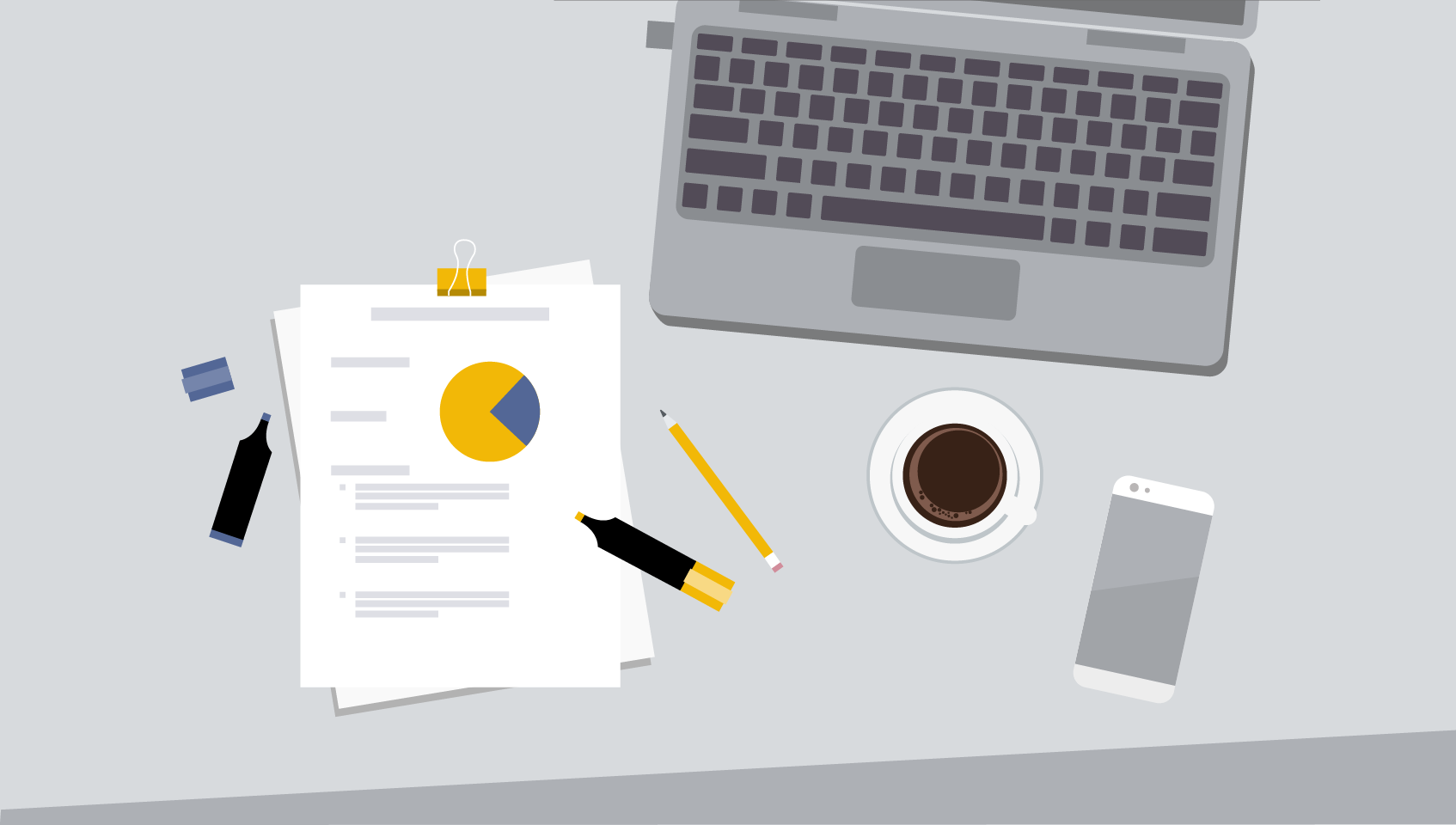 What you probably noticed is the new look and feel of our website. Having a new visual interface is often a signal for big changes and upheavals. Indeed, a lot has happened since Maltego Technologies has taken responsibility for the customer-facing operations for all Maltego products from Paterva and we opened our new headquarters in Munich, Germany (…btw, we are hiring!). For us, this is the next milestone in a transition to make your Maltego experience "more powerful and pleasant" - and that has been going on for the last 1.5 years.
From the beginning, we have listened carefully to the needs of the Maltego user community as we consider it our core mission to empower investigators around the world to do their best work and solve investigations. Over the past year, we have set up new support processes, troubleshooting, and onboarding services. Further, we have launched new projects on the product side. These include new servers for Maltego on-premise solutions, the launch of enterprise features to simplify team management, as well as a much more powerful way for developers to build Transforms. At the same time, we are busy building and scaling up an international organization that is a capable and reliable partner for all Maltego stakeholders (…still hiring – also for remote positions!).
To summarize, our new website is one of many bits and pieces in growing Maltego. We look forward to taking you on our journey ahead. As we continue to improve this page, we will regularly release new content, from product updates and hands-on tutorials to inspiring case studies. So, make sure to stop-by from time to time! If you have further questions regarding Maltego, please have a look at our FAQ.
If there is anything else, please do not hesitate to reach out to us.
Cheers,
Your Maltego Team