You have been redirected from paterva.com. Maltego.com is the new home for all information regarding Maltego products. Read more about this in a message
from the Paterva team
and in this
blog post
and
FAQ
.
MalNet with ProofPoint
By ShadowDragon LLC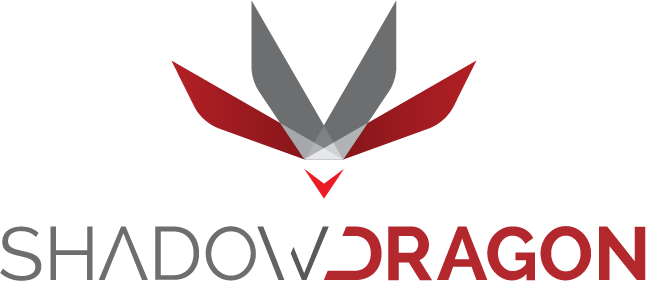 MalNet Transforms for Maltego
MalNet with ProofPoint brings together the industry's most extensive malware threat information from Proofpoint with link analysis from Maltego.
With these Transforms, investigators can identify and visualize malware connections to expedite investigations, response, and malware protection. Correlate IOCs, campaign dates, IDS to malware hash relations, C2 infrastructure identification, and much more.
Benefits
With 100+ Transforms, visualize uncovering points of origin, covert channels, exploits kits, malware hashes, command control systems and more
Connect specific attack campaigns to billions of available individual indicators
Visualize malware connections and campaigns into thousands of records
Typical Users of This Data
Law Enforcement Agencies
Incident Responders
Threat Analysts
MSSP Teams
SOC Teams
Threat Intelligence Teams
Pricing Tier: Paid
Hub Type: Commercial Hub
Requirements: For full solution access, Maltego One license and MalNet license from ShadowDragon
Access: For sales inquiry or to purchase an API key, kindly reach out to Maltego using the form below.
Contact
Reach out to us to learn more about this data integration and how to access it.
ShadowDragon develops digital tools that simplify the complexities of modern investigations that involve multiple online environments and technologies. Developed by seasoned cyber investigators, these solutions strengthen the capabilities of in-house teams by enabling the easy and safe collection, correlation and verification of diverse artifacts on the open, deep and dark web.
For more information, visit: https://shadowdragon.io/.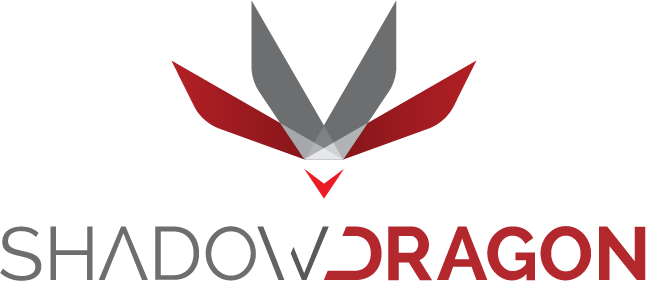 Pick the right product and get started.