You have been redirected from paterva.com. Maltego.com is the new home for all information regarding Maltego products. Read more about this in a message
from the Paterva team
and in this
blog post
and
FAQ
.
New in Maltego: October - December 2021
Data integrations for Tatum, alphaMountain, LoginsoftOSINT, GreyNoise Enterprise, and many other data sources. Merry Christmas!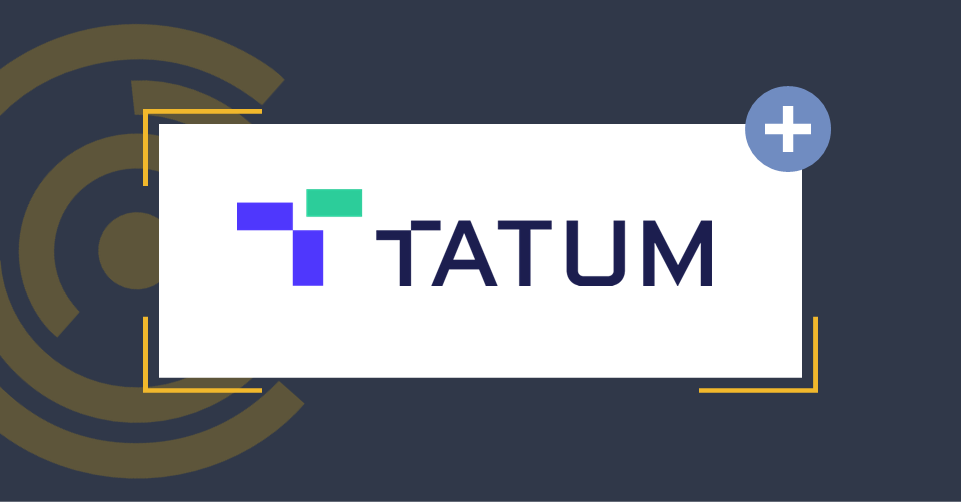 Introducing Tatum Integration 🔗︎
The Tatum integration in Maltego allows investigators to explore the blockchains of Bitcoin, Ethereum, Litecoin, Bitcoin Cash, as well as Dogecoin to a lesser extent.
Introducing alphaMountain Integration 🔗︎
The alphaMountain threat response integration for Maltego enables users to conduct investigations informed by reputation scores of the hosts, domains, and IP addresses of the target.
Introducing LoginsoftOSINT Integration 🔗︎
The LoginsoftOSINT Transforms for Maltego enable investigators to detect disposable phone numbers and obtain other meta-data such as apps registered with this phone number and more.
Introducing GreyNoise Enterprise Transforms 🔗︎
GreyNoise Enterprise data integration in Maltego allows investigators to separate common noise from real attacks and malicious scans.
Introducing Google Maps Geocoding Transforms 🔗︎
Maltego's Google Maps Geocoding Transforms enable investigators to match identical addresses across alternative spellings and understand patterns across location granularities without losing precision.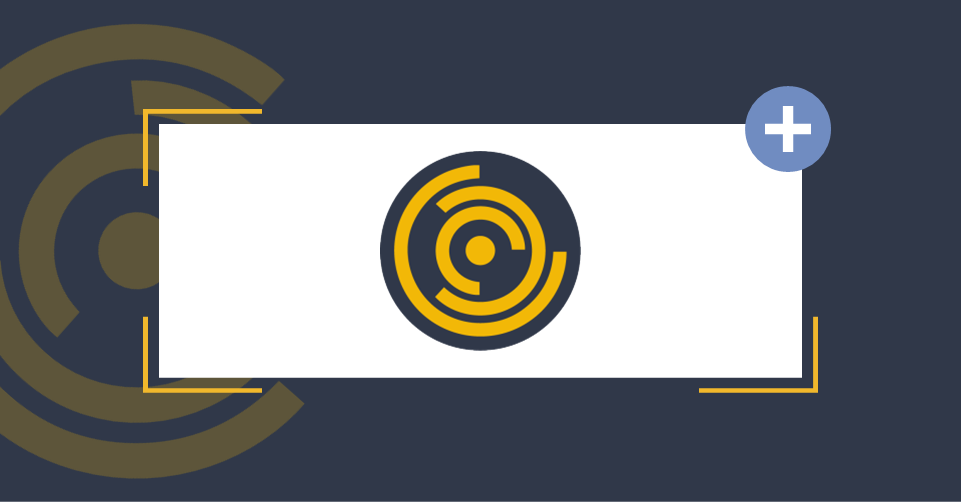 Introducing IPQS & OpenCNAM Transforms 🔗︎
With our new addition, investigators can enrich a phone number with a possible name for the owner or with validity and spam/fraud-related tags.
Introducing Google Programmable Search Engine Transforms 🔗︎
The Google Programmable Search Engine Transforms for Maltego help investigators search for people and aliases in major social media networks for free.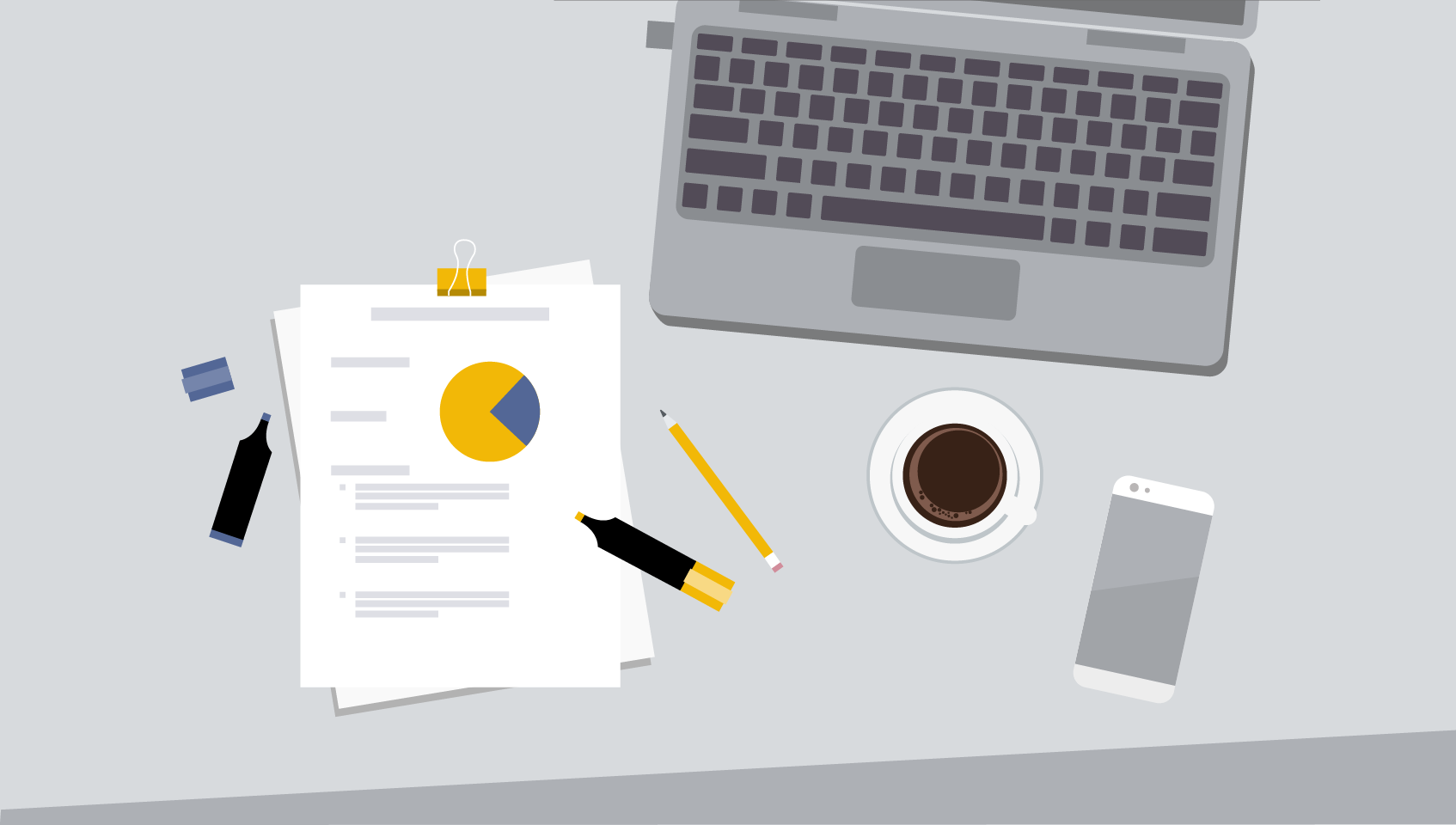 Log4j Incident 🔗︎
As with many other companies across the globe, Maltego utilizes the Apache Log4j Java library that was revealed to be vulnerable to a Remote Code Execution (RCE) exploit. The Maltego Desktop Client is not affected while on-premise customers are advised to update.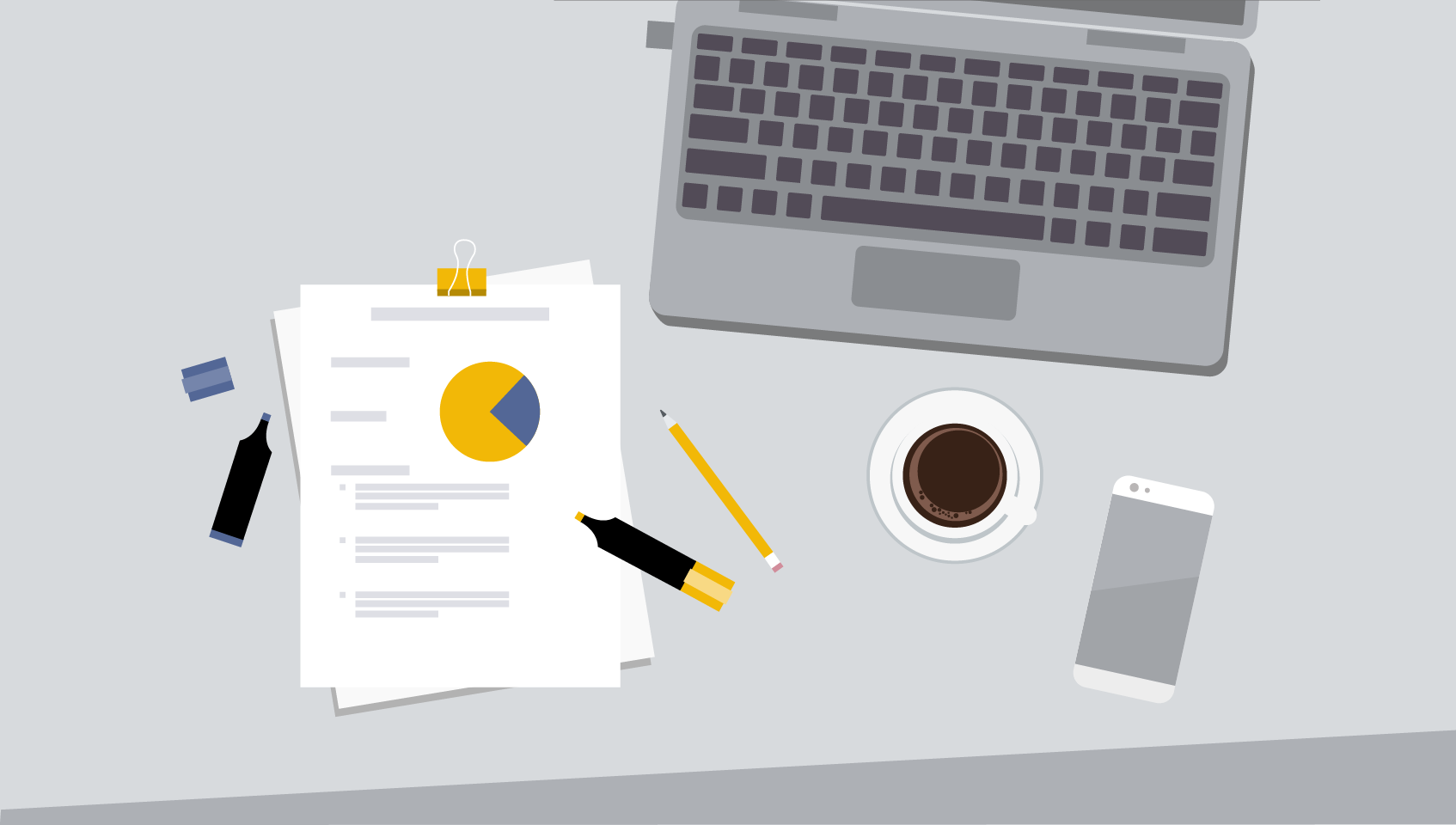 Webinar: Investigating COVID-19 Disinformation 🔗︎
Watch this webinar to learn how to use SOCMINT and corporate databases to investigate the reach, sources, and actors of disinformation campaigns.