You have been redirected from paterva.com. Maltego.com is the new home for all information regarding Maltego products. Read more about this in a message
from the Paterva team
and in this
blog post
and
FAQ
.
New in Maltego: July - September 2021
Data integrations for Polonious, Intezer, NIST NVD, Splunk, and many other data sources for deep & dark web, scam activities, and person investigations. Get insights into forensics analysis, hunting, and more!
Polonious Case Management System 🔗︎
The new Polonious Transforms for Maltego enable investigators and enforcement officers to visualize evidence, conduct case researches, and manage case entities.
Intezer Analyze Integration 🔗︎
The Intezer Transforms for Maltego enable threat intelligence teams and malware investigators to automate end-to-end malware analysis investigations.
Introducing Abuse.ch Integration 🔗︎
The Abuse.ch URLhaus data integration for Maltego can reduce the time required to confirm malicious URLs and their payloads.
Introducing NIST NVD Transforms 🔗︎
The NIST NVD integration in Maltego empowers users to protect their organizations from cyber threats and respond to cybersecurity incidents.
Introducing ATII Hades Transforms 🔗︎
The ATII Hades integration in Maltego supports investigators about child exploitation, missing persons, child sexual abuse material and more.
Scamadvisor Integration & Data Subscriptions 🔗︎
With the new Scamadviser Transforms in Maltego, investigators are allowed to quickly identify untrustworthy domains and entire scam networks.
Integrating Maltego with Splunk Enterprise 🔗︎
The Splunk integration for Maltego allows analysts to seamlessly start investigations and cross-reference data points like IP Addresses, domains, URLs, and so on.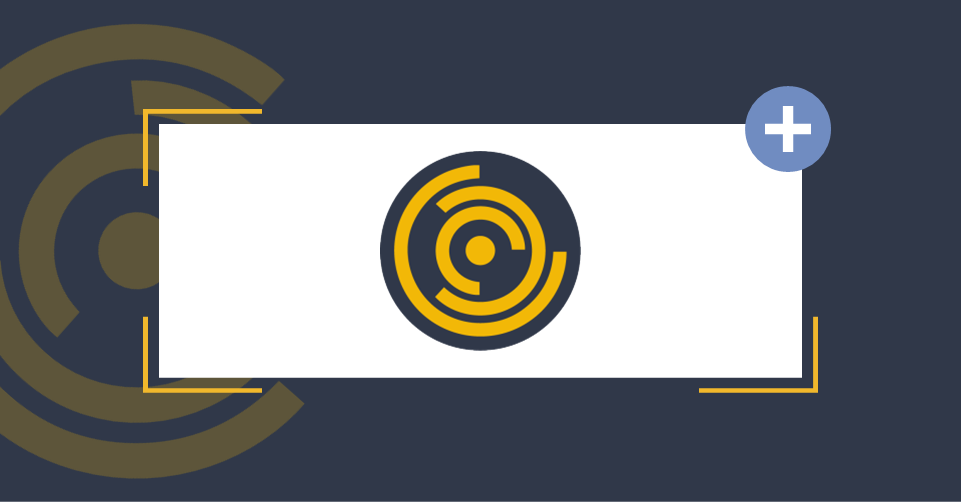 Maltego Standard Transforms Updates 🔗︎
The latest update for the Maltego Standard Transforms focuses on the PGP, BuildWith, and Wikipedia Transforms. It enables investigators to query PGP key, detect which technologies are being used on website, and track who edit the Wikipedia page.
Cybersixgill Integration & Data Subscriptions 🔗︎
The Cybersixgill integration for Maltego helps investigators catch threats before they become incidents with exclusive access to underground sources as well as malicious indicators of compromise.
Introducing LittleSis Transforms 🔗︎
Using the LittleSis Transforms in Maltego, investigators can discover politicians, CEOs, world leaders, and other high-profile figures to explore their spheres of influence.