You have been redirected from paterva.com. Maltego.com is the new home for all information regarding Maltego products. Read more about this in a message
from the Paterva team
and in this
blog post
and
FAQ
.
New in Maltego: July - September 2020
New integrations for the Wayback Machine and Pipl, Maltego Standard Transform update, and a revamp of our Transform Hub.
Version 4.2.13 🔗︎
Maltego Desktop Client Version 4.2.13 prepares for macOS Big Sur. Learn more about the update in our Change Log.
Transform Hub Redesign 🔗︎
We launch a major update to the look and feel of the Transform Hub, and the new Maltego Standard Transforms.
Introducing Wayback Machine Transforms 🔗︎
The Wayback Machine Transforms in Maltego allow investigators to monitor changes to websites, find deleted social media posts, and trace bad actors attempting.
Introducing New Maltego Standard Transforms 🔗︎
The new Maltego Standard Transforms include updates to the HTTP Transforms, Property Transforms, Wayback Machine Transforms, and the original Paterva CTAS Transforms.
Introducing the Pipl Transforms 🔗︎
With the Pipl Transforms in Maltego, investigators can now streamline their person of interest investigations, vastly reducing the time spent gathering information.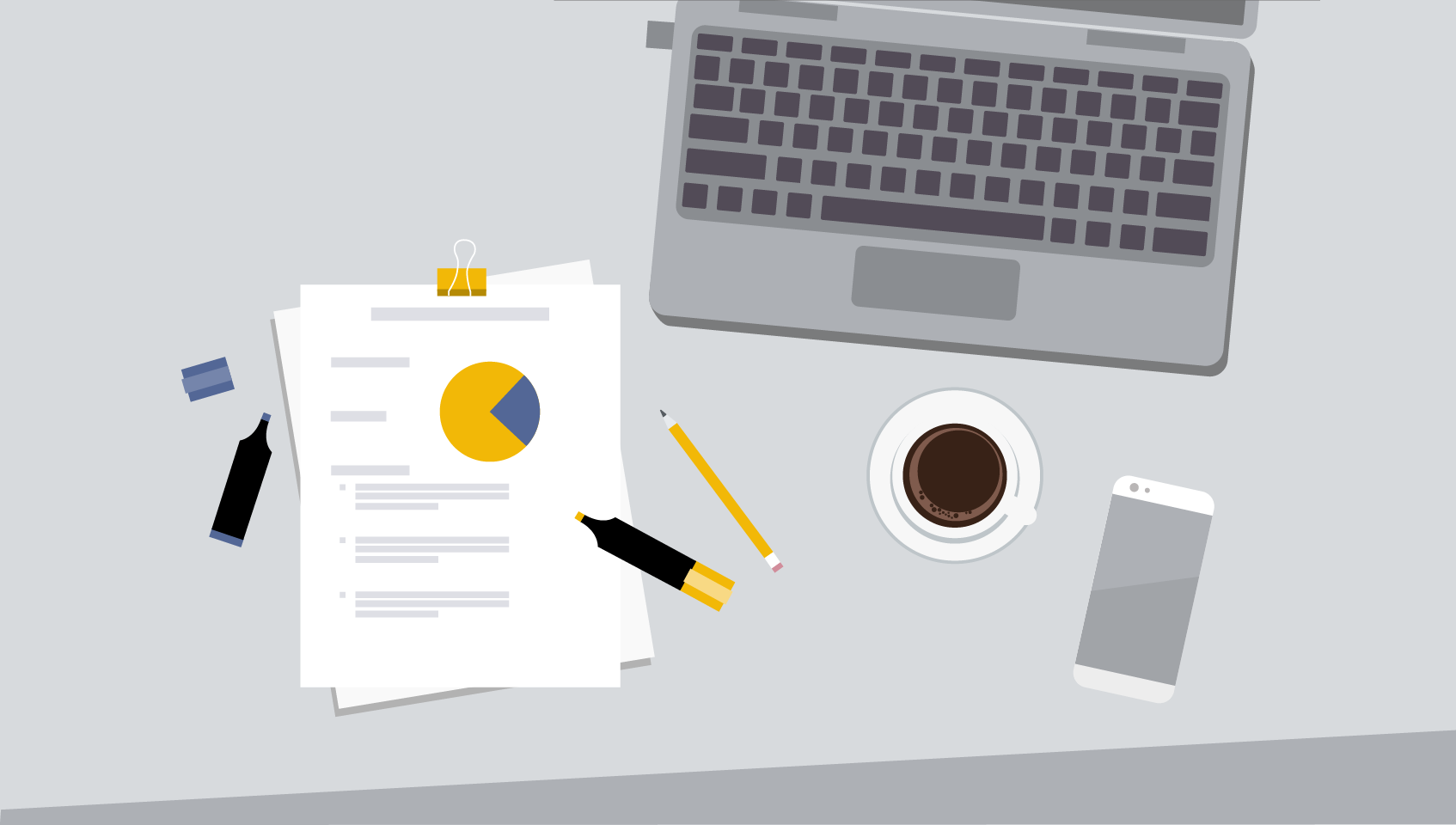 Maltego's New Learning Offering 🔗︎
The Maltego Learning & Training offering now includes technical documentation, video tutorial series, and the newly introduced on-demand courses and in-person training—both remote and on-premise.