You have been redirected from paterva.com. Maltego.com is the new home for all information regarding Maltego products. Read more about this in a message
from the Paterva team
and in this
blog post
and
FAQ
.
New in Maltego: April - June 2020
Brining ATT&CK - MISP framework and reverse image search into Maltego and deep diving into GozNym Botnet investigation.
SSL Certificate Transforms 🔗︎
The new Transforms around SSL certificates allow investigators to discover subdomains that they were unaware of, and to further expand on Maltego's powerful infrastructure footprinting capabilities.
Introducing Host.io and IPInfo Transforms 🔗︎
With Host.io and IPInfo Transforms in Maltego, investigators can look up redirects, backlinks, IP addresses, co-hosted domains, precise geolocations, and ASN information.
Exploring ATT&CK and MISP Data 🔗︎
The MISP Transforms allow investigators to look up details for attack techniques by using the ATT&CK framework.\
Mapping Visual Disinformation Campaign with TinEye 🔗︎
Maltego's new TinEye reverse image search Transforms provide journalists, researchers, and investigators with the ability to easily map the spread of imagery online.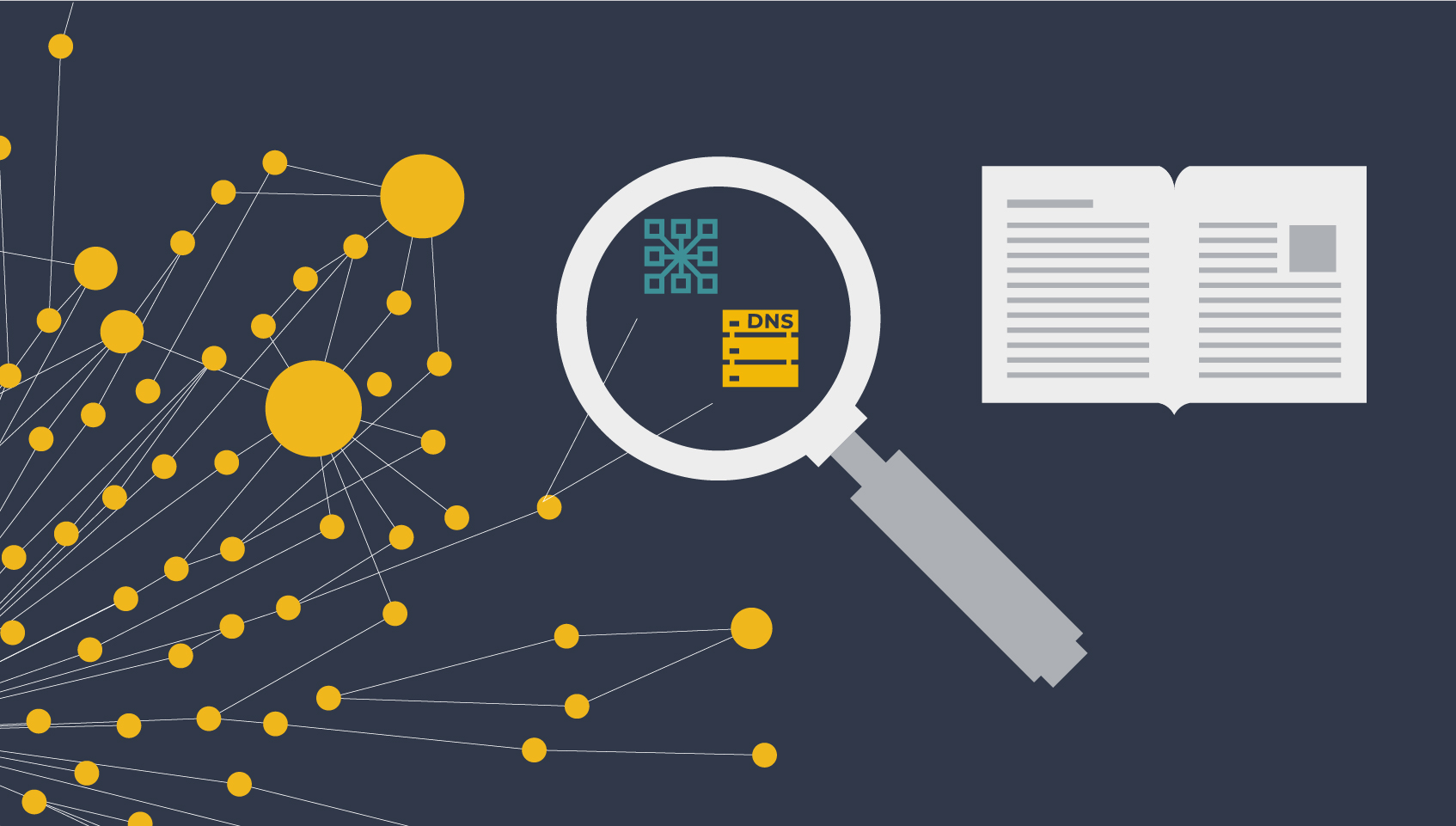 Whitepaper: Accelerate SOC Operations 🔗︎
This whitepaper demonstrates how to automate repetitive SOC investigations by automating multiple steps in a single sweep.
\
Subscribe to our email newsletter and never miss any news! 🔗︎