You have been redirected from paterva.com. Maltego.com is the new home for all information regarding Maltego products. Read more about this in a message
from the Paterva team
and in this
blog post
and
FAQ
.
AliasDB
By ShadowDragon LLC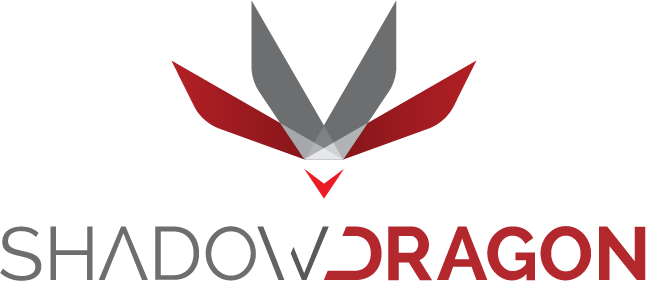 AliasDB Transforms for Maltego
AliasDB serves as both- a research resource and as a documentation tool in collecting information about suspected bad actors.
With AliasDB Transforms, investigators can access AliasDB database of 70,000 confirmed threat actors and 8,000 aliases including documented attribution, and visualise correlation of known associates.
Prevent future breaches and verify threat actors by gaining insights into adversary's past behaviours, tactics, tools etc.
Benefits
Discover and visualize relationships between threat actors and known associates
Query into AliasDB database with over 12 Million site defacements, the aliases that took attribution, and other relevant metadata going back to 1998
Typical Users of This Data
Threat Intelligence Teams
MSSP Teams
SOC Teams
Intelligence Analyst
Pricing Tier: Paid
Hub Type: Commercial Hub
Requirements: For full solution access, Maltego One, Classic or XL license and AliasDB license from ShadowDragon
Access: For sales inquiry or to purchase an API key, kindly reach out to Maltego using the form below.
Contact
Reach out to us to learn more about this data integration and how to access it.
ShadowDragon develops digital tools that simplify the complexities of modern investigations that involve multiple online environments and technologies. Developed by seasoned cyber investigators, these solutions strengthen the capabilities of in-house teams by enabling the easy and safe collection, correlation and verification of diverse artifacts on the open, deep and dark web.
For more information, visit: https://shadowdragon.io/.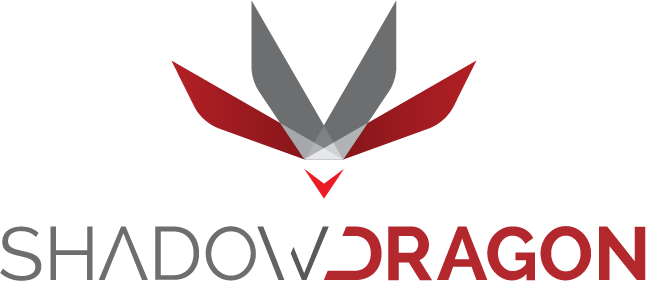 Pick the right product and get started.