You have been redirected from paterva.com. Maltego.com is the new home for all information regarding Maltego products. Read more about this in a message
from the Paterva team
and in this
blog post
and
FAQ
.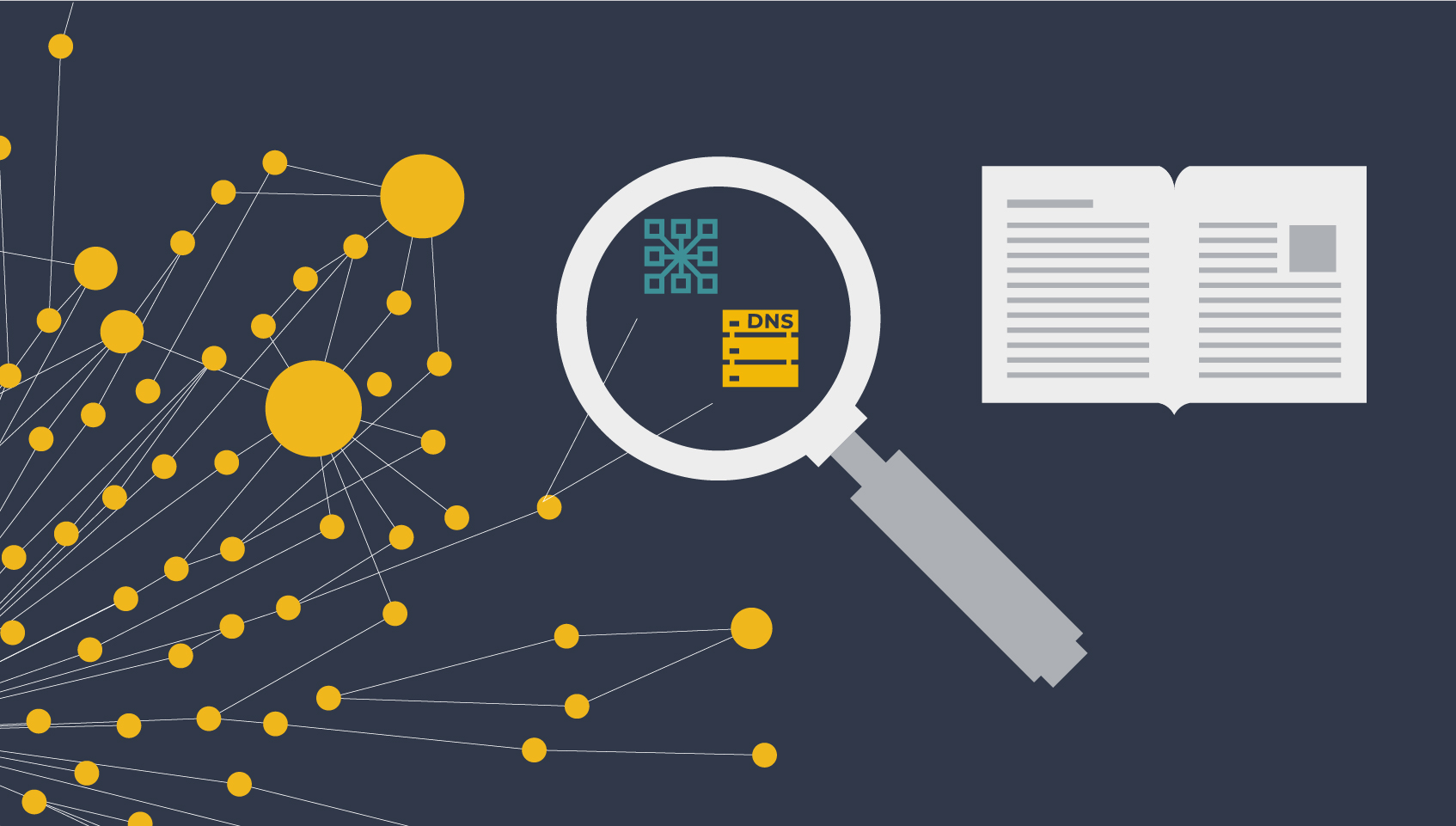 30 Apr 2020
GozNym Botnet Operations on Russian-language Cybercrime Forums
This use case highlights the investigative capabilities of Maltego, combined with Flashpoint intelligence collections to support the investigation of the GozNym botnet operations across Russain-language cybercrime forums.
Learn techniques used within the Maltego Transforms to identify forums, communities, and users.
Pick the right product and get started.